Buffalo Medical Group's dermatopathology team is focused on delivering exceptional service to patients with problems of the skin, hair and nails. Our board-certified dermatopathologists have earned a reputation for providing accurate, comprehensive and efficient diagnoses for a variety of dermatologic conditions.
Our dermatopathology services include diagnostic reporting, upon request, in interesting cases involving photomicrographs, clinical-pathological correlation, second opinions and evaluation of slides prepared elsewhere.
We receive requests for second opinions and consultations on a regular basis and are happy to provide you with an additional opinion to ensure you receive the best possible care for your skin, hair and nails.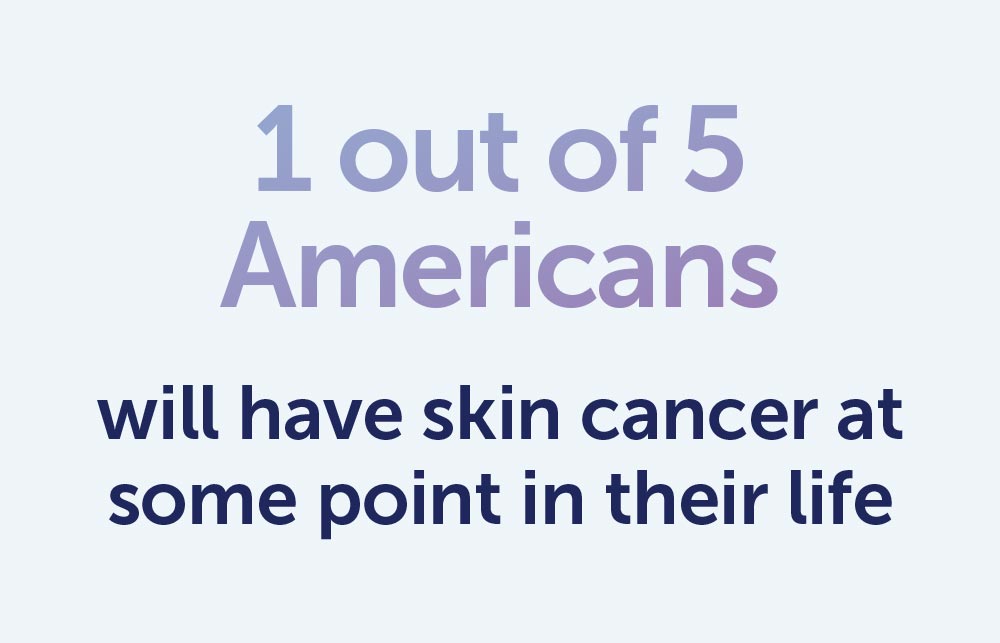 Dermatopathology Specialists