Alison Turoldo, P.A.
Endocrinology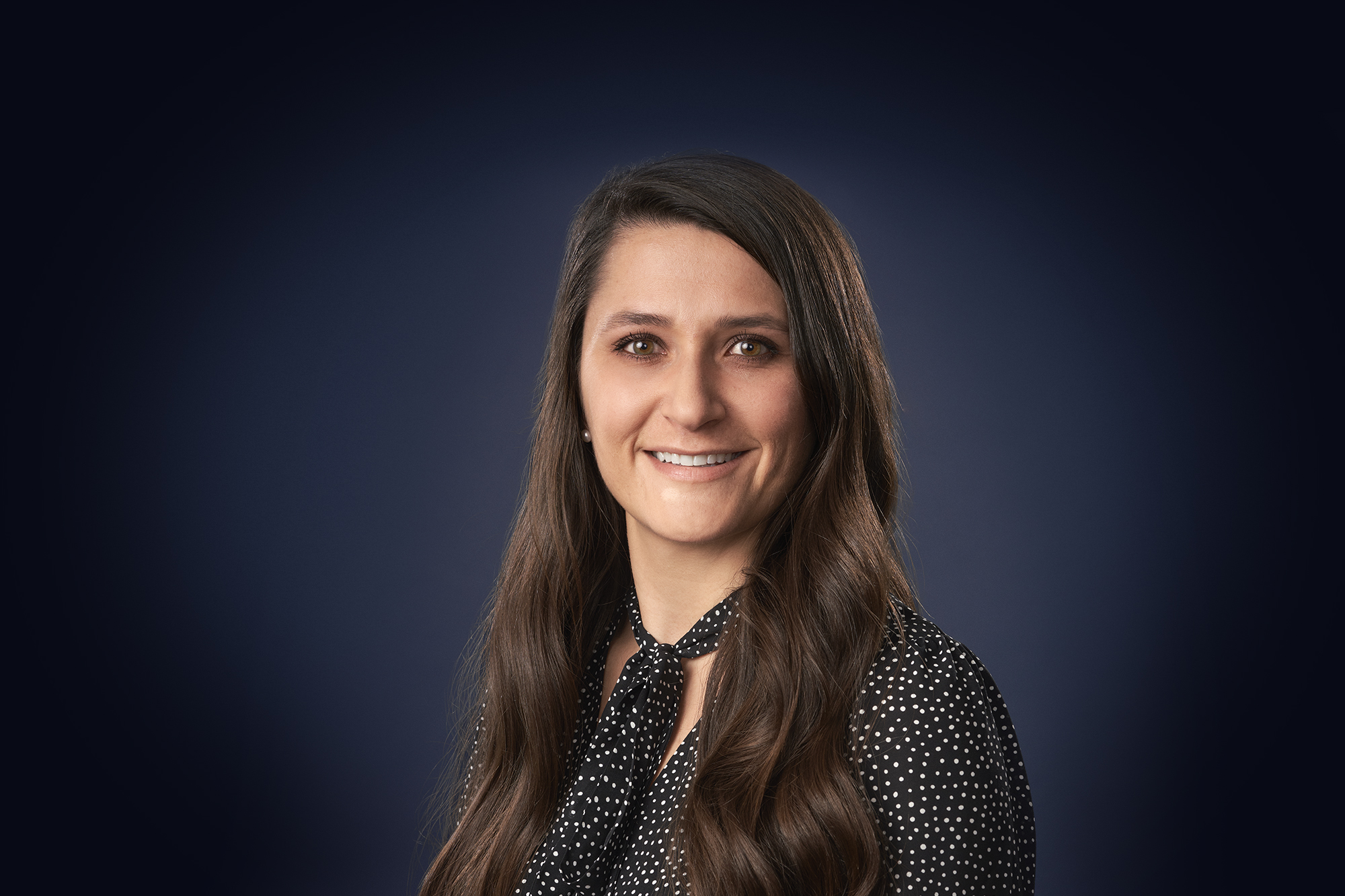 Why did you choose a career in medicine?
I always had a strong desire to help other people, along with a passion for life-long learning and growth, and the ever-evolving world of medicine allows me to do both!
What does treating people well mean to you?
Showing compassion and respect. My goal is to empower my patients to be the best, healthiest version of themselves so they can live life to its fullest.
What's your favorite thing to do in WNY?
I love to enjoy the great outdoors during each one of WNY's four seasons. I love to visit Letchworth State Park in the fall. Another hidden gem is the countryside of Wyoming County where I am proud to have spent the first two decades of my life!
Member of BMG Since:
2019
Education:
Master of Science in Physician Assistant Studies and Bachelor of Science in Health Science from Daemen College
Board Certifications:
Physician Assistant
Licenses & Certifications:
New York State Physician Assistant License; Advanced Cardiovascular Life Support Certified; Basic Life Support Certified; New York State Child Abuse Mandated Reporter Certified; New York State Infection Control Certified
Professional Affiliations:
Western New York Physician Assistant Association Member; American Diabetes Association Member
Volunteer:
Students without Borders – provided medical aid and healthcare education to citizens of the Dominican Republic
Areas of Interest :
Diabetes Management
If you think this provider would be a good fit, call 716.857.8801 to schedule an appointment.
Care Team