Aries Liu-Helm, M.D.
Allergy & Immunology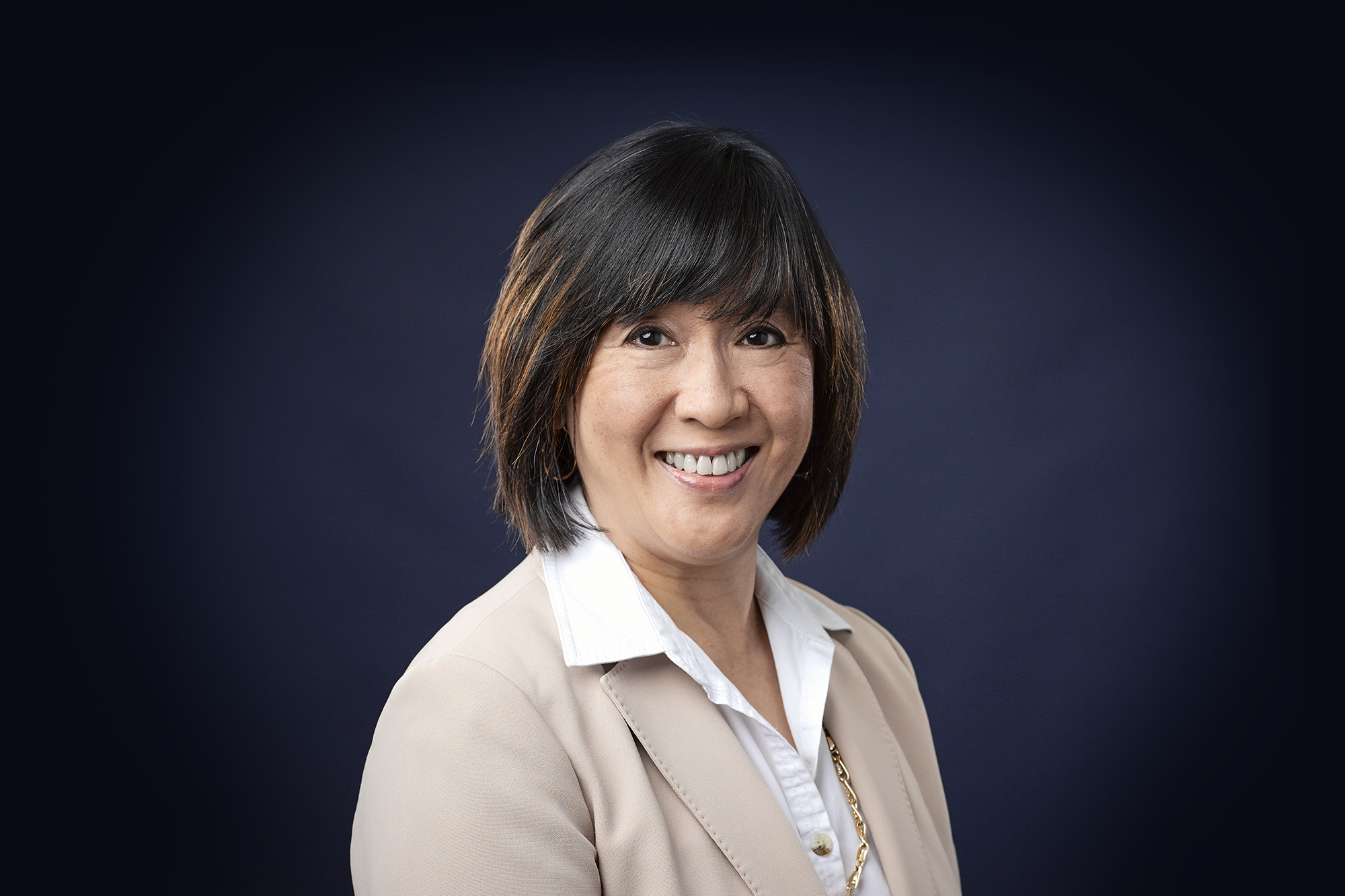 To me, treating people well means:
Fulfilling my mission in life
Favorite place to visit:
The Adirondacks
If i wasn't a medical professional, I would be:
A judge on Chopped or The Iron Chef
Member of BMG Since:
2000
Board Certifications:
Allergy & Immunology
Education:
MD from Albany Medical College
Graduate of the prestigious Rensselaer-Albany Medical College 6 year BS/MD Physician Scientist program
Associations:
Member of the Buffalo Allergy Society, the American Academy of Asthma, Allergy and Immunology, the American Contact Dermatitis Society and the American College of Allergy.
Special Training:
Internal Medicine Residency; Speaks Mandarin Chinese
Fellowship:
Allergy and Immunology Fellowship at the Cleveland Clinic
Other Affiliations:
Assistant Clinical Professor at the University at Buffalo
Research:
Published Research on Autoimmune Blistering Diseases, Delayed Hypersensitivity Skin Tests and Metal Allergy
Published research on drug reactions, contact dermatitis, delayed hypersensitivity skin tests, metal allergy, and autoimmune disease associated with cancer
Areas of Interest:
Allergic Rhinitis, Asthma, Atopic Dermatitis, Contact Dermatitis, Sinus Infection and Immunotherapy
Community Involvement:
Volunteer at Cornerstone Manor and Participates in Medical Missions to Serve the Underprivileged
If you think Dr. Liu-Helm would be a good fit, call 716.630.1130 to schedule an appointment.