Ashley Minderler, DPT
Physical Therapy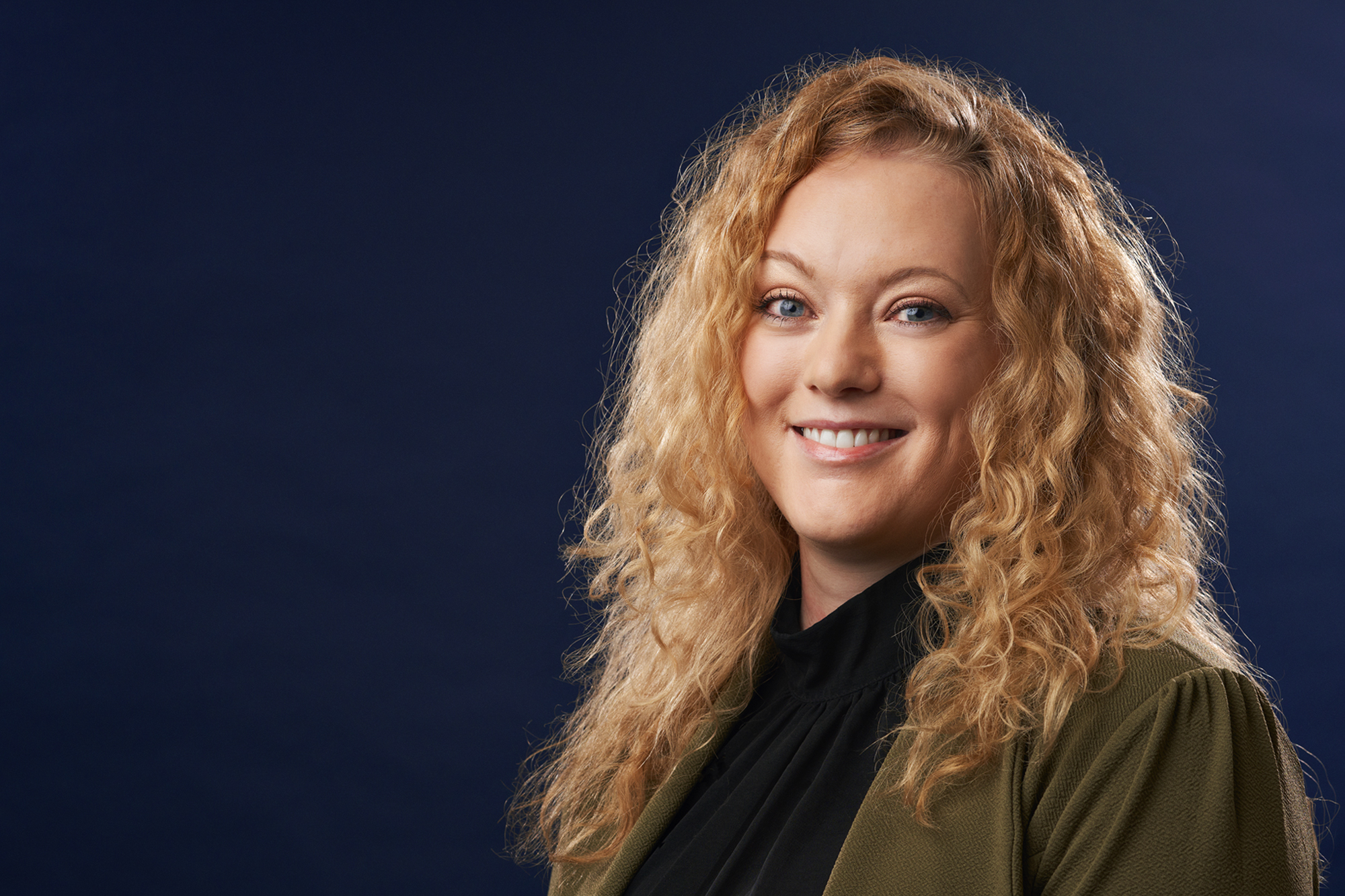 Why did you decide to go into medicine?
In the fourth grade my teacher talked about his brother, a physician for the Buffalo Bills. I started watching him and trying to guess what injuries the players acquired. That slowly turned into how I would return them to play.
If I wasn't a medical professional, I would be
A detective, my Netflix que is not for the faint of heart.
Favorite book or movie
The Hound of Baskervilles by Arthur Conan Doyle. The entire Sherlock Holmes series is my favorite. Favorite film anything with Will Ferrell or any comedy.
Member of BMG Since :
2021
Education:
Doctor of Physical Therapy (D.P.T.)- University at Buffalo, Buffalo, New York
Bachelor of Science in Athletic Training – Slippery Rock University of Pennsylvania, Slippery Rock, Pennsylvania
Certifications:
Physical Therapy License – New York State
First Aid Certification
CPR Certification
If you think Dr. Minderler would be a good fit, call 716.630.1020 to schedule an appointment.