August Bruno, Jr., M.D.
Urogynecology, Obstetrics & Gynecology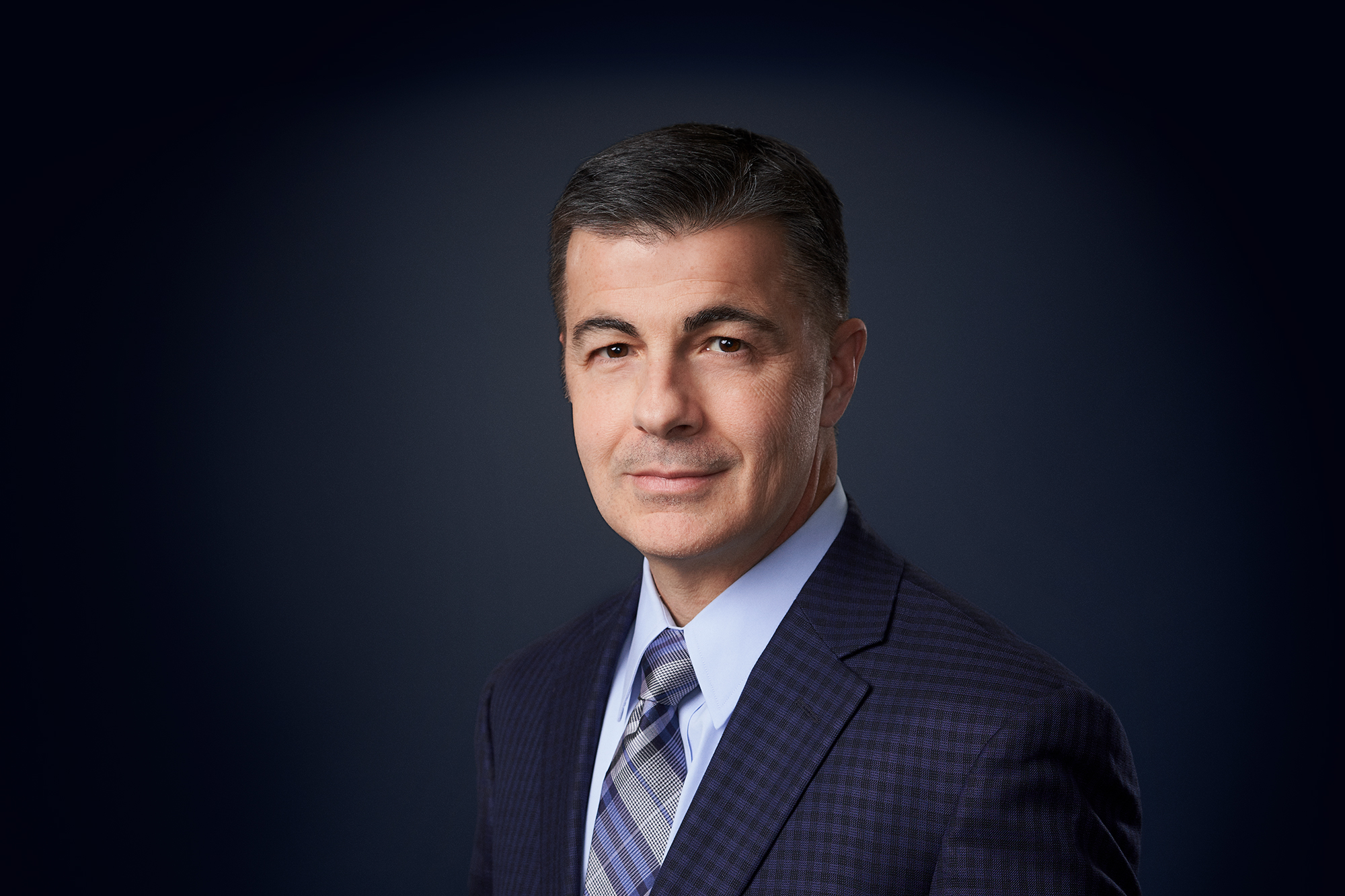 One thing I can't live without:
My wife Elizabeth's gourmet cooking. The reason I spend so much time on the treadmill!
One thing people are surprised to learn about me:
I like to restore and refinish furniture.
Favorite book & movie:
Favorite book: The Five People you Meet in Heaven
Favorite movie: Cinderella Man
Member of BMG Since:
1995
Board Certifications:
Obstetrics, Gynecology
Education:
MD Cum Laude from the University at Buffalo School of Medicine and Biomedical Sciences
Associations:
Assistant Clinical Professor of OB/GYN at UB, Diplomat of the American Board of Obstetrics and Gynecology and a Fellow in the American College of Obstetrics & Gynecology
Special Training:
Specialty Training in Obstetrics and Gynecology at the University at Buffalo and UB-affiliated hospitals
Fellowship:
Fellow of the American College of Obstetrics & Gynecology F.A.C.O.G.
Other Affiliations:
Member of the Buffalo Gynecologic and Obstetric Society, Serving as former Vice President, Secretary and Treasurer of the Organization, Worked for 10 Years (1995-2004) at Catholic Health's Mercy Hospital of Buffalo Women's Health Clinic and Served as Director for Seven Years
Research:
Research Involving c-myc Oncogene Mutations and Cancer/Lymphoma at the University of Rochester/Strong Memorial Hospital Department of Immunology
Areas of Interest:
Routine and High-Risk Obstetrical Patients; Gynecologic Surgery, Including Open/Laparotomy, Laparoscopic and Vaginal Surgery; Surgical Management of Pelvic Floor Prolapse for Advanced/Severe Pelvic Organ Prolapse
If you think Dr. Bruno would be a good fit, call 716.656.4811 to schedule an appointment.