David R. Dougherty, D.O.
Cancer Care, Oncology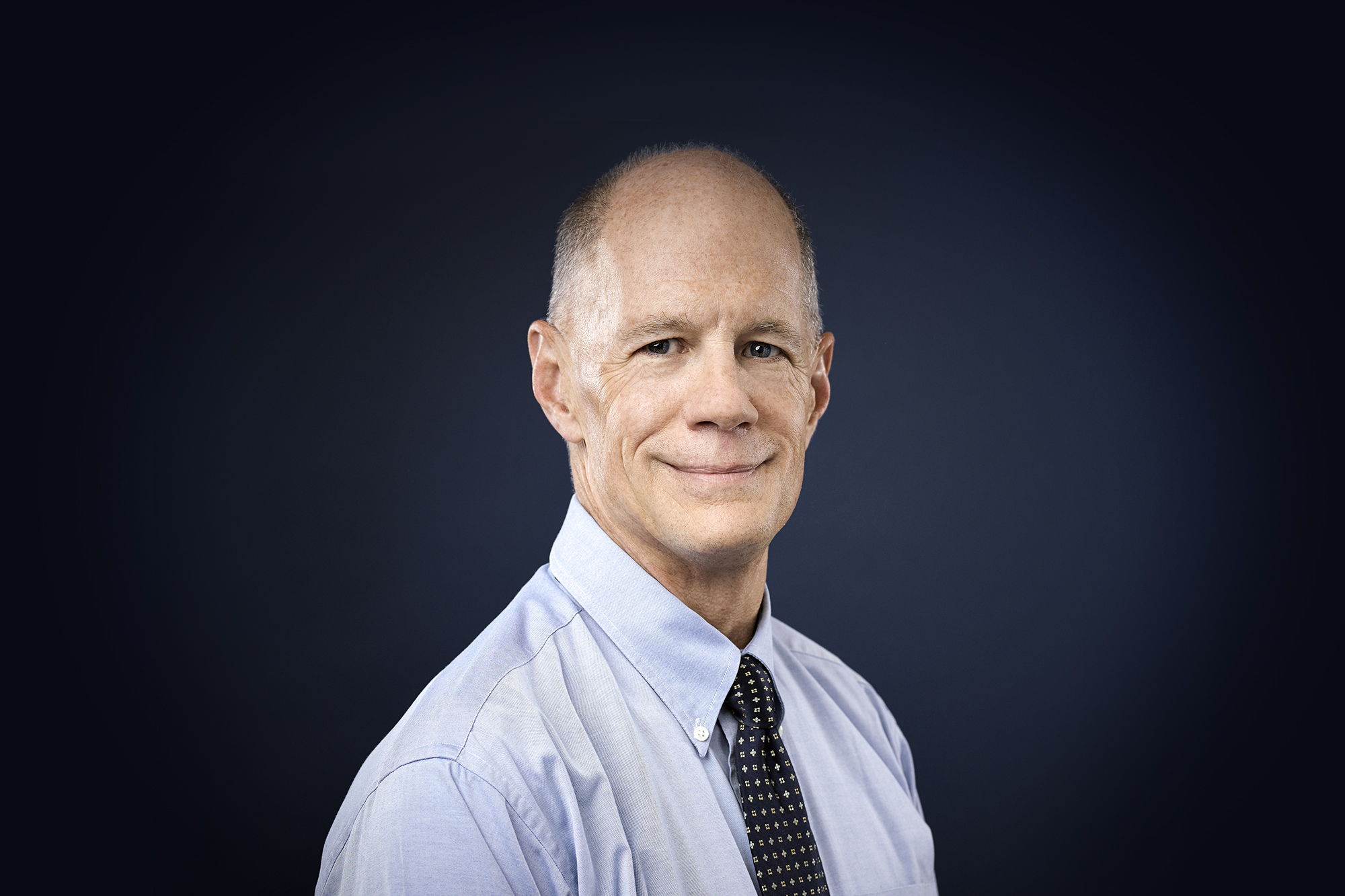 When I'm not working, you can find me:
At home with my wife and four children; golfing, kite boarding, volunteering at St. Jude's
Favorite place to visit:
So far Vietnam, but the world is a big place
To me, treating people well means:
Well, I'm honored to take care of cancer patients. Every day I'm inspired and humbled by their selfless sacrifice and courage
Member of BMG Since:
1994
Board Certifications:
Internal Medicine and Medical Oncology
Education:
Doctor of Osteopathic Medicine Degree from the New York College of Osteopathic Medicine
Associations:
Clinical Professor of Medicine at New York College of Osteopathic Medicine, Professor of Medicine at the University at Buffalo School of Medicine and Biomedical Sciences
Special Training:
General Surgery Specialty Training at Botsford General Hospital, a division of Michigan State University; Residency in General Internal Medicine at Botsford General
Fellowship:
Medical Oncology Fellowship with Training at Roswell Park Cancer Institute
Hospital Affiliations:
Buffalo General Medical Center, Gates Vascular Institute, Millard Fillmore Suburban Hospital, Mercy Hospital of Buffalo, Kenmore Mercy Hospital, Sisters of Charity Hospital
Other Affiliations:
Roswell Park Community Cancer Network Board Member; Member of the Buffalo Medical Group Board of Directors; Fellow in the American Osteopathic Internist Society; Member of the American Medical Association, American Osteopathic Association, the American Society of Oncology, and the Western New York Osteopathic Society; 2015 Hope Award Recipient, Susan G. Komen, Hospice Physician of the Year, Inducted into Strathmore's WHO's WHO In Medicine for a lifetime achievement to the pursuit of Medical Oncology in 2000
Community Involvement:
St. Jude Center
If you think Dr. Dougherty would be a good fit, call 716.630.1045 to schedule an appointment.
Care Team