Dennis Alex, N.P.
Hospitalists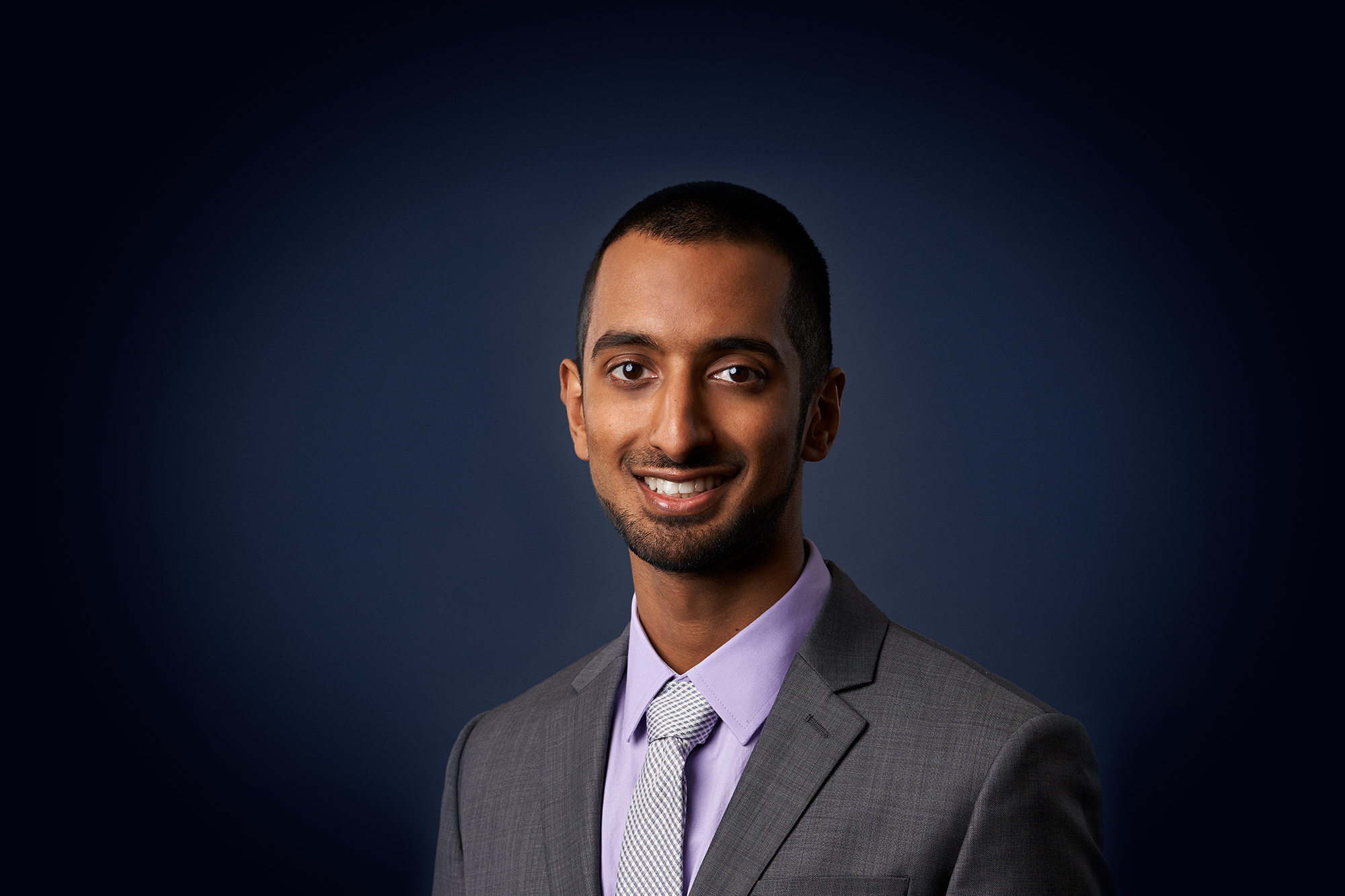 Why did you decide to go into medicine?
We've always joked in my family that we could start our own hospital, as we have nurses, doctors, PT, OT, speech & respiratory therapy. Nurse Practitioners were the gap!
What's your favorite thing to do in WNY?
Snowboarding in the winter!
Why did you choose a career at BMG?
The culture among staff and the on-boarding process was very friendly for a new graduate in a new role.
If you weren't a medical professional, what would you be?
I think I would be a mechanical engineer. I like tinkering with cars and motorcycles.
Member of BMG Since:
2019
Education:
Doctorate of Nursing Practice, Adult-Geri Nurse Practitioner from University at Buffalo; Bachelor of Science in Nursing from University at Buffalo
Licenses & Certifications:
Advanced Cardiac Life Support and Basic Life Support Certifications
Professional Affiliations:
Catholic Health preceptor – orienting new graduates and mentoring them through the process of transitioning from nursing school into the workforce; Temporary Associate Clinical Professor at Mercy Hospital of Buffalo
Affiliated Hospitals
Mercy Hospital of Buffalo
565 Abbott Road
Buffalo, New York 14220
Location Details
additional hospitals
Sisters of Charity Hospital – St. Joseph Campus
2605 Harlem Rd
Cheektowaga, New York 14225
Sisters of Charity Hospital
2157 Main Street
Buffalo, New York 14214
Millard Fillmore Suburban Hospital
1540 Maple Road
Williamsville, NY 14221
Buffalo General Medical Center
100 High Street
Buffalo, New York 14203