Keith Levine, N.P.
Hospitalists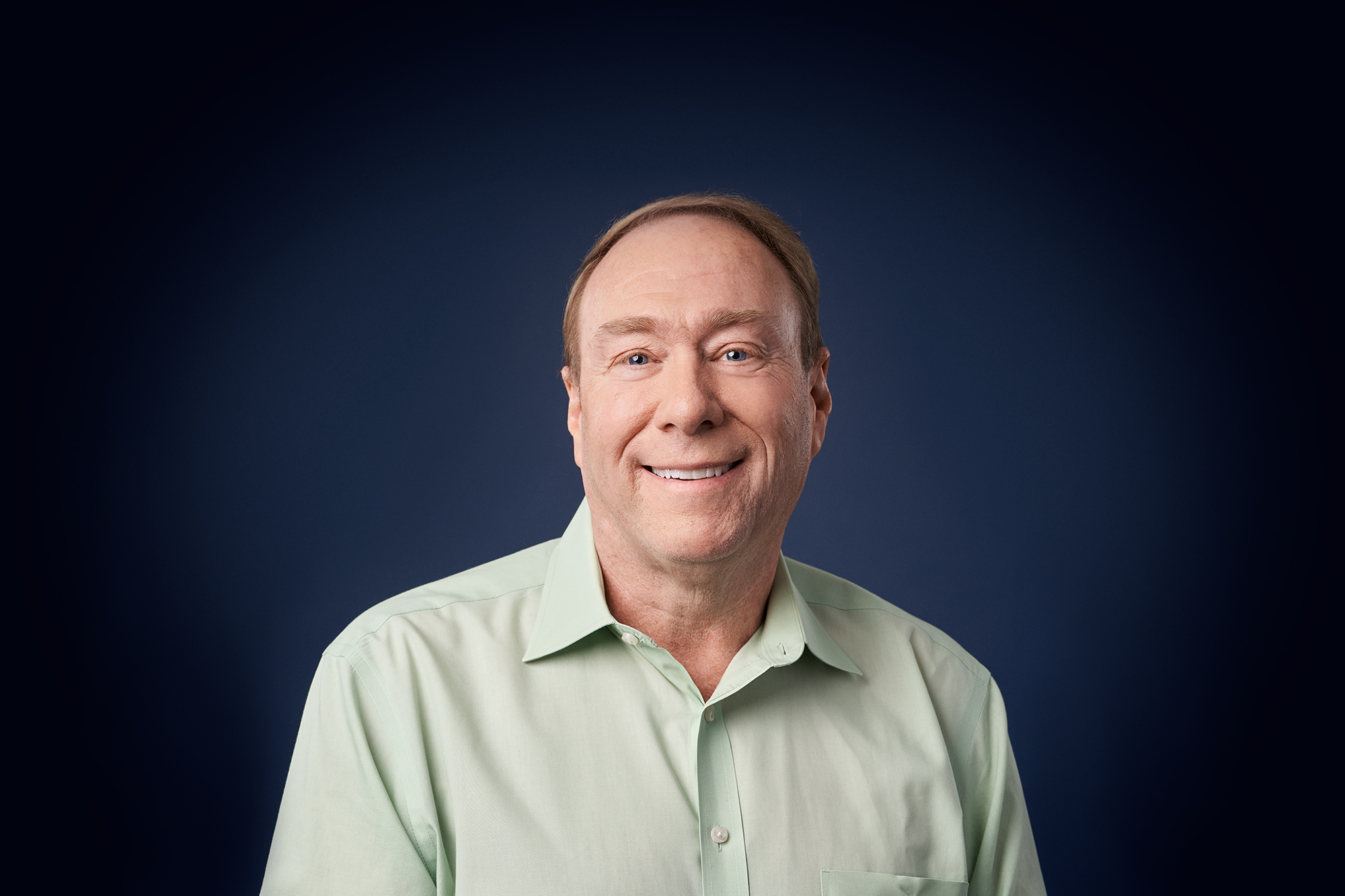 To me, treating people well means:
Simply put, treating them as I would want to be treated in the same situation.
In your opinion, what makes a successful patient-provider relationship?
Good communication, answering all patient's questions, and good sound medical care.
Why did you choose a career at BMG?
I am a patient myself of BMG and love the way I was treated over the last 20 years.
If you weren't a medical professional, what would you be?
A motivational speaker.