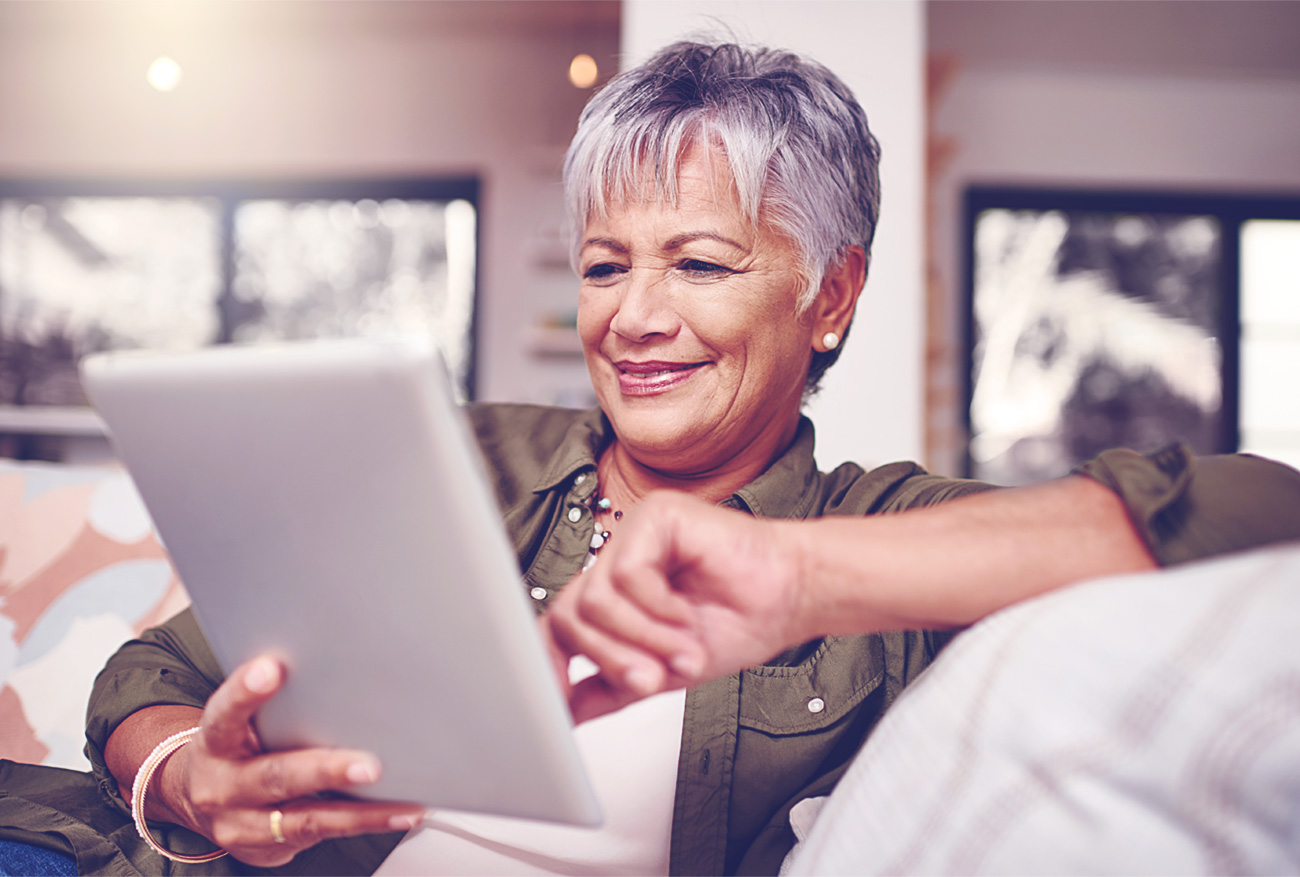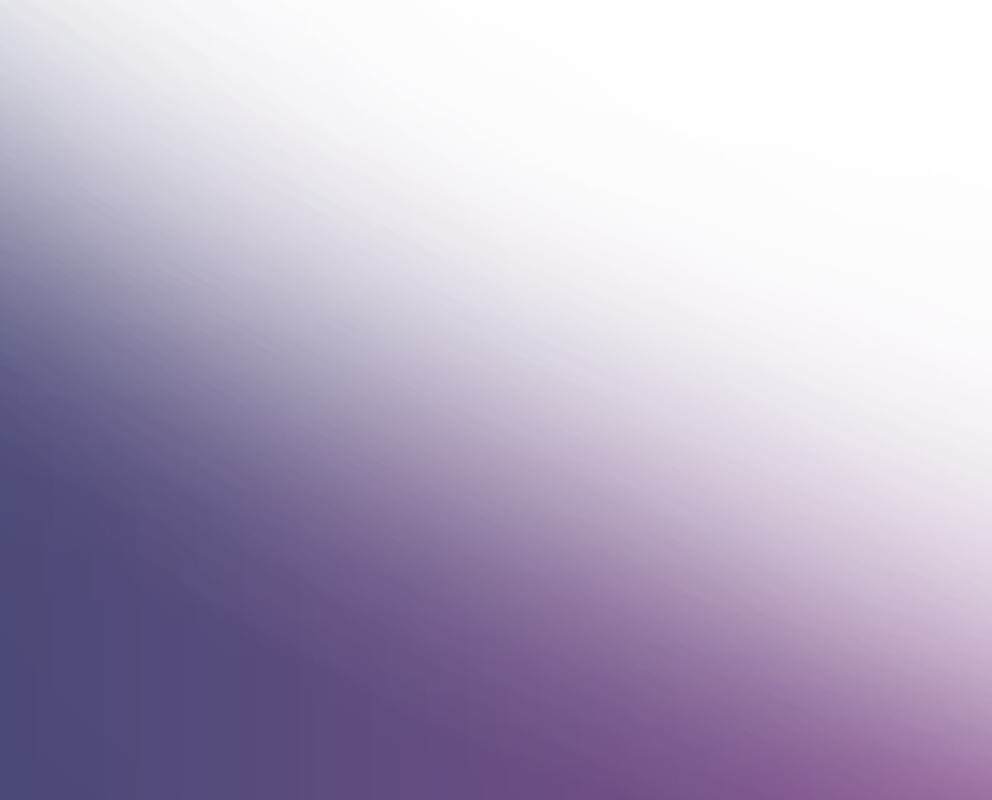 Connect to Care from Home
At Buffalo Medical Group, our top priority is keeping our patients and staff safe. That's why we've expanded our Telemedicine capabilities, to provide patients with video visit options, so you can receive care from the comfort of your home. Learn more about our virtual care methods, and schedule a video visit today.

Learn More
COVID-19 Patient Care
Stay up-to-date on patient care through COVID-19, including safety measures and telemedicine options.
Stay Informed
"Kind, knowledgeable, and eager to listen. Using the MYBMG chart login, I was able to check in seamlessly. Thanks to you and your staff for continued excellent care of our family. "
- Kory R.
"I've been going to Buffalo Medical Group for years and would recommend the practice to anyone. Doctor and his staff are friendly, knowledgeable and use online tools to make everything easier."
- Frank G.
"Extremely friendly. Very informative. Explains everything about any procedure before commencing. Answers all questions. Does not rush. Would recommend to anyone."
- Bob
"My tech was very friendly, I was in and out, and it was as painless as a mammogram can be. "
- Cynthia M.
"Buffalo Medical Group has several professional facilities and are a one stop shop all kinds of medical needs, X-rays, lab work, hearing, etc. going to BMG is the best decision I've made since moving to Buffalo."
- Claire K.
The future of
medicine
is digital.
With MyBMGChart, you can manage your healthcare experience from your phone or computer. Features like e-Visits allow you to get prompt answers to your non-urgent medical questions from the comfort of your home. Learn more about how MyBMGChart can help you control your care.
Learn more