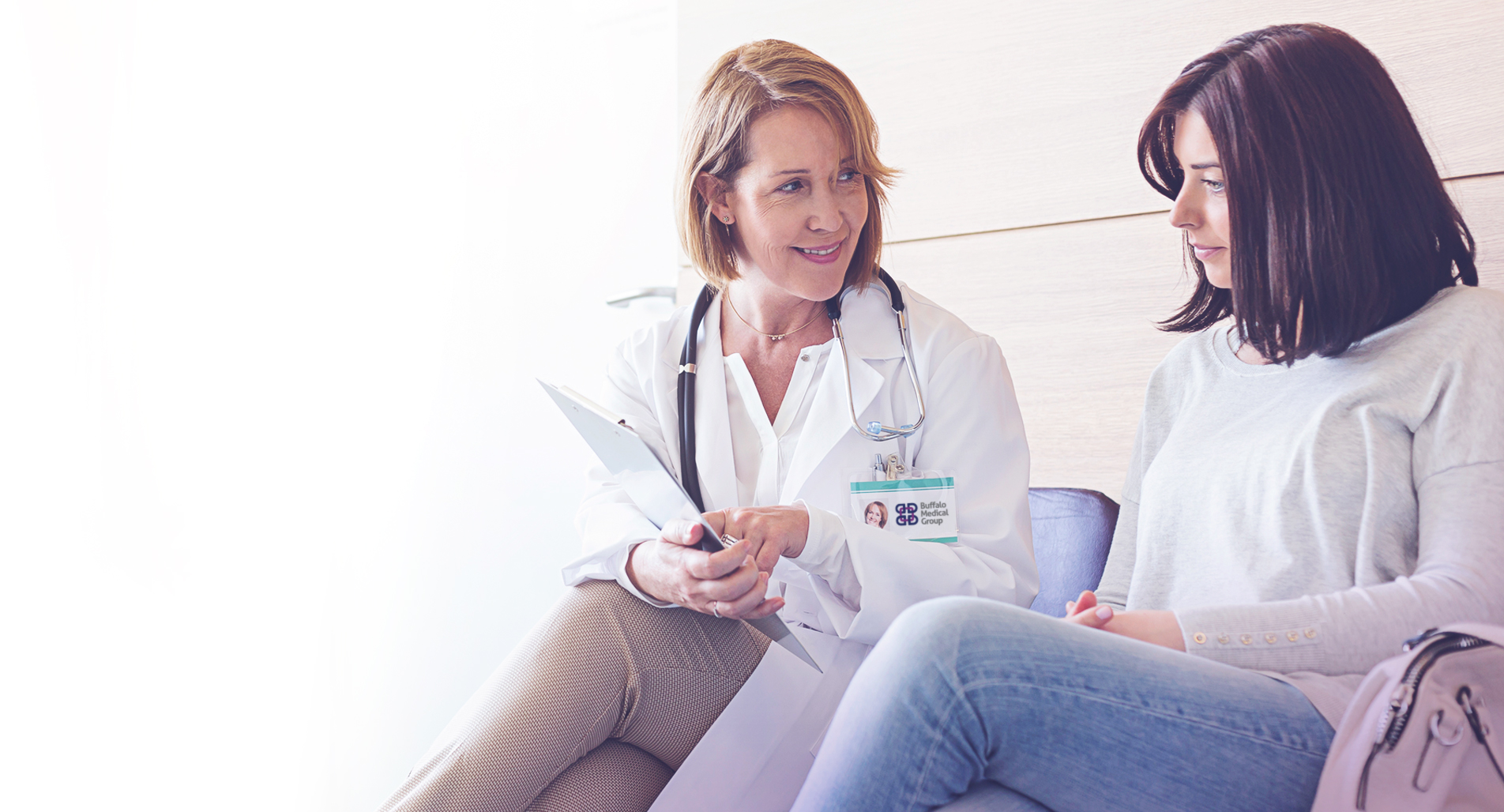 About BMG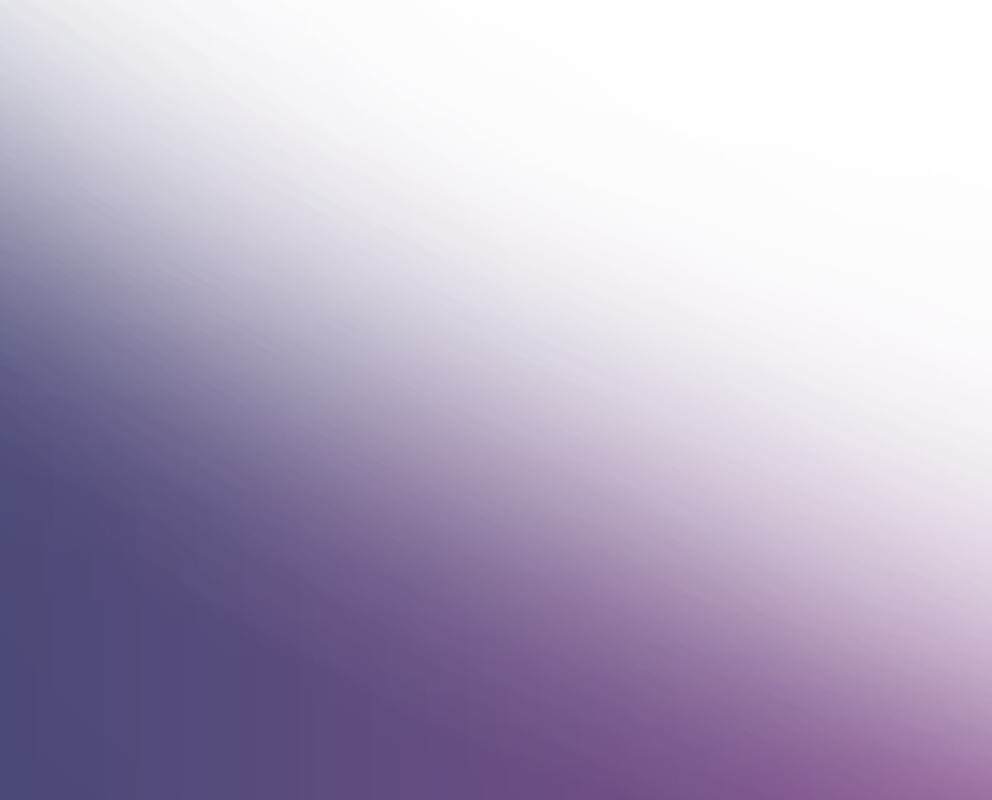 It's a funny thing, talking about ourselves. At Buffalo Medical Group, we're used to getting to know our patients first. We know their families, hobbies, whether they're a morning person or prefer afternoon appointments. It's all part of our philosophy of treating people well.
To offer you the best care, we get to know you, and then we treat you. That allows our multidisciplinary team to deliver the best care for you in a way that fits your life. So whether you have a routine visit today or hospital stay tomorrow, our comprehensive team of more than 100 doctors and specialists is here to treat you well with compassionate, coordinated care that always strives to keep you healthy.
How We Began
In 1946, the year after World War II ended, four visionary Buffalo physicians, Drs. Ramsdell Gurney, Murray S. Howland Jr., George F. Koepf and Frank Meyers, founded Buffalo Medical Group. Eager to resume their medical practices, they decided to abandon the solo practice concept that was the norm at the time and move toward the new model of a group physician practice they had experienced during the war. They firmly believed that this would allow them to provide the best possible care for their patients, and more than 70 years later, BMG continues to provide innovative patient care as one of the oldest and largest physician-directed group practices in New York State.
Meet our Executive Team