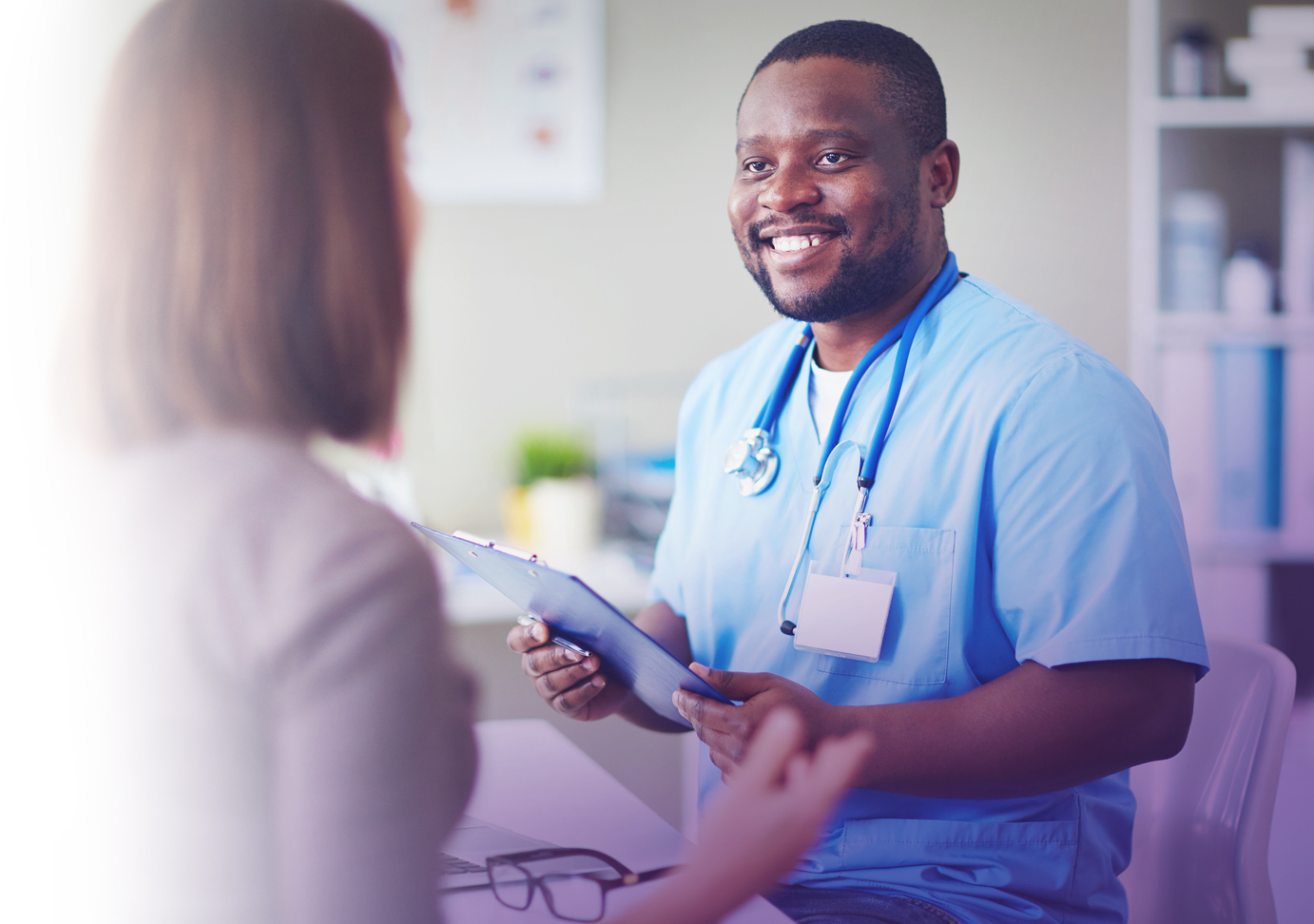 Get in touch with us.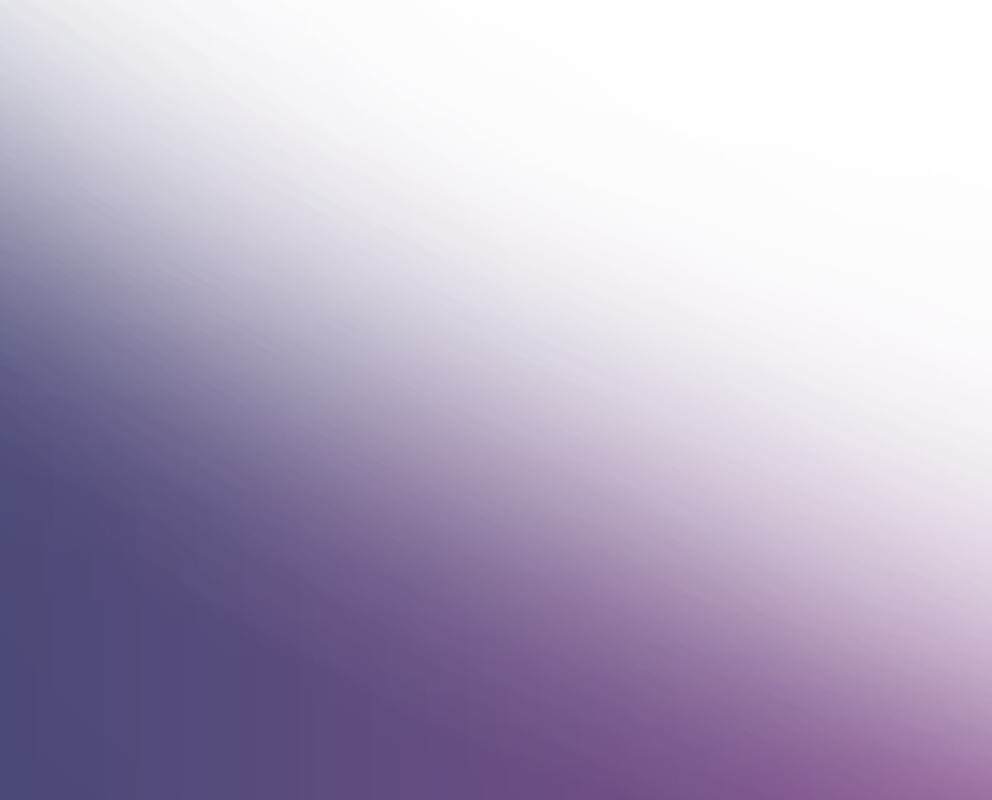 How do I become a patient?
Visit our New Patients page to find everything you need to know about joining Buffalo Medical Group.
Get started
What are your office hours?
Monday – Friday
8:30am to 4:30pm
Please note, office hours at some locations may vary. Contact a specific office for more details and hours of operation.
office locations
For all other inquiries, please call 716.630.1000
Routine Calls
Please contact your physician's office directly for general questions or routine calls. If you do not know your physician's office number, please call 716.630.1000 and your call will be transferred to your physician.
After Hours Urgent Needs
For an urgent problem after office hours, please call 716.630.1000 and your physician, or the covering physician on call, will be paged to return your call. The physician on call will then direct you accordingly. They will evaluate your need and help you determine what is appropriate for your situation; whether a prescription, an appointment, a visit to an urgent care center or an emergency room.
When awaiting a return call from the physician on call, please keep your telephone line open and remove any call blocks. If a return call is not received from the on-call physician within a reasonable length of time, patients should call again to verify that their correct telephone number was recorded.
Emergencies
In the event of an emergency or life-threatening situation, please call 911 immediately.