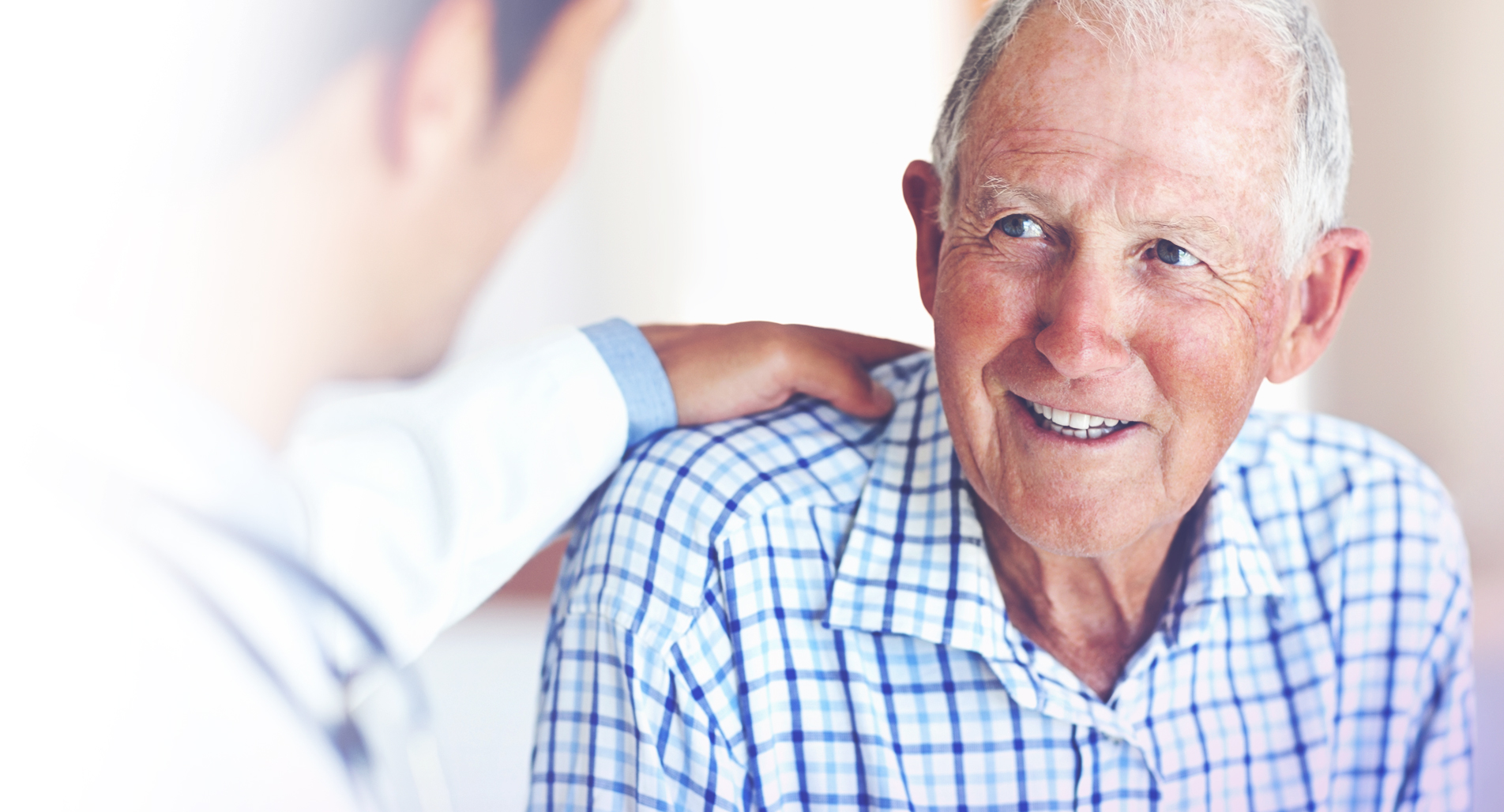 Treating you as
much more

than a patient.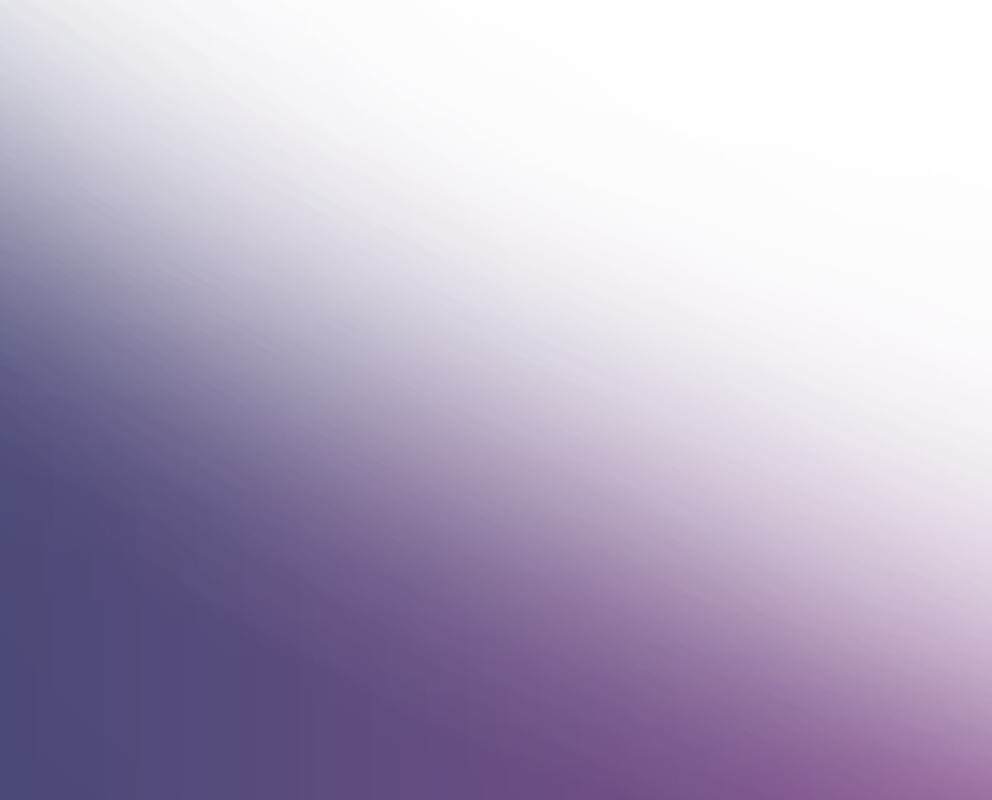 Whether you're new or have been with us for a while, you'll realize our dedication to treating people well means being your partner in health, always.
New Patients
Find important medical forms, information on what to expect before your appointment and FAQs to help you during your visit.
Insurance
Buffalo Medical Group participates with most major insurance providers. See our full list of plans we accept.
FAQs
I understand that BMG is a group of doctors, but will I still be able to see my own primary care doctor?
You will choose a primary care physician in the Group and that physician will continue with you as long as you remain a primary care patient at Buffalo Medical Group. Your physician's team may also include an advanced practitioner such as a nurse practitioner or physician assistant. Visits to SameDay Care and evening and weekend phone coverage may be handled by your primary care physician's BMG colleague.
What is the difference between internal medicine and family medicine?
The primary difference between family medicine and internal medicine providers is that family medicine providers, depending on the provider, will treat children, young adults and adults. Internal Medicine providers generally treat young adults and older adults.
What is the difference between an MD and a DO?
Both MDs and DOs are licensed medical professionals who diagnose and treat patients for a variety of illnesses and conditions. Both MDs and DOs are trained as either primary care or specialty physicians. The primary difference between these medical professionals is that, while both are similarly trained, DOs receive special training in manual medicine treatment.
What is coordinated care?
The specialist(s) that you see will communicate all of their findings and recommendations back to your primary care provider (and vice versa). Within BMG the Specialists and Primary Care providers communicate seamlessly through your electronic medical record.  All orders for medications, testing and treatment are placed within your medical record and once ordered that information is immediately available for viewing by the authorized providers assigned to your case.
BMG Specialists have agreements in place with our primary care division physicians on how your care will be managed. Your care is coordinated to minimize repeated testing, and to avoid confusion on follow up with your care. Generally speaking, your specialist will typically handle the follow up on those tests, results and medications used in the management of the complaint, illness or condition for which you see them.  Please speak with your individual physician to discuss what is appropriate for your care plan.
Do we accept patients from Canada?
We do treat Canadian patients. Prospective patients from Canada can call our quote line at 716.630.1269 to make financial arrangements for their care.
Are you accepting new patients in primary care and specialty care?
We are continually accepting new patients in both primary care and specialty care. Certain high-demand specialties, like dermatology, may have longer wait times for an appointment.
What is BMG SameDay Care?
SameDay Care is a service for patients who have a BMG primary care physician. SameDay Care allows BMG primary care patients to be seen for non-urgent medical needs, usually on the same day they request help. Patients should contact their BMG primary care provider first to determine if a SameDay appointment is appropriate. SameDay Care is available at 295 Essjay Road, Williamsville and 3900 North Buffalo Road, Orchard Park.
What other services are provided other than seeing a doctor or midlevel provider?
Buffalo Medical Group offers a variety of services that complement our provider care. We have full-service diagnostic imaging, ancillary cardiology studies, pulmonary functions studies and physical therapy, along with an adult and pediatric sleep center. We also have pharmacy services, behavioral health, nutritional counseling and an in-house laboratory with on-site blood draw services.
Do you have a patient portal online?
We offer MyBMGChart that allows patients to view their personal health information through their computer, tablet or smartphone. Select benefits of MyBMGChart include the ability to view test results, your medical history and key information about your latest office visit, as well as request appointments and prescription renewals and message your provide with non-urgent medical questions.
How are appointment reminders handled at Buffalo Medical Group?
Appointment reminders are sent to patients when we have the appropriate phone number on file. Reminders may come as a call to your designated contact number or as a text message to your mobile phone. Please come about 15 minutes prior to your appointment, and if you are unable to keep your appointment, please provide at least 24 hours notice.
Why do you have centralized reception in your buildings?
Centralized reception provides an efficient way for patients to register for their appointment. In fact, whether you have either a single or multiple appointments at BMG, your paperwork and co-pay can be handled by the same reception staff person. You will also be given specific directions as to where to find your provider's office location.
What do I need to do to give a family member access to my medical information?
To allow and/or obtain access to a family member's medical record, the individual allowing access will need to complete a Health Care Proxy form available on this website. Also, access to portions of your electronic medical information can be granted through the MyBMGChart proxy request for adults, or the MyBMGChart proxy request for minor forms, also available on the website.
What hospitals are you affiliated with?
We are primarily affiliated with both Catholic Health and Kaleida Health hospitals.
Do you use hospitalists?
Yes. Buffalo Medical Group has offered hospitalist care for quite some time. These on-site teams of specialists—trained in hospital-based medical care—are available around the clock to handle routine, as well as emergent care needs. BMG's hospitalist service is available at Buffalo General Medical Center, Mercy Hospital of Buffalo, Millard Fillmore Suburban Hospital and Sisters of Charity Hospital. For heart and stroke-related care, we recommend you seek treatment at either Buffalo General or Mercy Hospital. For non-heart and non-stroke medical care, we suggest care at Sisters Hospital or Millard Fillmore Suburban.
Are e-visits available?
E-Visits are available for non-emergency acute issues that require same-day attention. E-visits are available for both our primary care and OB-GYN divisions.
Does BMG participate in CPC+?
Our practice is participating in Comprehensive Primary Care Plus (CPC+) the nation's largest-ever program to improve primary care. This gives doctors extra support to help you get better care. For more information on CPC+, or how to contact us with questions, view our CPC+ overview page.
How can I get involved to help enhance the patient experience?
PFAC: The Voice of Patients & Families
The Patient and Family Advisory Council (PFAC) is dedicated to enhancing the patient experience and focusing on healthcare through the eyes of our patients.
We are inviting patients to join the PFAC to help bring positive changes to Buffalo Medical Group, which will improve upon the patient experience, allow us to deliver high-quality care, and treat our patients well. This is your opportunity to make a difference.