Ann Wands, D.O.
Family Medicine, Primary Care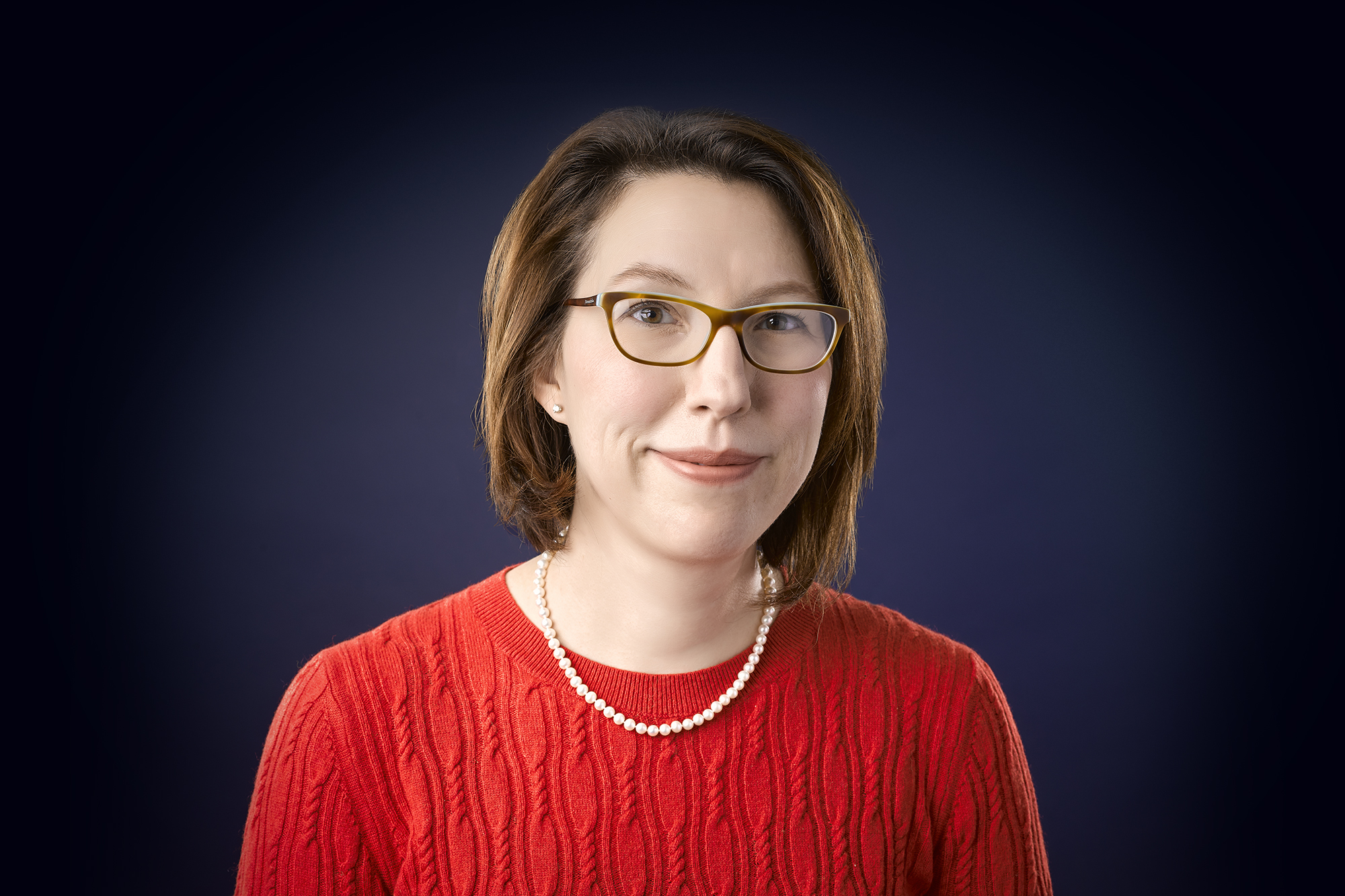 To me, treating people well means:
Treating them as I would like to be treated
Favorite place to visit:
The ocean
When I'm not working, you can find me:
At home, or out and about with my husband and four children
The one thing I cant live without:
Besides my family, I have two - coffee and chocolate!
Member of BMG since:
2017
Board Certifications:
Family Medicine
Education:
DO From Chicago College of Osteopathic Medicine, Midwestern University
Associations:
Member of the American Academy of Family Physicians and American Osteopathic Association
Special Training:
Residency in Family Practice at Hinsdale Hospital and Family Medicine Center
If you think Dr. Wands would be a good fit, call 716.630.1322 to schedule an appointment.
Care Team