Annaliese Noack, D.O.
Internal Medicine, Primary Care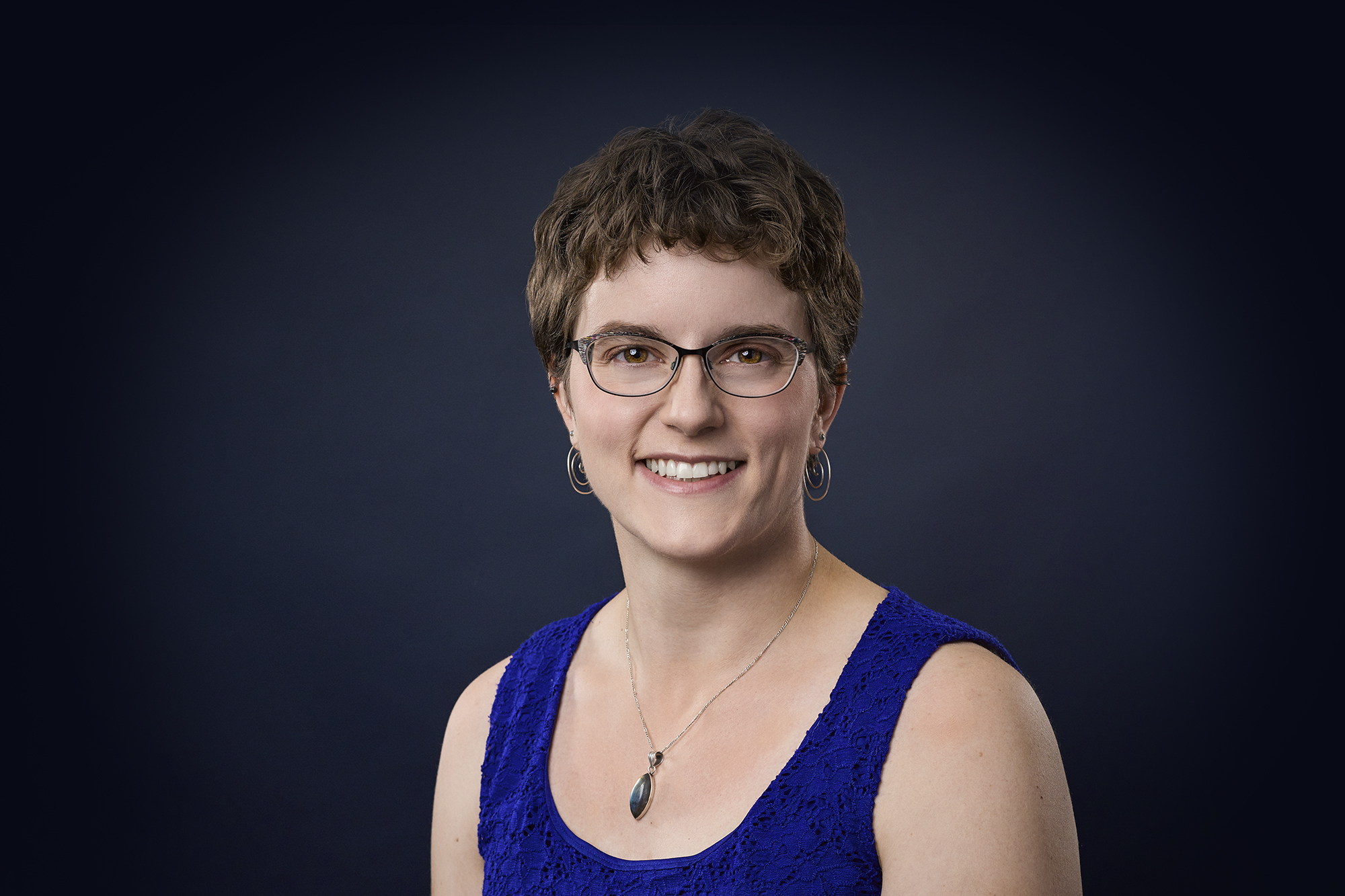 If I wasn't a medical professional, I would:
Get a master's degree in library science and spend all day teaching people how to access the information they need. I'd also be able to introduce people to the books that would become their favorites! Not to mention libraries are magical places
Favorite book or movie:
This is a hard one for me because I have so many favorite books, so I'm just going to leave you one of my favorite Neil Gaiman quotes about books: "Understand that truth is not in what happens but what it tells us about who we are. Fiction is the lie that tells the truth, after all."
When I'm not working, you can find me:
Outside in the garden, or knitting next to a cup of tea somewhere
Member of BMG Since:
2013
Board Certifications:
American Osteopathic Board of Internal Medicine
Education:
DO from Touro University College of Osteopathic Medicine
Associations:
American Academy of Osteopathy
Special Training:
Internal Medicine Residency at the UHS Wilson Memorial Regional Medical Center, Certified in Medical Acupuncture for Physicians from the Helms Medical Institute
Research:
Cellular cytokines in breast cancer, Canisius College, 2002-2005
Areas of Interest:
Preventive Women's Health
If you think Dr. Noack would be a good fit, call 716.677.6060 to schedule an appointment.