Ashley Knavel, PA
Dermatology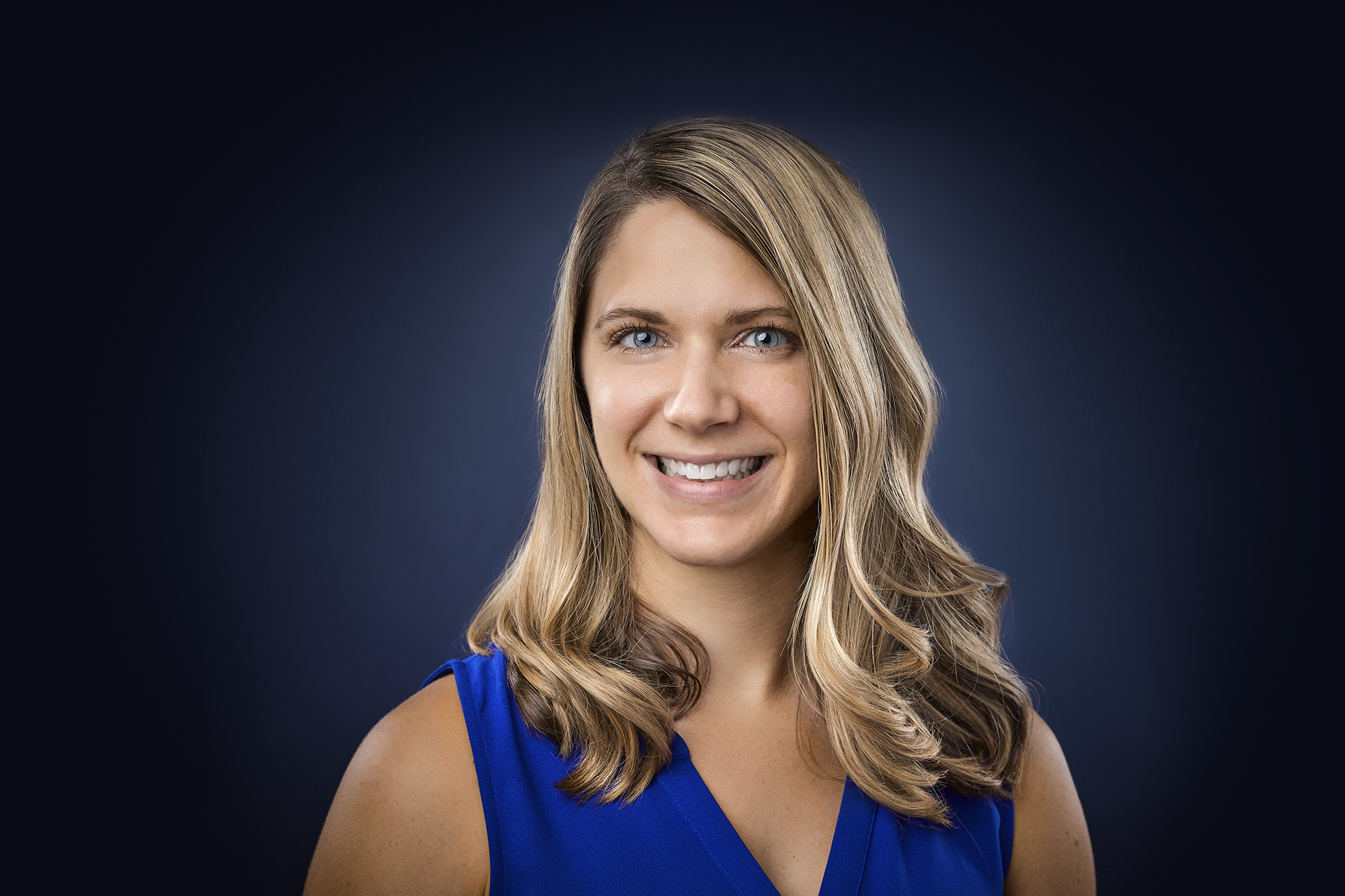 Why did you decide to go into medicine?
My role model, my mother, was in the medical field, so I knew even when I was little that I wanted to be in this field, too.
When I'm not working, you can find me:
Spending time with family and friends, playing softball, volleyball or football.
To me, treating people well means:
Treating them how I, as a patient, would like to be treated. Explanations and breaking things down can make a huge difference.
One thing people are suprised to learn about me:
I'm 100% Polish, and make my own pierogies!
Member of BMG since:
2015
Education:
Master of Science in Physician Assistant Studies from D'Youville College
Licenses and Certifications:
NYS Physician Assistant License; Physician Assistant National Certifying Exam (PANCE); Basic Cardiac Life Support; Pediatric Advanced Life Support; Child Abuse Recognition: HIPAA Basic Certification & Clinical Care Job Training
If you think this provider would be a good fit, call 716.631.3839 to schedule an appointment.
Care Team