Bronson Yaldoo, DO
Radiology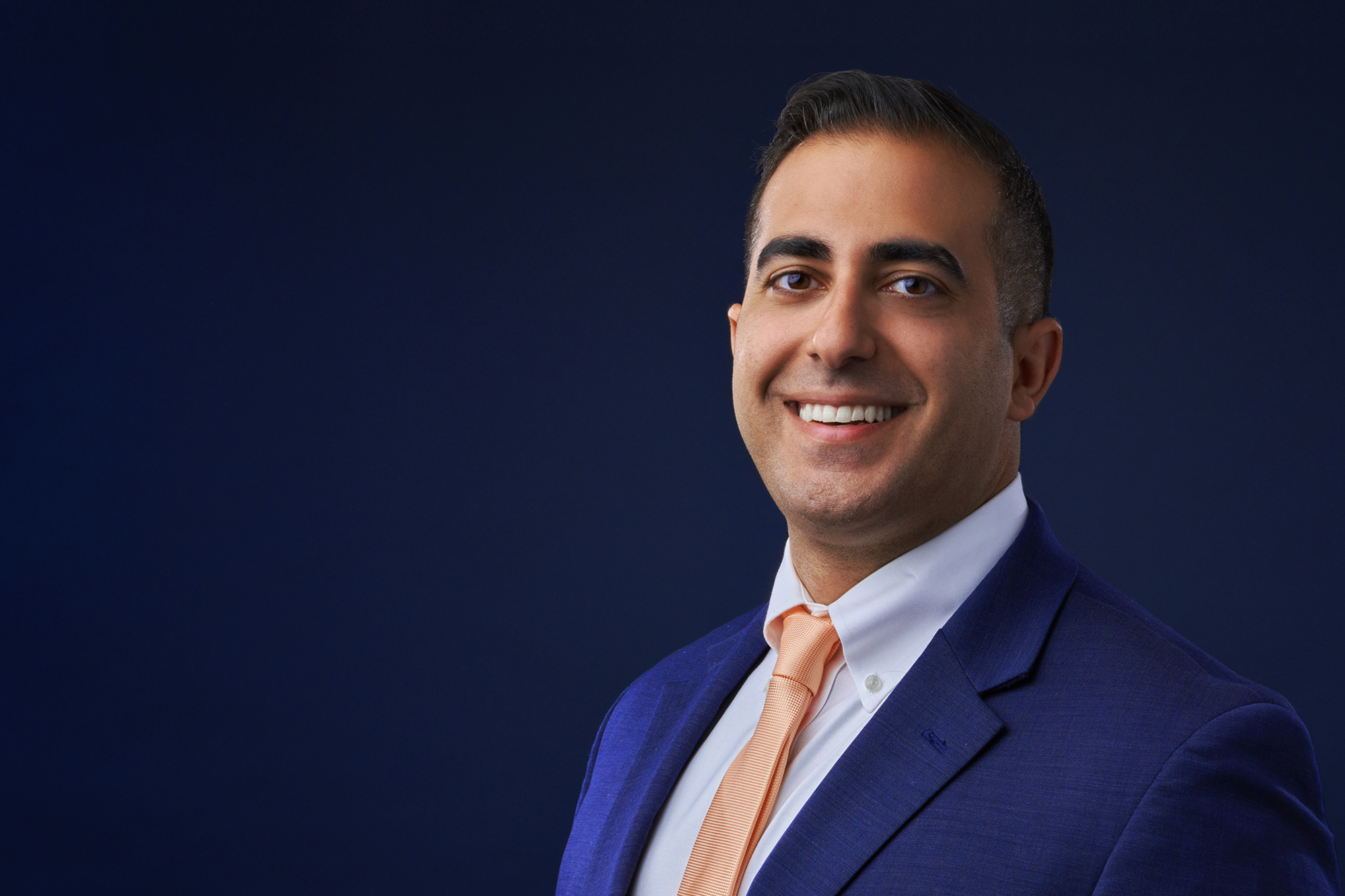 Why did you decide to go into medicine?
I decided to go into medicine given my interests in science and human anatomy. While shadowing physicians in high school, I knew I wanted to pursue a career in medicine. In medical school I found my passion for radiology during rotations. Furthermore, I chose neuroradiology given my interests in brain and spine imaging.
To me, treating people well means…
Treating others how I'd like to be treated. Everybody should follow the golden rule.
Favorite pastime(s)
Watching sports and playing with my dog Cocoa.
Favorite guilty pleasure
Paula's Donuts
Member of BMG Since:
2022
Education:
Lake Erie College of Osteopathic Medicine – Erie, PA
Fellowship and Residency:
Neuroradiology Fellowship – University of Michigan Health System
Diagnostic Radiology Residency – Michigan State University/McLaren Healthcare Corporation – Pontiac, Michigan
Professional Memberships:
American College of Radiology (ACR)
American Board of Radiology (ABR)
American Osteopathic College of Radiology (AOCR)
American Society of Neuroradiology (ASNR)
American Society of Emergency Radiology (ASER)
American Society of Head and Neck Radiology (ASHNR)