Bryan Butler, M.D.
Cancer Care, Colon & Rectal Surgery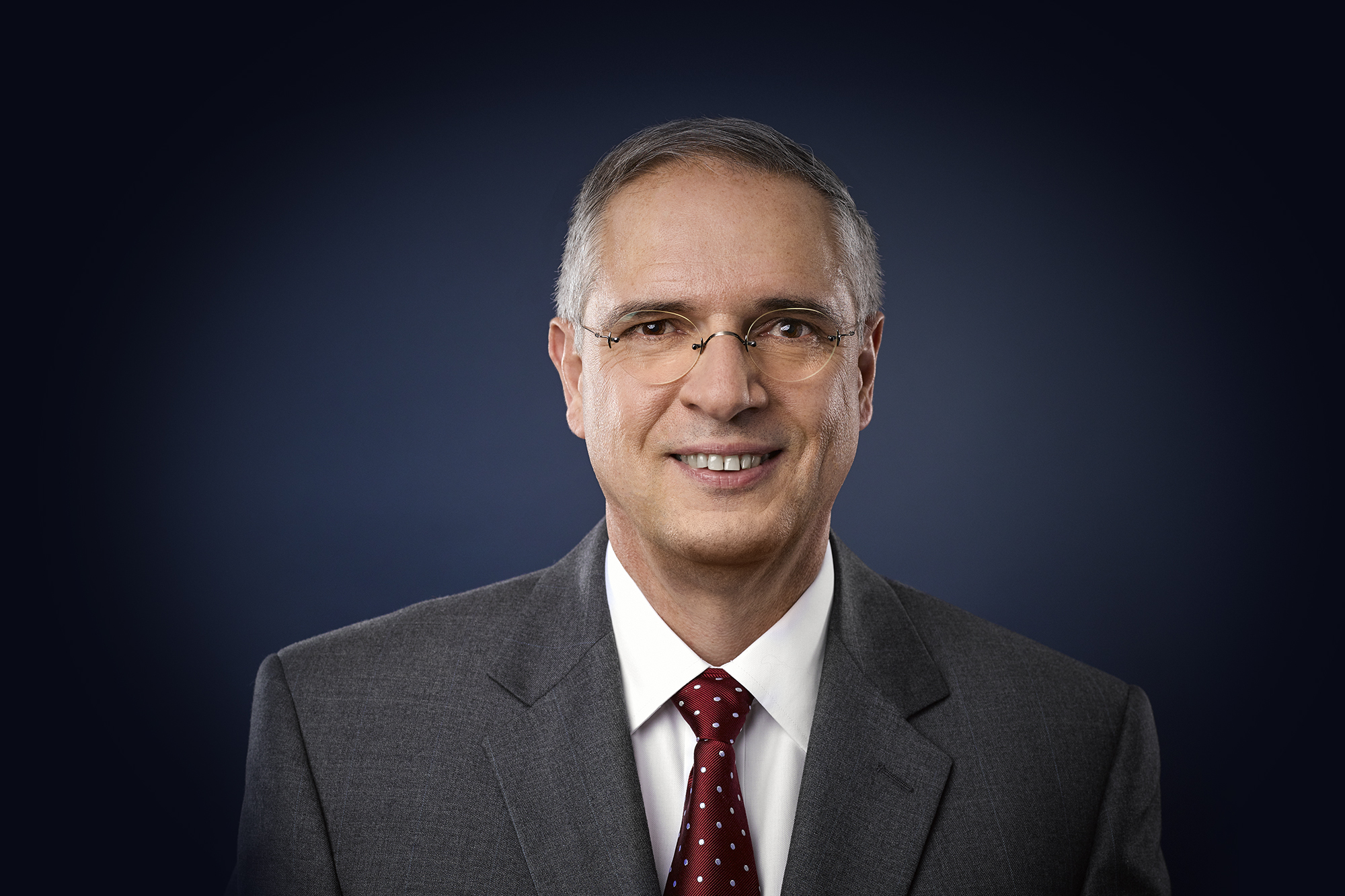 Why did you decide to go into medicine?
Because of a deep desire to help others and my fascination with human anatomy and physiology. I consider being able to do surgery as one of the greatest privileges anyone could have
To me, treating people well means:
Considering the person as a whole, explaining to the best of my ability what the problem is and how we can try to help, and allowing each person to participate in the decision making process regarding the options for treatment
One thing people are surprised to learn about me:
I was born in Dominican Republic
Member of BMG Since:
2000
Board Certifications:
Colon and Rectal Surgery
Education:
MD Summa Cum Laude from Universidad Nacional Pedro Henriquez Urena, Santo Domingo, Dominican Republic
Special Training:
General Surgery Specialty Training in the Yale University Affiliated Surgical Residency Program at Bridgeport Hospital
Fellowship:
Colon and Rectal Surgery Fellowship at the University at Buffalo School of Medicine and Biomedical Sciences and UB-affiliated Hospitals
Hospital Affiliations:
Sisters of Charity Hospital
Other Affiliations:
Member of the Manpower Committee, BMG, Member of the Quality Assurance Committee, BMG, Fellow of the American Society of Colon and Rectal Surgeons, Fellow of the American College of Surgeons, Fellow of the International College of Surgeons
Areas of Interest:
Screening for colorectal cancer, colonoscopies, management of hemorrhoids, management of anal fistulas, management of perirectal abscesses and other anal and rectal disorders.
If you think Dr. Butler would be a good fit, call 716.857.8880 to schedule an appointment.