Cindy Miller, PT
Physical Therapy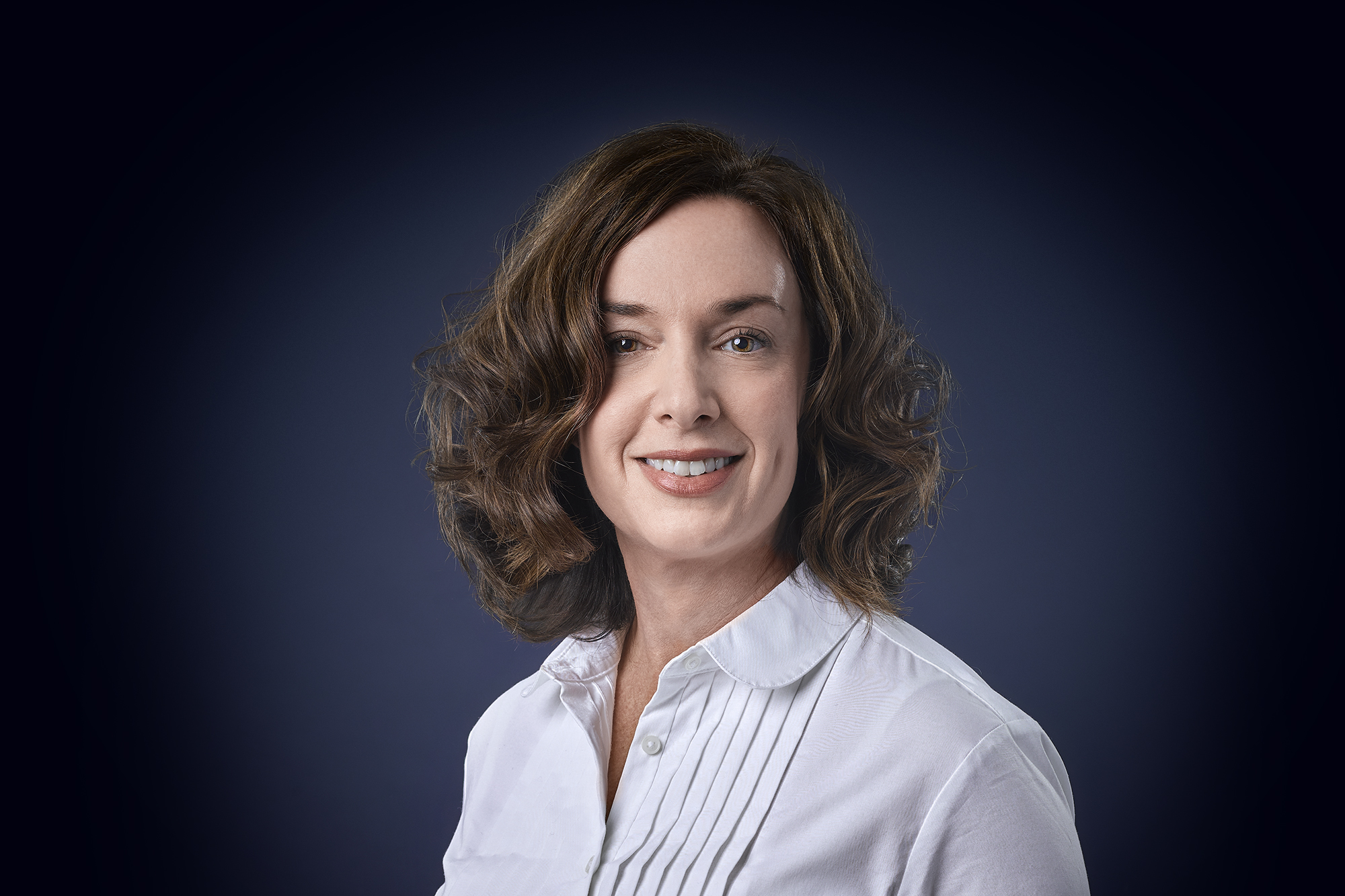 Why did you decide to go into medicine?
I enjoy meeting new people daily and find it rewarding to see progress.
When I'm not at work, you can find me...
With my 2 kids at football and cheerleading, working out and at Wegmans!
To me, treating people well means...
Listening. Sometimes that's all they want is someone to listen.
If I wasn't a medical professional, I would be:
A lottery winner! Just kidding... a chef.
Member of BMG Since:
2005
Education:
Physical Therapy from Daemen College
Certifications:
Certified Strength and Conditioning Specialist
Areas of Interest:
Orthopedic based patients and pelvic floor rehabilitation