Dana Cleason, M.D., FACOG
Obstetrics & Gynecology, Cancer Care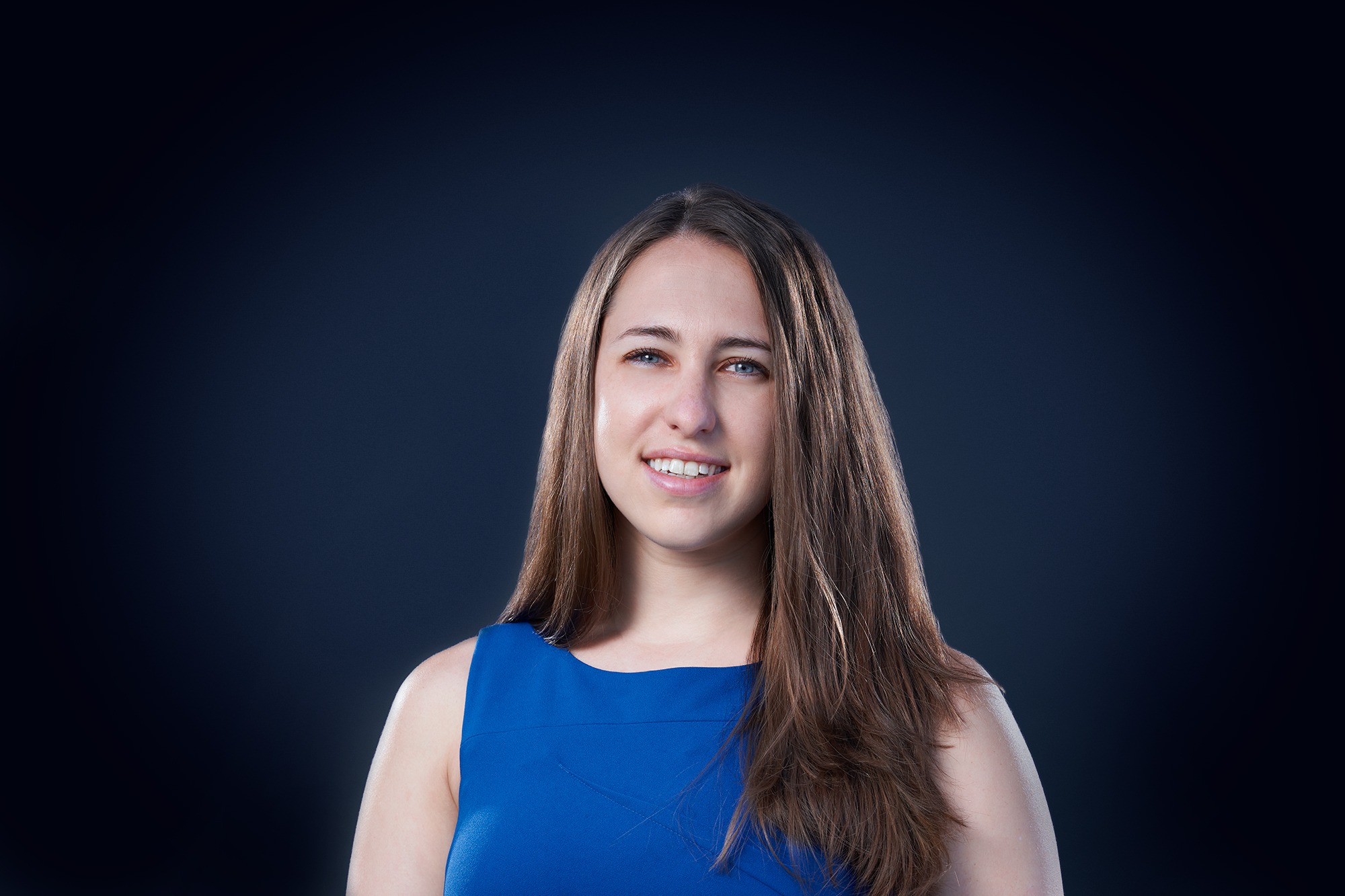 Why did you decide on a career in medicine?
I went into medicine to be a part of an industry that is constantly evolving and to help people. I became an OBGYN, specifically, because it is a specialty that combines my love of surgery with an ability to form long lasting relationships with my patients
What is your favorite WNY restaurant?
Hutch's or JT's
Why did you choose a career at BMG?
I chose to join BMG because it is a physician-run organization and I believe that solutions to the problems facing our healthcare system are going to come from people directly involved in patient care
Member of BMG Since:
2020
Education:
Doctor of Medicine from St. George's University, Grenada, West Indies; Bachelor of Science in Neuroscience and Minor in Chemistry from St. Lawrence University, Canton, NY
Residency:
Obstetrics & Gynecology Residency Program from University at Buffalo, Sisters of Charity Hospital
Certifications :
Board Certified, OB/GYN by the American Board of Obstetrics and Gynecology
ECFMG Certificate; Thomas Jefferson OB/GYN Ultrasound Core Course; NCC Electronic Fetal Monitoring; daVinci Robotic System Training; Fundamental of Robotic Surgery: ATLAS Program Roswell Park Cancer Institute; CLEAR Cervical Length
Community Involvement:
Medical Outreach and Community Assistance of WNY: Medical mission trip to Puero Plata, Dominican Republic, focusing on women's health and gynecologic surgery
Areas of Clinical Interest: :
Robotic surgery, preventative care
If you think Dr. Cleason would be a good fit, call 716.630.1150 to schedule an appointment.
Care Team