David Perelstein, D.P.M.
Podiatry – Foot & Ankle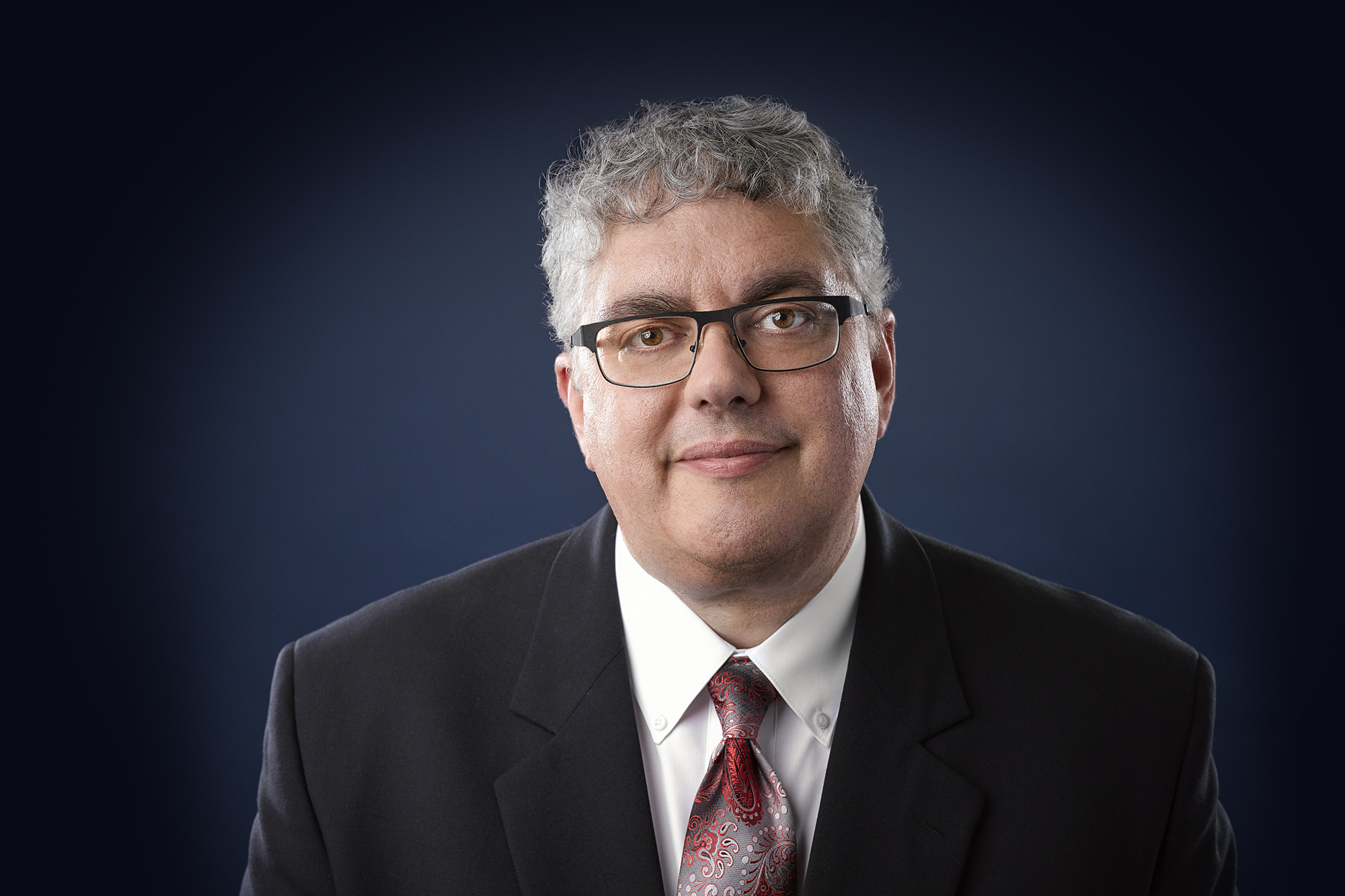 When I'm not working, you can find me:
Spending time with my golden retriever
To me, treating people well means:
Giving the patient a chance to talk and presenting them with treatment options when available. What would I recommend if this patient was a family member is my guide
Favorite place to visit:
New York City
Member of BMG Since:
2015
Board Certifications:
Diplomate, American Board of Foot and Ankle Surgery; Board Certified in Foot Surgery
Education:
DPM from Temple University School of Podiatric Medicine
Associations:
Member of the American Podiatric Medical Association
Special Training:
Podiatric Surgical Residency at Frankford Hospital in Philadelphia
Other Affiliations:
Ambulatory Surgery Center of Western New York, Amherst
Areas of Interest:
Biomechanics of the Lower Extremity
If you think Dr. Perelstein would be a good fit, call 716.630.1295 to schedule an appointment.