Diane Cozzo, N.P.
Primary Care, Internal Medicine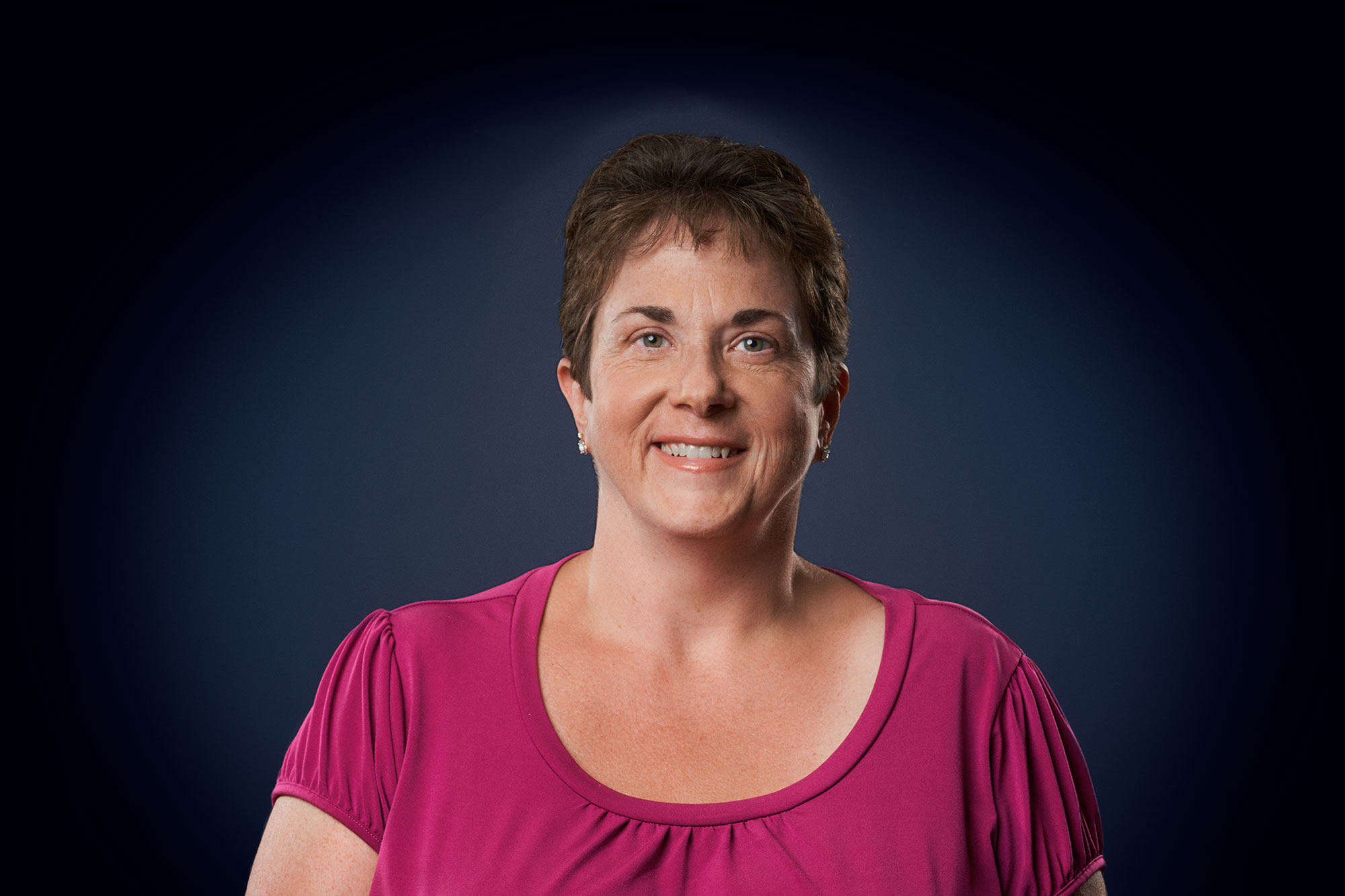 To me, treating people well means...
Listening, comforting, accountability, and motivating
When I am not working, you can find me...
In my vegetable and flower gardens, kayaking, walking, and spending time with family.
Favorite place to visit
Maine - Deer Island
Member of BMG Since:
2019
Education:
Master of Science from Daemen College
Certifications :
ANCC
BLS certified
Affiliations:
The Nurse Practitioner Association of New York
If you think this provider would be a good fit, call 716.857.8623 to schedule an appointment.
Care Team