Elizabeth Maguder, P.A.
Hospitalists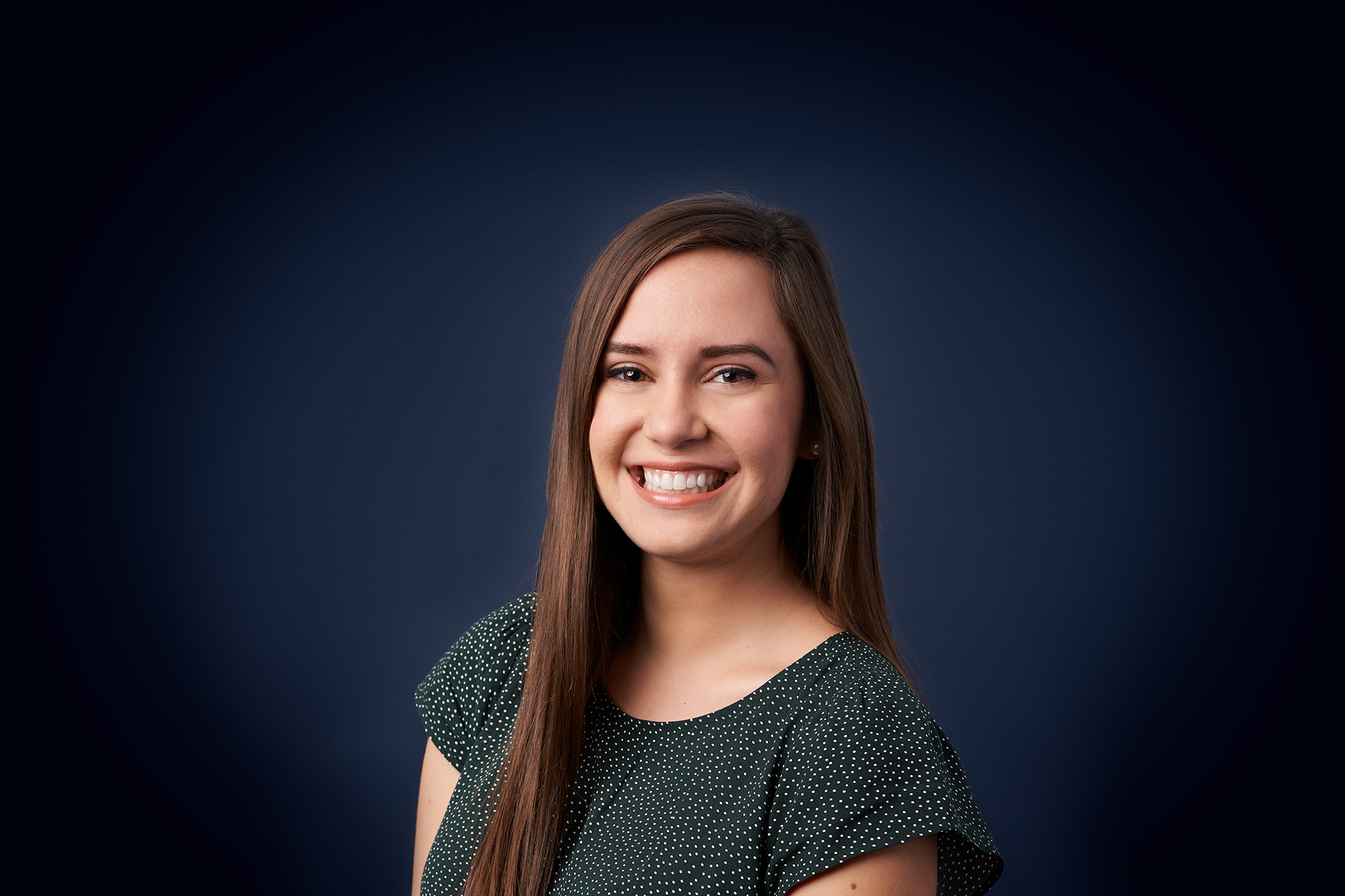 Why did you choose a career at BMG?
Because of their large network of providers known for great patient care, right in our community - I'm lucky to be part of this.
In our opinion, what makes a successful provider-patient relationship?
Keeping the patient in the loop, taking time to explain test results and listening to their concerns.
If you weren't a medical professional, what would you be?
A landscape designer/gardener. I love adding curb appeal!
Member of BMG since:
2019
Education:
Master of Science in Physician Assistant Studies and Bachelor of Science in Natural Science – Health Science from Daemen College
Licenses & Certifications:
NYS Physician Assistant License; Certified PA from the National Commission on Certifications of PAs; Advanced Cardiovascular Life Support Certification; Basic Life Support Certification; NYS Identification and Reporting of Child Abuse and Maltreatment; NYS Mandatory Infection Control Training
Professional Affiliations:
Western New York Physician Assistant Association, Member