Hong Liu, M.D.
Cancer Care, Hematology, Oncology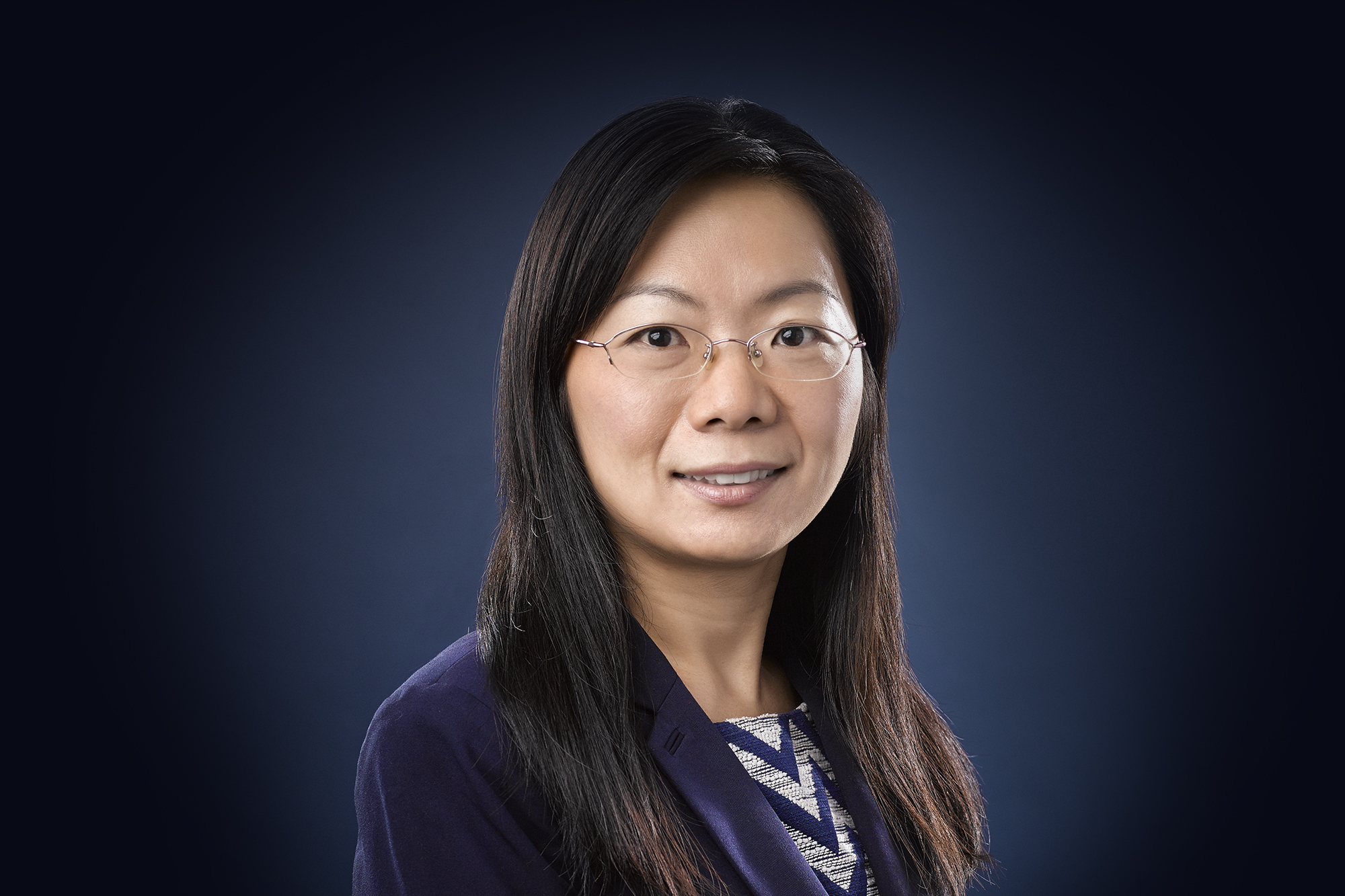 When I'm not working, you can find me:
Spending time with my family, cooking and occasionally playing tennis
Favorite/most memorable patient moment:
One patient brought her newborn baby girl to see me. She had a medical issue and had multiple miscarriages due to risk from the medical condition. She was advised not to get pregnant due to the many risks involved. She did get pregnant and I was there to manage her condition, and she delivered a healthy baby girl nine months later
To me, treating people well means:
Listening to them, understanding them and respecting them
Member of BMG Since:
2015
Reputation.com 800 Award :
Board Certifications:
Medical Oncology, Hematology, Internal Medicine
Education:
MD from Beijing Medical University; PhD in Microbiology & Immunology from the University of Texas Medical Branch
Associations:
Member of the American Society of Hematology and the American Society of Clinical Oncology
Special Training:
Internal Medicine Residency at the University of Florida, Gainesville
Fellowship:
Hematology/Oncology Fellowship at the University of Florida, Gainesville
Hospital Affiliations:
Kaleida Health, Sisters of Charity Hospital
Research:
Published Numerous Peer-reviewed Articles and Book Chapters in the Field of Hematology and Oncology
Areas of Interest:
multiple myeloma, lymphoma, chronic leukemia, breast cancer, lung cancer, colorectal cancer, urological malignancies, and various benign hematology disorders
If you think Dr. Liu would be a good fit, call 716.630.1029 to schedule an appointment.