Jacquelyn B. Jordan, MD, MPH
Primary Care, Internal Medicine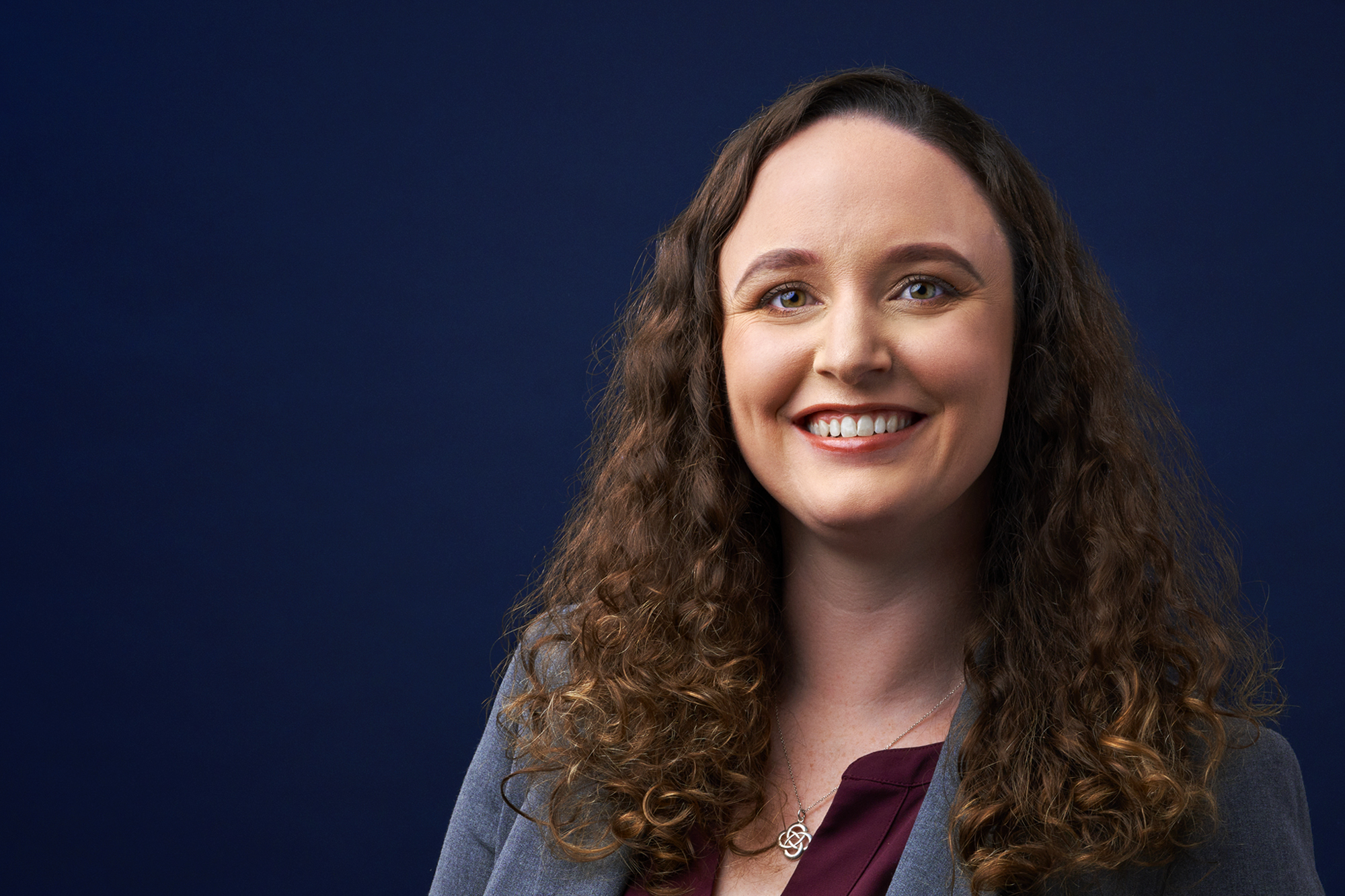 Favorite/most memorable patient moment
I met a patient during the pandemic while working as a resident who was very concerned about getting COVID. As we were talking she mentioned that she was so anxious all the time because she only has one lung left and if she gets COVID she will die. I was very confused because I didn't recall anything in her chart about have a lung removed and I thought I remembered a normal chest x-ray somewhere in there. I asked for some more clarification – when did you have a surgery for your lung? Oh no I didn't have surgery, but my lung collapsed a few years ago. This is where I realized her confusion. She did not realize that with treatment her lung had re-expanded and was back to normal. She initially did not believe me but I pulled up her x-ray which had only been from a few months ago showing the normal lungs. She was so happy and relieved. I remember her for many reasons – she was just a nice person and cared so much about her health but also because it is so easy for patients to not fully understand a diagnosis and treatment when it is explained in medical terms. We did her routine care but she left so excited and all we really did was talk and often that's all it takes.
One thing I can't live without
A good dessert after a nice meal. I just love to end with something sweet.
When I'm not working, you can find me…
Near the water. Relaxing by the lake, kayaking, swimming and I suppose the frozen water is nice for skiing as long as it isn't too cold.
Member of BMG since:
2022
Education:
Doctor of Medicine – Jacobs School of Medicine and Biomedical Sciences, Sate University of New York at Buffalo, Buffalo, NY
Master of Public Health – State University of New York at Buffalo, Buffalo, NY – Community Health and Health Behavior Concentration
Residency :
Internal Medicine and Social Preventive Medicine Residency – Jacobs School of Medicine and Biomedical Sciences – State University of New York at Buffalo, Buffalo, NY
Professional Societies Membership:
American Medical Association, Member
American College of Physicians, Member
American College of Preventive Medicine, Member
Certifications :
Internal Medicine, Board Certified
Preventive Medicine, Board Certified
Basic and Advanced Life Support