Jillian Dumke, DPT
Physical Therapy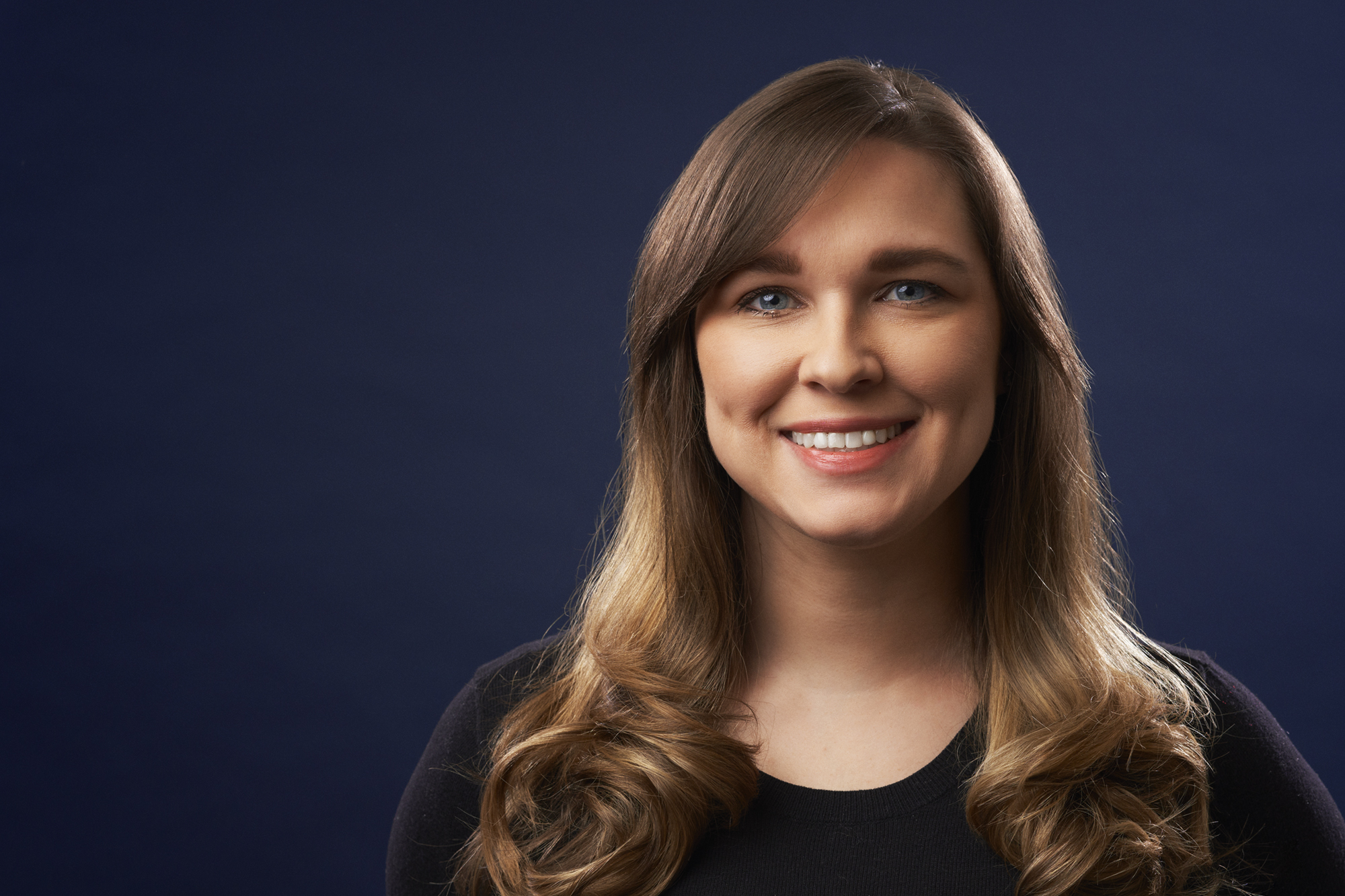 Why did you decide to go into medicine?
While I was in high school I participated an internship at St. Joe's Hospital and shadowed a PT that was teaching post-op total knee and total hip arthroplasty learn to walk again. I loved seeing the patient's recover and found it rewarding to see the progress of function with physical therapy treatment.
Favorite place to visit:
Disney World or Ralph Wilson Stadium (Highmark)
To me, treating people well means…
Listening to the patient, finding out what is important to them and incorporating that into their treatment program
Member of BMG Since :
2022
Education:
Doctor of Physical Therapy – Daemen College, Amherst, NY
Bachelor of Science in Natural Science – Daemen College, Amherst, NY
Certifications:
CPR Certified
If you think Dr. Dumke would be a good fit, call 716.630.1020 to schedule an appointment.