John C. Notaro, M.D.
Medical Director
Internal Medicine, Primary Care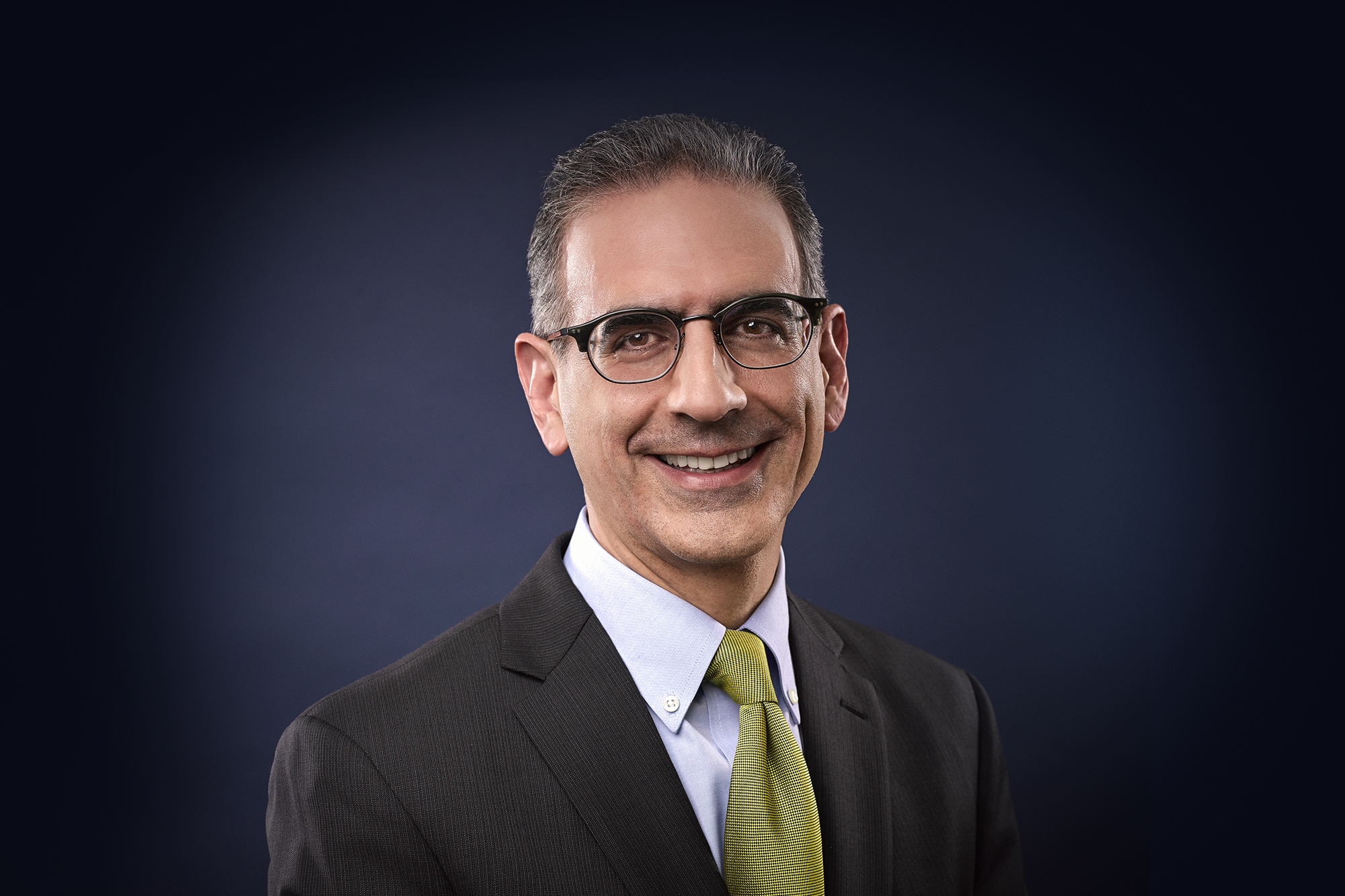 Favorite place to visit:
I have two favorites: The first is Vietnam, especially the southern part, where my wife was born. The second is the region of Calabria in Italy where my parents were born.
If I wasn't a medical professional, I would be:
If I wasn't in medicine, I would love to have been a college professor. Finding a way to understand something, and then sharing it with someone else is one of the greatest pleasures for me.
Favorite guilty pleasure:
Chocolate – but my wife keeps me on rations because she knows I can't restrain myself.
Member of BMG Since:
1995
Education:
MD from Albany Medical College
Board Certifications:
Internal Medicine
Associations:
BMG Medical Director since 2018; Chair of the BMG Primary Care Department from 2004 – 2017, BMG Associate Medical Director in 2005 – 2017
Areas of Interest:
Use of electronic medical records to improve quality of patient care
Special Training:
Residency in Internal Medicine at Albany Medical Center Hospital
Other Affiliations:
Member of the Board of Directors of Catholic Health and the Board of Directors of the Buffalo Niagara Medical Campus
Community Involvement:
Choir member at Nativity of Our Lord Church, Orchard Park
If you think Dr. Notaro would be a good fit, call 716.656.4806 to schedule an appointment.
Care Team