Joseph Corigliano, D.O.
Family Medicine, Primary Care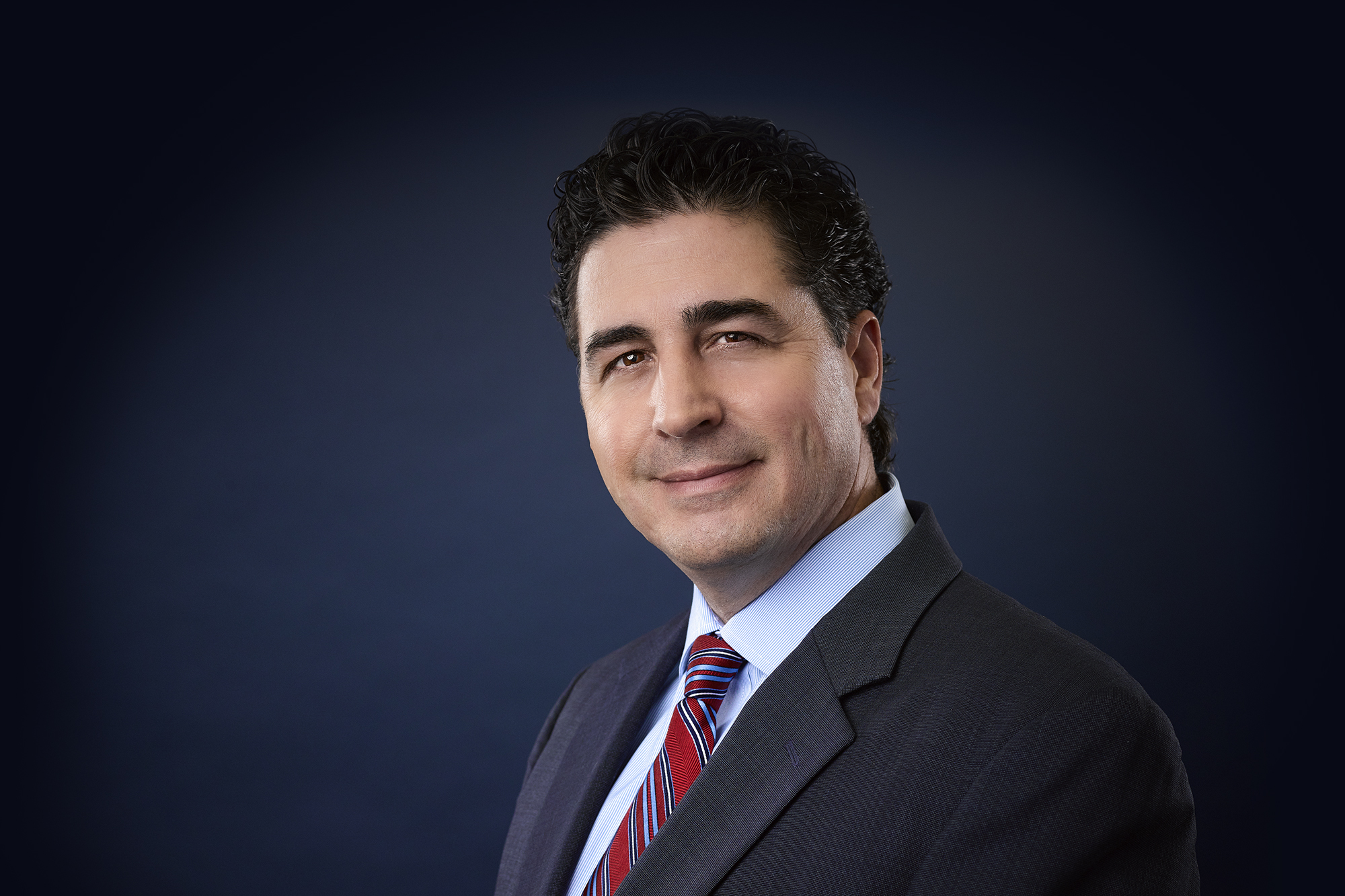 Why did you decide to go into medicine?
When I went to college, my interest in physical fitness led me to physical therapy. I pursued that course of study and enjoyed it very much, however, I did feel limited. I knew that I needed to do something else to feel fulfilled. That's when I started looking into medicine and the rest is history. I enjoy taking care of people and helping them with their health related needs.
To me, treating people well means:
Being careful and thoughtful and treating people with dignity and respect.
If i was not a medical professional I would be:
A carpenter, without question. Wood loves sandpaper and it's a very forgiving material.
Member of BMG Since:
1998
Board Certifications:
Family Medicine
Education:
DO from the University of New England College of Osteopathic Medicine
Associations:
Member of the Buffalo Medical Group Electronic Medical Record and Pension committees
Special Training:
Family Medicine Residency at Sisters of Charity Hospital in Buffalo
Other Affiliations:
Member of the American Osteopathic Association, American College of Osteopathic Family Practice and American Academy of Osteopathy
Areas of Interest:
Family Practice
If you think Dr. Corigliano would be a good fit, call 716.630.1335 to schedule an appointment.
Care Team