Joseph Huntz, M.D.
Hospitalists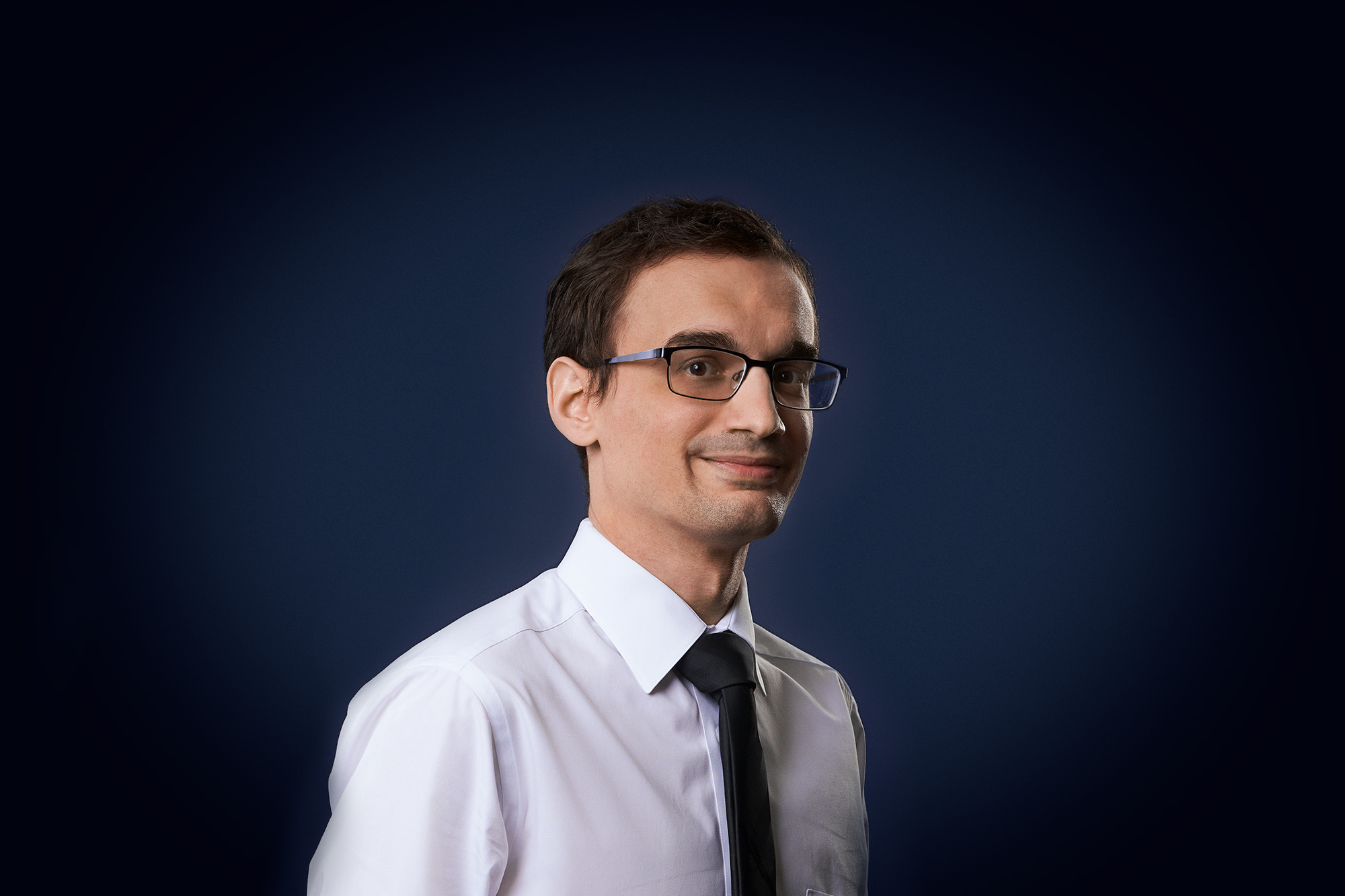 Why did you decide to go into medicine?
I got into medicine because I just felt a natural calling towards it. I really felt I could be good at it and could really help people and improve their lives, at least a little bit.
Favorite pastimes:
Football, Hockey (go Bills and Sabres!), Golf and Billiards.
If I wasn't a medical professional, I would be:
A musician
Member of BMG Since:
2018
Education:
MD from State University of New York at Buffalo School of Biomedical Sciences; Master of Arts in Biology at the State University of New York at Buffalo; Bachelor of Science in Biology from State University of New York at Buffalo
Areas of interest:
Internal Medicine, Gastroenterology
Hospital Affiliations:
Mercy Hospital of Buffalo; St. Joseph's Hospital