Kyla Marte, M.D.
Obstetrics & Gynecology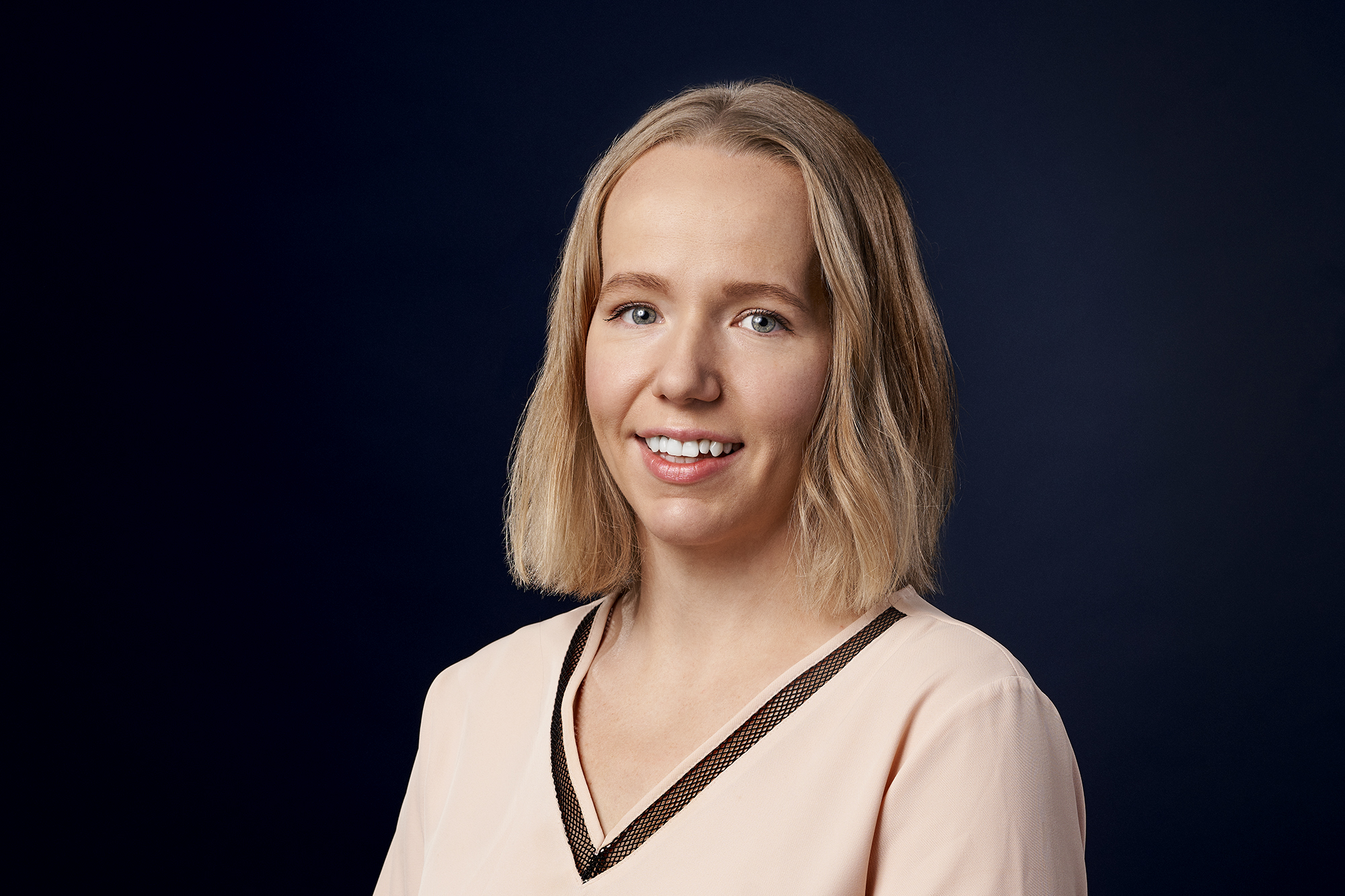 When I'm not working, you can find me…
at home chasing after my kids and dog
If I wasn't a medical professional...
I would be: a musician
Why did you decide to go into medicine?
From a young age I have always known I wanted to be in medicine and there is no other profession I could think of that I would enjoy more than this.
Member of BMG Since:
2021
Board Certifications:
Obstetrics and Gynecology
Education:
MD from the Saba University School of Medicine, Saba, Netherlands
Associations:
Fellow of the American Collage of Obstetrics and Gynecology
Special Training:
Obstetrics and Gynecology Residency – Michigan State University College of Human Medicine
If you think Dr. Marte would be a good fit, call 716.630.1150 to schedule an appointment.
Care Team