Madelyn M. Rossi, PharmD, CDCES
Pharmacy Services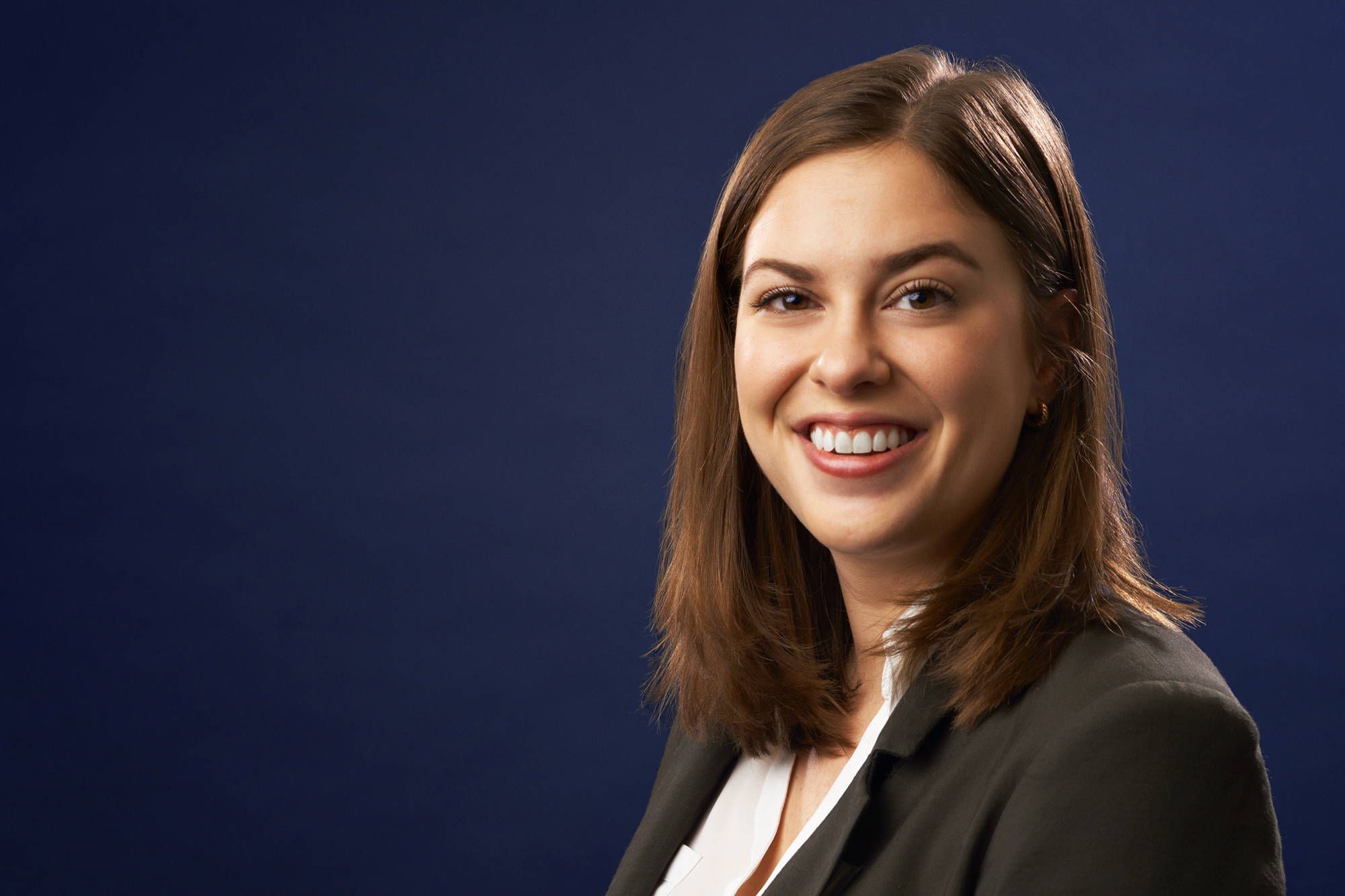 Why did you decide to go into pharmacy?
I actually decided to go into pharmacy during my junior year of high school. I knew I wanted to do something within healthcare and I really enjoyed chemistry, so I landed on pharmacy. Once I was in pharmacy school, I was happy to find that there are a variety of opportunities within the pharmacy profession- and I've found that working directly with patients is something I am truly passionate about.
Favorite place to visit
Anna Maria Island, Florida- my family has been going here since I was little and it holds a special place in my heart.
If I wasn't a medical professional, I would be:
A baker, with my own bakery!
Member of BMG Since:
2021
EDUCATION::
Doctor of Pharmacy – University at Buffalo School of Pharmacy and Pharmaceutical Sciences
Residency:
PGY2 ASHP Accredited Pharmacy Ambulatory Care Residency – Buffalo Medical Group/UB School of Pharmacy and Pharmaceutical Sciences
PGY1 ASHP Accredited Pharmacy Residency – MedStar Union Memorial Hospital, Baltimore, MD
LICENSES:
New York Board of Pharmacy Pharmacist Licensure
SPECIALIZED TRAINING & CERTIFICATIONS:
Certified Diabetes Care and Education Specialist (CDCES)
PROFESSIONAL ORGANIZATIONS :
American College of Clinical Pharmacy (ACCP)
American Society of Health-System Pharmacists (ASHP)