Magda Osman, M.D.
Obstetrics & Gynecology, Cancer Care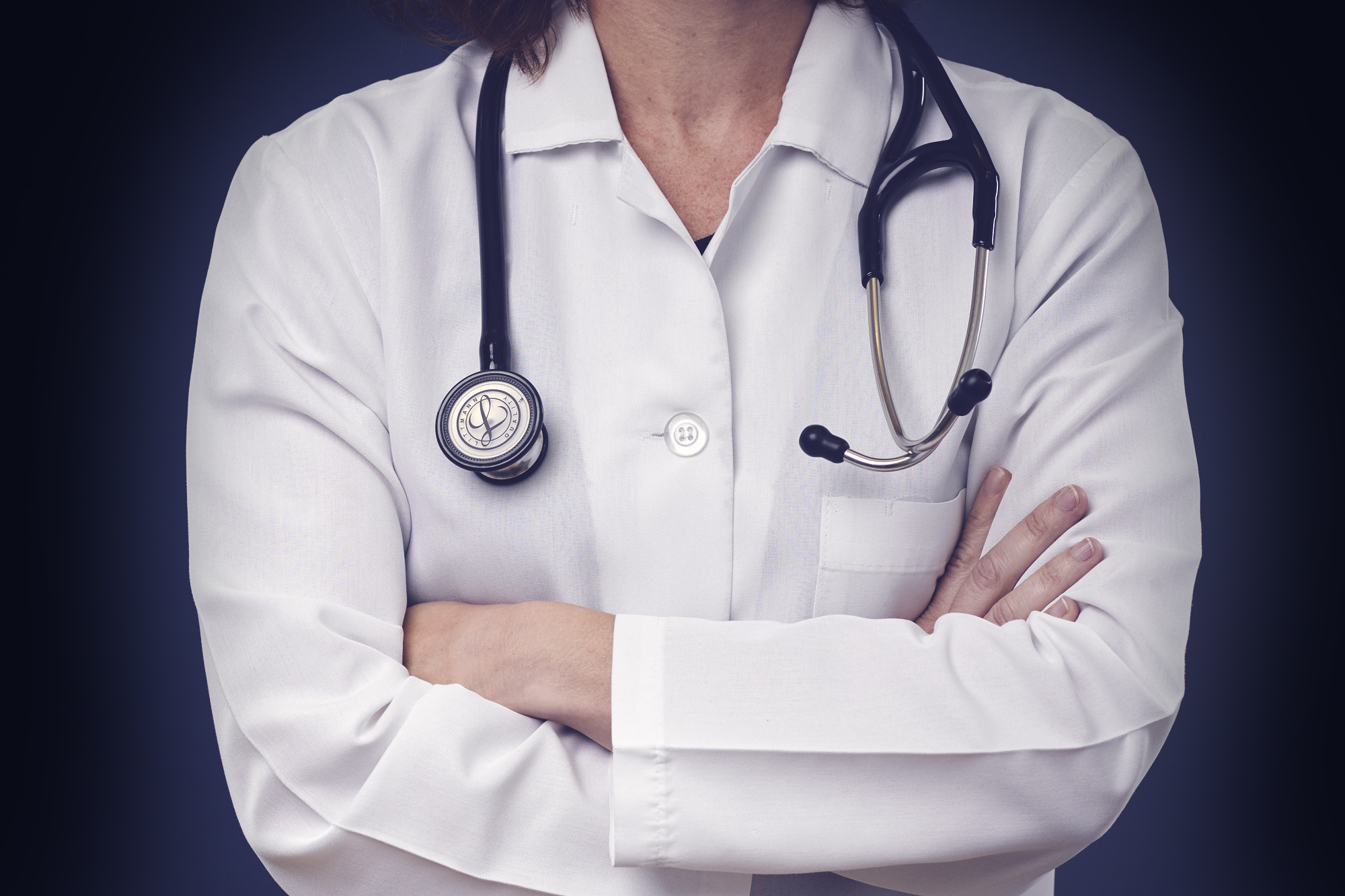 When I'm not working, you can find me:
Teaching health class at a local private school that my daughter attends, or in the dojang practicing my Tul- ie. Practicing Tae Kwon Do with my kids.
To me, treating people well means:
Treating patients as if they are your relative - your mother, your sister, your daughter - is treating people well.
Patients will often ask, "What would you do?" We get caught up in "options," however, most patients just really want to know 'what would we do' if it was us or our family member.
Teaching people well. An educated patient can become their own personal advocate.
Favorite pastime(s):
I love art and poetry. I am moved and motivated by Rumi: "Be a lamp, a lifeboat, a ladder. Help someone's soul heal. Walk out of your house like a shepherd." - Rumi.
Member of BMG Since:
2006
Board Certifications:
Obstetrics and Gynecology
Education:
MD from the University at Buffalo School of Medicine and Biomedical Sciences
Associations:
Member of the American College of Obstetrics and Gynecology and the American Association of Gynecologic Laparoscopists
Special Training:
OB/GYN Residency at the University at Buffalo School of Medicine and Biomedical Sciences and Women & Children's Hospital of Buffalo
Areas of Interest:
Minimally Invasive Surgery, Including Laparoscopic and Da Vinci Robotic Surgery, High-risk Pregnancy, as well as Office-based Procedures for Abnormal Bleeding and Heavy Bleeding
Community Involvement:
Teaching a Health Class to Teen Girls and Young Women About Their GYN Health, As Well As Community Involvement Combating Domestic Violence
If you think Dr. Osman would be a good fit, call 716.630.1150 to schedule an appointment.