Mai-Linh Notaro, D.O
Primary Care, Family Medicine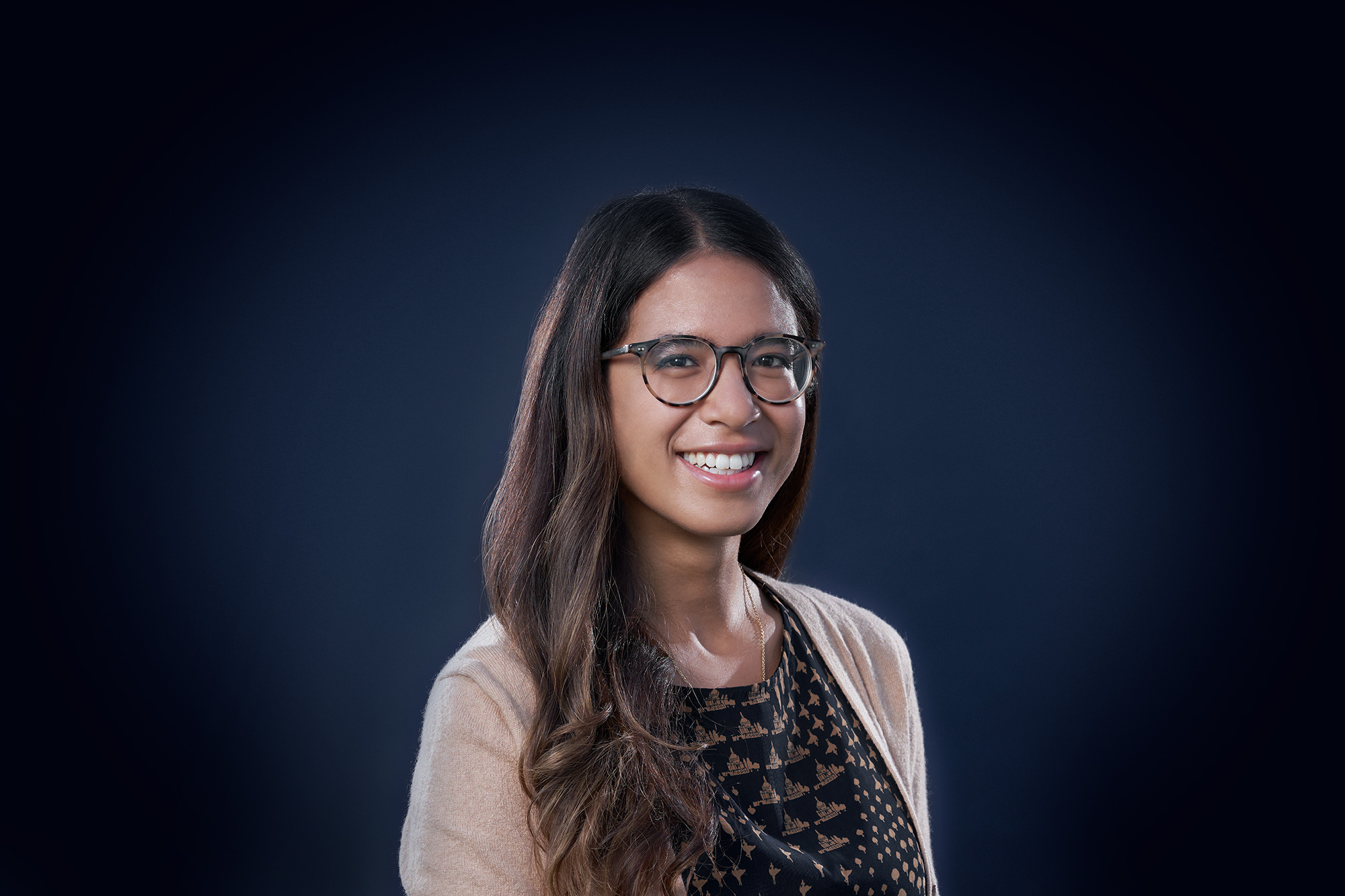 What does Treating People Well mean to you?
Treating people well means listening first and then using open communication to make shared decisions that reflect patients' individual values.
What is your favorite WNY restaurant?
The Tabernacle on Grant Street, where I was set up with my now husband.
If you weren't a medical professional, what would you be?
A botanist or beekeeper
Member of BMG Since:
2020
Education:
Doctor of Osteopathic Medicine from Lake Erie College of Osteopathic Medicine; Bachelor of Fine Arts; Major: Visual Arts, Minor: English from University at Buffalo, State University of New York
Residency :
Sisters of Charity Hospital, Family Medicine Residency; University at Buffalo, Department of Graduate Medical Education
Certifications:
CPR; ACLS; Pediatric Advanced Life Support Certification
Professional Affiliations:
Lake Erie College of Osteopathic Medicine Class Board, Class Representative
Community Involvement:
Member of the Family Justice Center Advisory Council
If you think Dr. Notaro would be a good fit, call 716.857.8647 to schedule an appointment.