Nazeel Qureshi, M.D.
Hospitalists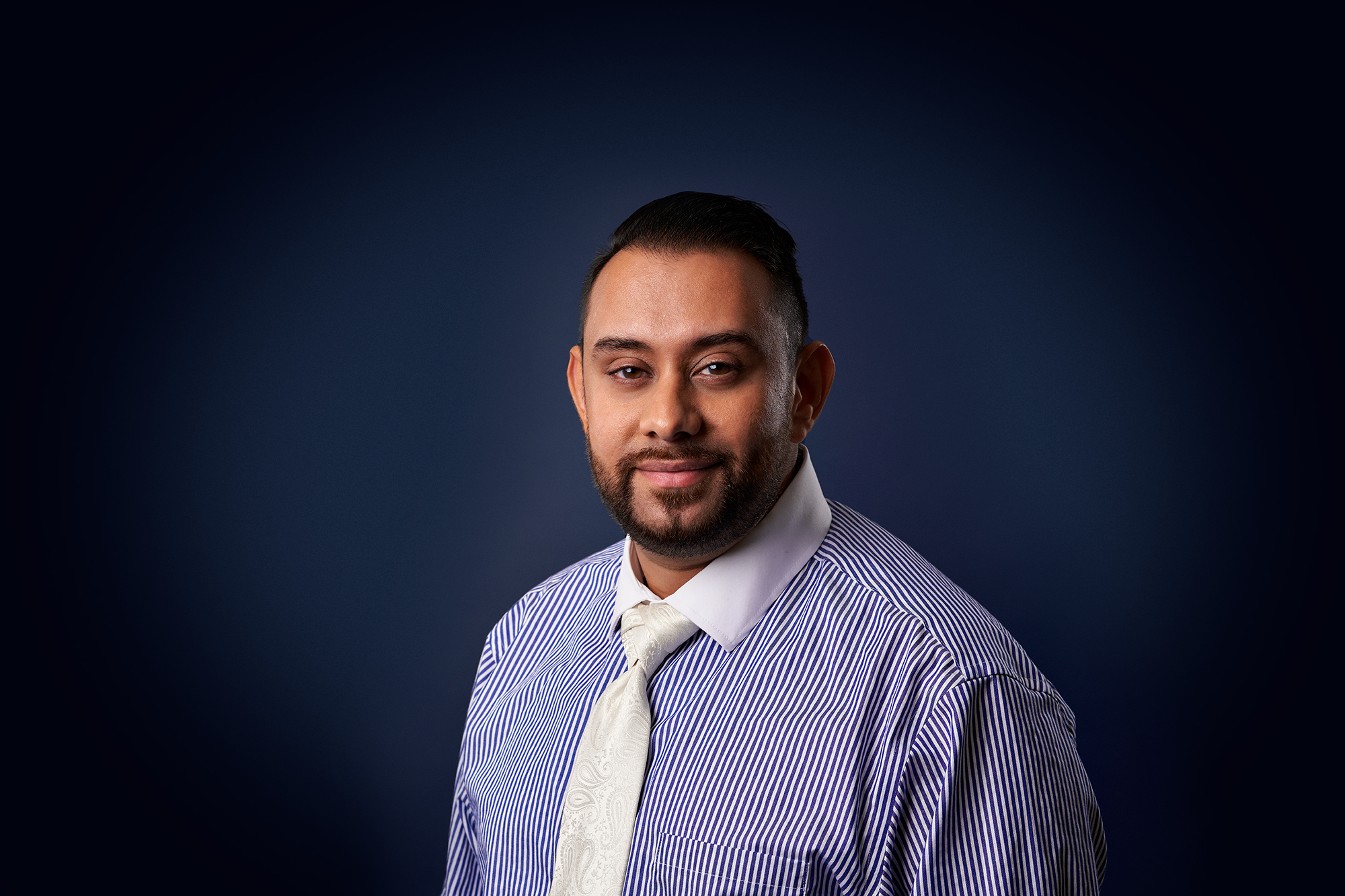 Why did you choose a career at BMG?
For the culture of professionals dedicated to delivering the highest-quality of care possible.
Why did you decide to go into medicine?
For my desire to serve humanity, and my love for biology.
What are you most likely to be found doing on the weekends?
Spending quality time with my wife Uzma and two sons, Zayan and Rayan.