Nicole Paolini Albanese, PharmD, CDCES, BCACP
Pharmacy Services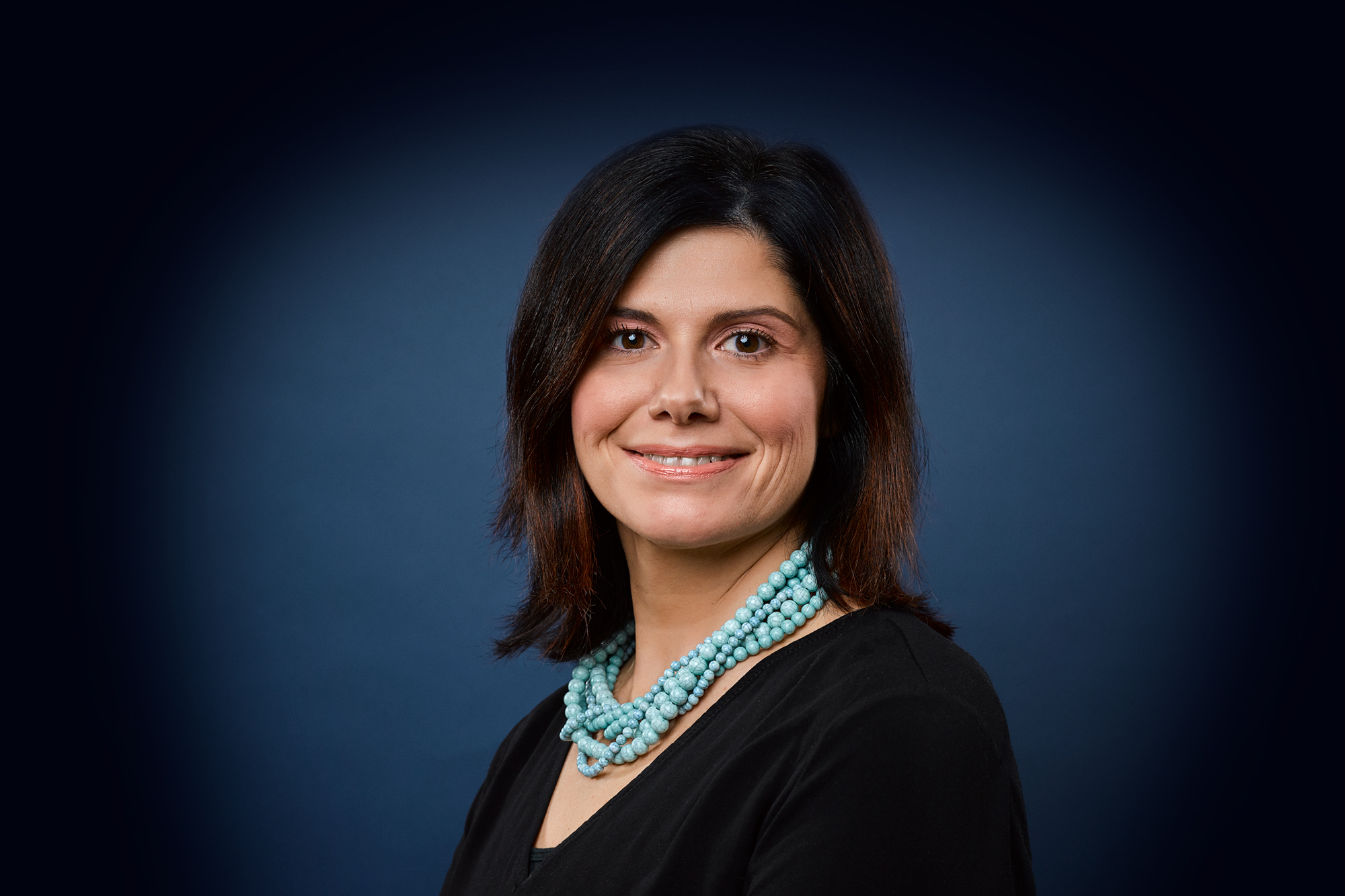 Why did you decide to go into Pharmacy?
I was always good in math and science, but it wasn't until I got a job at the Wegmans Pharmacy that I found my passion of helping patients.
When I'm not working, you can find me:
Spending time with my family and baking. My husband and 2 children enjoy eating my baking creations!
Favorite/most memorable patient moment:
There are many of these, but can be summed up when I work with a patient to bring their A1c from 12% to 7%!
If I wasn't a medical professional, I would be:
A professional organizer.
Member of BMG Since:
2016
Education:
Doctor of Pharmacy from Virginia Commonwealth University School of Pharmacy
Residency:
PGY-1 Community Care Pharmacy Practice Residency from Virgina Commonwealth University/Rite Aid Corporation
Board Certifications:
Board Certified Ambulatory Care Pharmacist (BCACP)
Licenses:
State of New York Pharmacy License; Immunizer License
Specialized Training & Certifications :
Certified Diabetes Care and Education Specialist (CDCES); Heartsaver AED – Adult CPR & AED/Child CPR & AED/Infant CPR
Professional Affiliations:
University at Buffalo, School of Pharmacy and Pharmaceutical Sciences Clinical Associate Professor; Department of Pharmacy Practice Diabetes Pharmacotherapy; American Association of Colleges of Pharmacy; Pharmacists' Association of Western New York
Professional Honors & Awards:
2018 University at Buffalo Award for Teaching Innovation; 2018 Western New York Residency Preceptor of the Year; 2014 Teacher of the Year (University at Buffalo)