Nora J. Serghany, M.D.
Rheumatology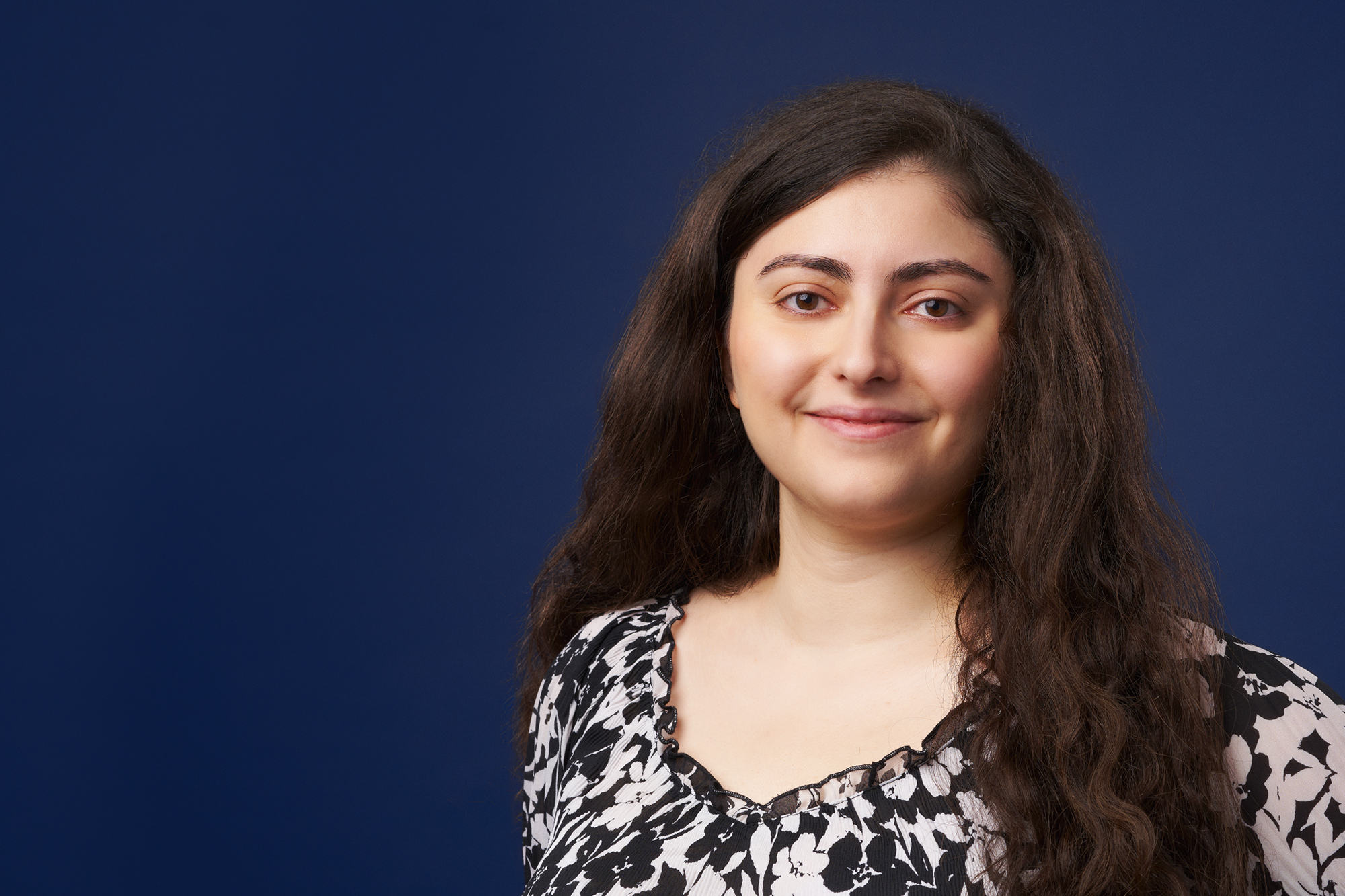 Why did you decide to go into medicine?
Medicine seems like one of the most efficient ways to directly help people, which corresponds to my belief that the purpose of life is to try to uplift each other. Additionally, I have family members with rheumatoid arthritis, so I have seen the cost in quality of life loved ones face when presented with autoimmune conditions, and felt the disappointment when treatments are less effective than we had hoped.
Favorite book or movie:
It is a tie between "Les Miserables," by Victor Hugo, and "The Book of Sadness," by Saint Gregory of Narek. They contributed greatly to my sense of empathy.
If I wasn't a medical professional, I would be:
Working in a nonprofit organization focused on increasing healthcare resources and after school extracurricular educational activities for rural communities. Perhaps also facilitating job creation through reforestation of abandoned properties.
Member of BMG Since:
2023
Education:
M.D. – University at Buffalo – Jacobs School of Medicine and Biomedical Sciences
Residency:
Internal Medicine – Loyola University Medical Center, Maywood, IL
Fellowship:
Rheumatology – MetroHealth Medical Center, Case Western Reserve University, Cleveland, Ohio
Professional Memberships:
American Medical Association
American College of Physicians
Physicians for Human Rights
If you think Dr. Serghany would be a good fit, call 716.656.4558 to schedule an appointment.