Robert M. Zielinski, M.D.
Associate Medical Director
Oncology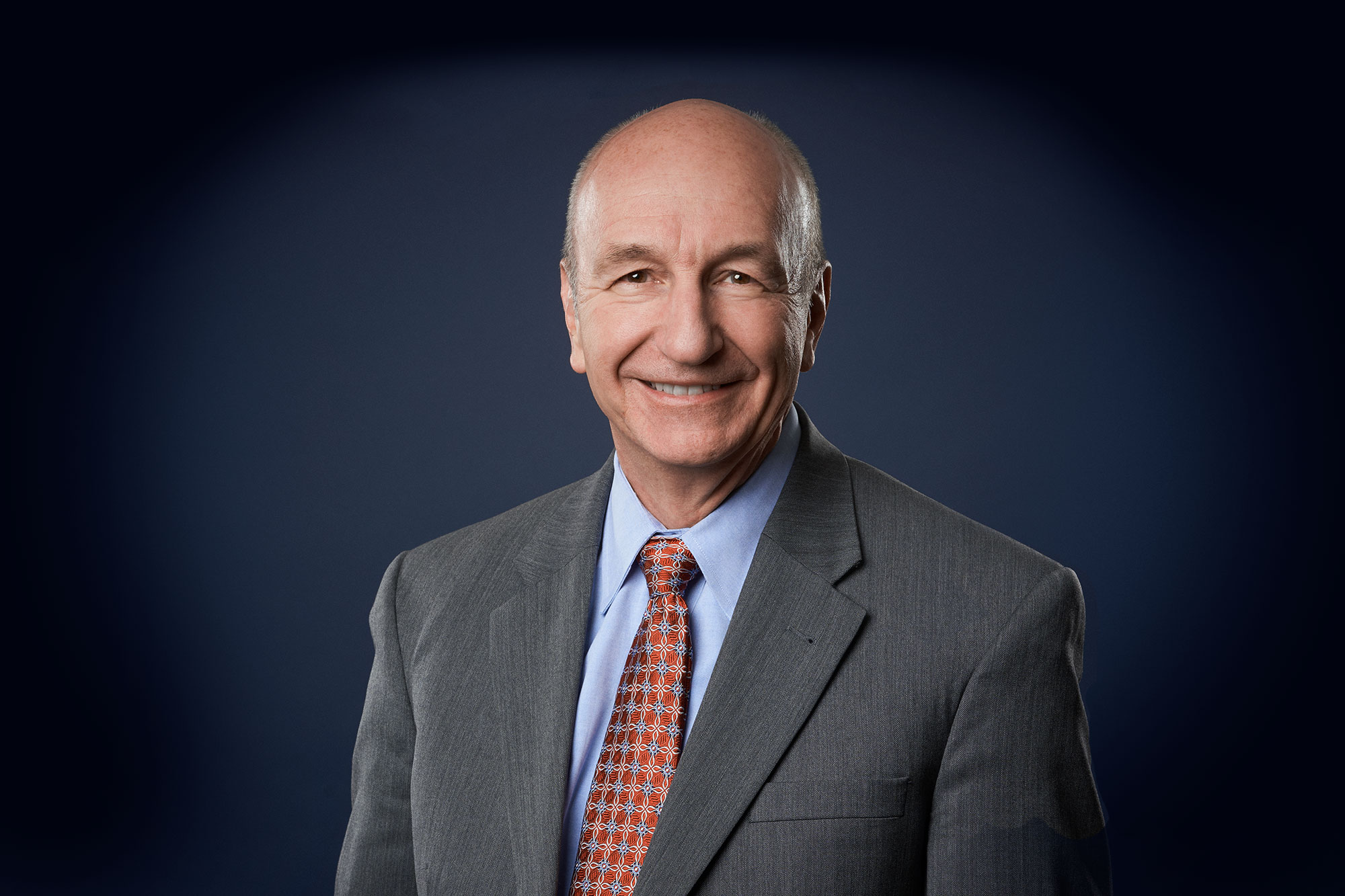 When I'm not working, you can find me:
On a golf course or at a Bills game with my grandsons
To me, treating people well means:
More than making the right medical decisions, though of course, that's important. Having been in the caregiver role during my late wife's chronic illness, I know what it feels like to be treated well by the health care system, and to be treated poorly, and it has much more to do with the personal interaction than the treatment prescribed
One thing people are surprised to learn about me:
I scuba dive
Member of BMG Since:
1991
Board Certifications:
Board Certified by the American Board of Internal Medicine, American Board of Hematology and American Board of Medical Oncology
Education:
MD from the State University of New York Health Sciences Center at Syracuse
Associations:
Member of the American College of Physicians and American Society of Clinical Oncology, Member of the Board of Trustees for Hospice Buffalo, Buffalo Medical Group Board of Directors
Fellowship:
Hematology and Oncology at the University at Buffalo School of Medicine and Biomedical Sciences and Roswell Park Cancer Institute
Hospital Affiliations:
Buffalo General Medical Center, Gates Vascular Institute and Millard Fillmore Suburban, Roswell Park Cancer Institute, Sisters of Charity Hospital, Kenmore Mercy Hospital, Lockport Memorial Hospital and Intercommunity Hospital in Newfane
Other Affiliations:
Clinical Instructor in the UB School of Medicine
Research:
Authored and Co-authored Articles for Medical Journals and Publications
If you think Dr. Zielinski would be a good fit, call 716.630.1059 to schedule an appointment.
Care Team