Roland Honeine, M.D., F.A.C.P.
Allergy & Immunology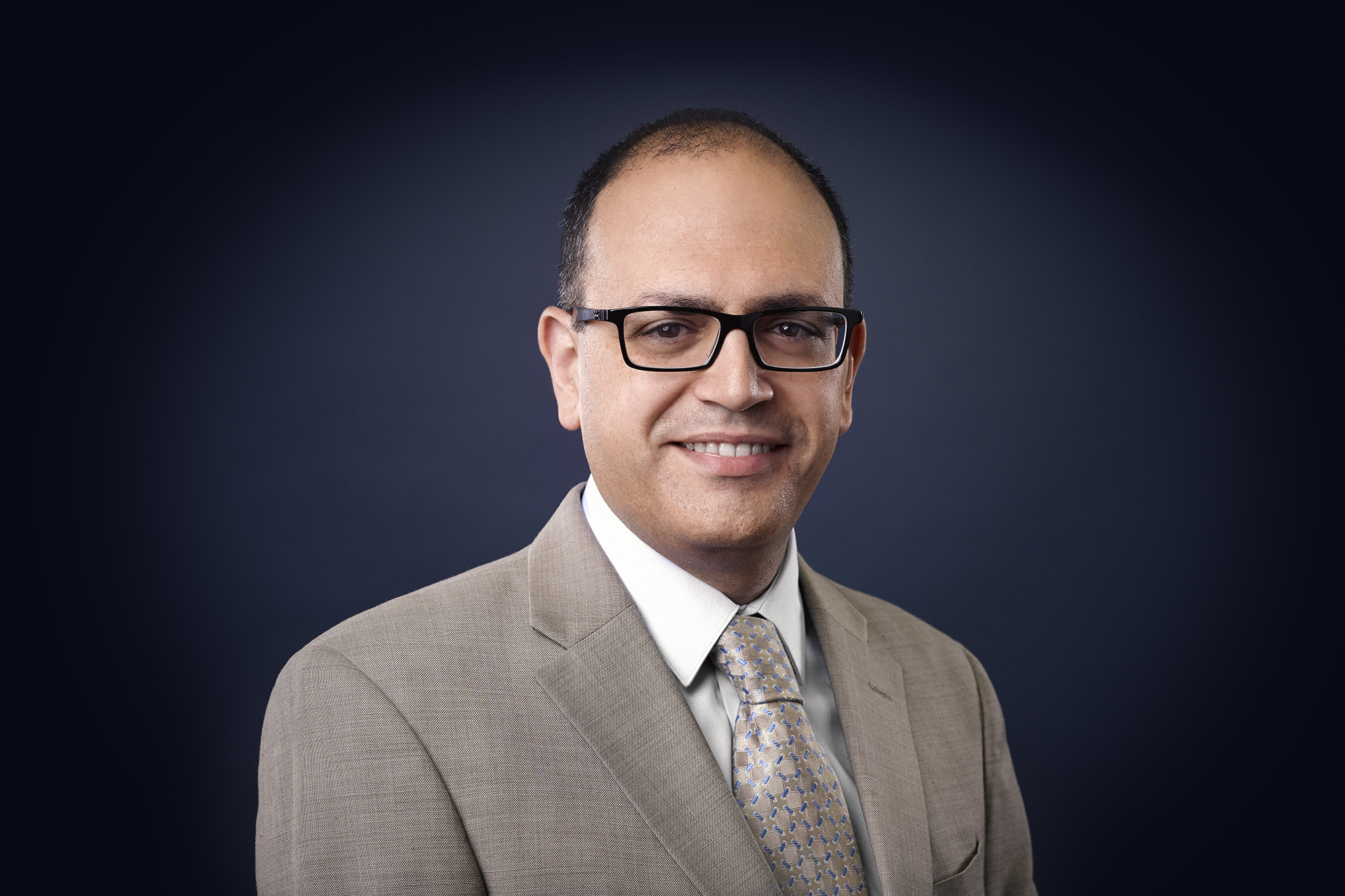 Why did you decide to go into medicine?
I mostly decided to go into medicine because of the amazing impact that my childhood allergist had on my health and well-being. I suffered from asthma and allergies for years. He gave me the opportunity to play like other "normal" kids. Now, as a father to a son with asthma and allergies, I also share the parents' perspectives and frustrations dealing with these issues on a daily basis
One thing people are surprised to learn about me:
I speak three languages
Favorite guilty pleasure:
Sweets … need I say more?
Member of BMG Since:
2015
Board Certifications:
Board Certified by the American Board of Allergy and Immunology and the American Board of Internal Medicine
Education:
MD from Saint Joseph University School of Medicine, Beirut, Lebanon
Associations:
Member of the America College of Asthma, Allergy and Immunology, and Member of the American Academy of Asthma, Allergy and Immunology
Special Training:
Internal Medicine Residency Program at the State University of New York at Buffalo School of Medicine and Biomedical Sciences and Affiliated Hospitals; Royal College of Physicians Accredited Medical Educator
Fellowship:
Fellowship in Allergy and Immunology at the University at Buffalo and Women & Children's Hospital and Buffalo General Medical Center
Other Affiliations:
Fellow of the American College of Physicians
Areas of Interest:
Nose and Sinus Problems, Respiratory Problems, Anaphylaxis, Hives, Food Allergies, Medication Allergies and Allergic Skin Conditions
If you think Dr. Honeine would be a good fit, call Orchard Park 716.656.4988 Essjay Road 716.630.1130 to schedule an appointment.
Care Team