Sara Bensman, D.O.
Primary Care, Family Medicine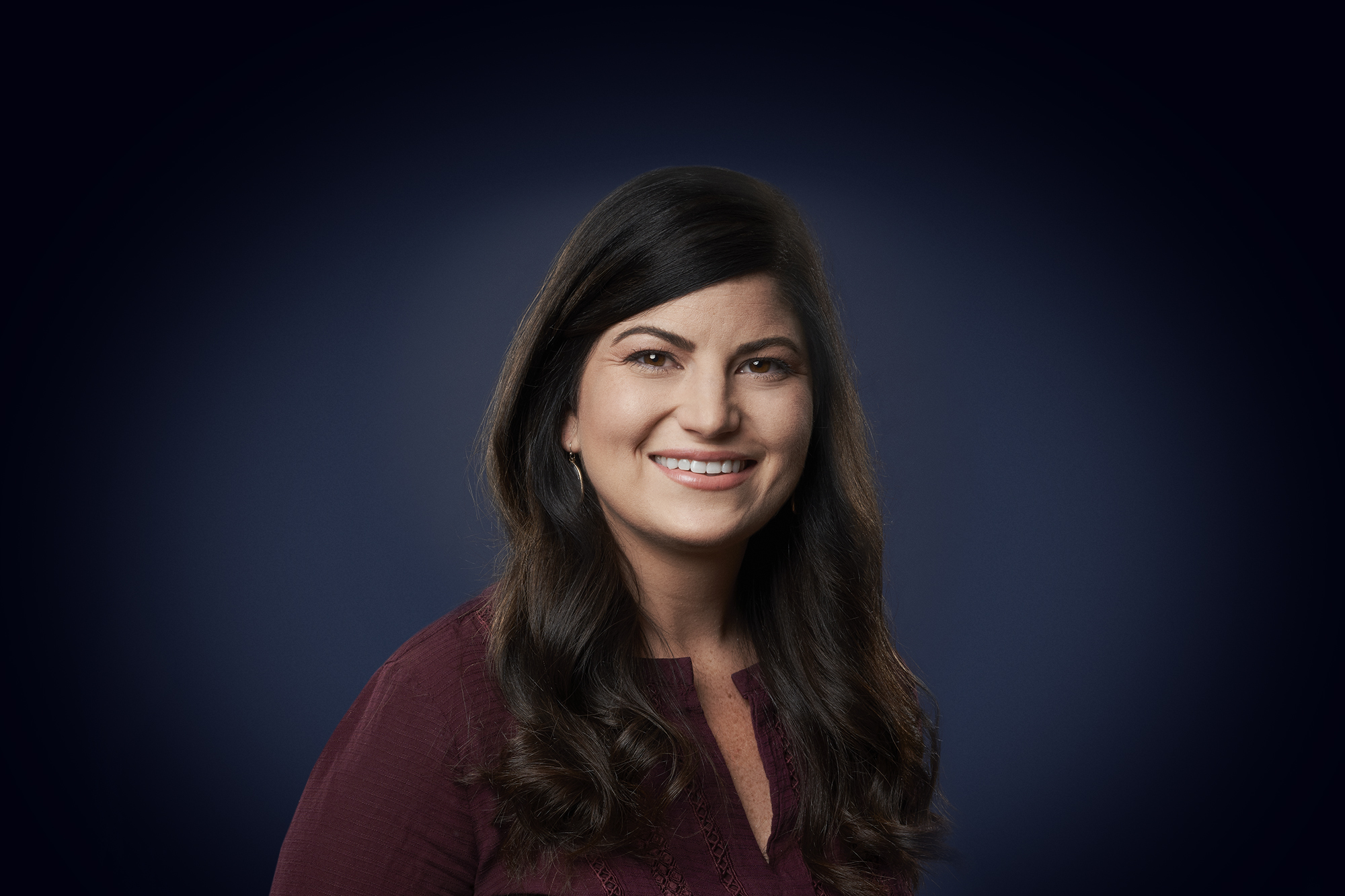 Why did you decide to go into medicine?
I wanted a career where I could combine my love for science and my desire to help people lead healthier, happier lives. Specifically, I chose primary care because I wanted to focus my efforts to disease prevention.
To me, treating people well means:
Encompassing not only physical health, but also emotional health. Being open-minded and a good listener. And trying not to let the ever-changing healthcare environment get in the way of providing quality care.
If I wasn't a medical professional, I would be:
An interior designer, or coffee shop owner.
Member of BMG since :
2019
Education:
DO from Lake Erie College of Osteopathic Medicine, Bradenton FL; BS from Canisius College, Buffalo NY
Research:
"The Effects of Retinoic Acid on VEG-F Secretion by Human Breast Cancer Cells MCF-7." Susan Aronica PhD. Canisius College.
If you think Dr. Bensman would be a good fit, call 716.656.4454 to schedule an appointment.