Suzette LaJeunesse, M.D.
Obstetrics & Gynecology, Cancer Care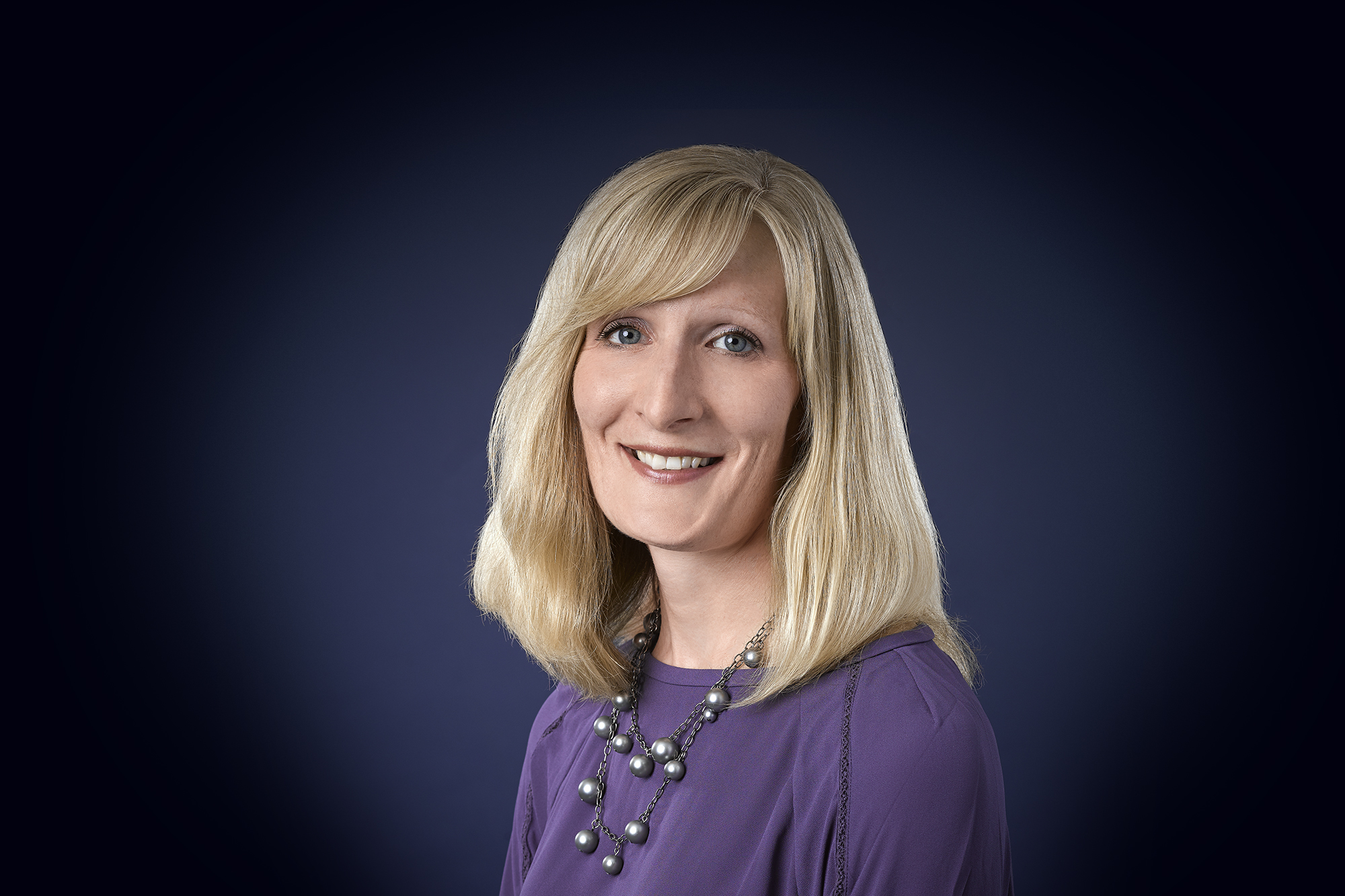 When I am not working you can find me:
Hanging out with my three sons. We are usually playing hockey, basketball or any random sport. If we are not playing a sport, then you will find me driving them to a sporting event
Favorite pastime:
Exercising-I am an avid runner and I love to CrossFit. CrossFit incorporates many different exercises, providing a perfect work out!
One thing I cannot live without:
Ice Cream
Member of BMG Since:
2014
Board Certifications:
Obstetrics and Gynecology
Education:
MD from the University at Buffalo School of Medicine and Biomedical Sciences
Associations:
Fellow of the American College of Obstetrics and Gynecology, Member of the Buffalo OB/GYN Society
Special Training:
Residency at the University at Buffalo and Women & Children's Hospital
Areas of Interest:
High-risk Pregnancies, Endometriosis, Contraception and Alternative Treatments for Menopause, Teens
If you think Dr. LaJeunesse would be a good fit, call 716.630.1150 to schedule an appointment.