Tiffany Hoffman, D.O.
Primary Care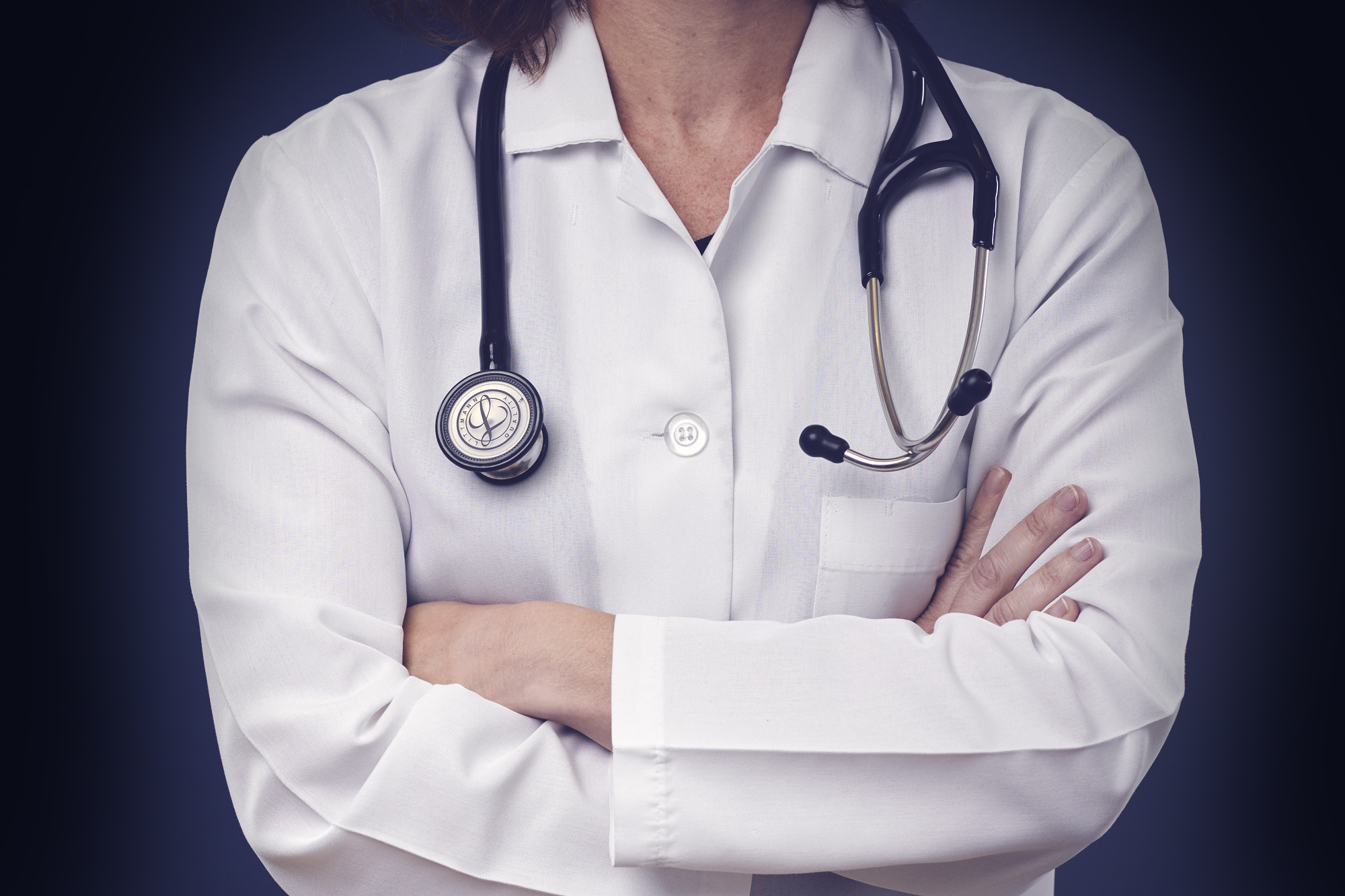 Why did you decide to go into medicine?
My mom was in the medical field so I grew up around it. I went on a medical missions trip in high school. On that trip is when I knew I wanted to become a physician and help/ care for people in that way. Why I chose Family Medicine as my specialty: It encompasses a little of everything while still having that rapport with my patients.
Favorite/most memorable patient moment
When I was on a medical missions trip, one little boy was waiting in line to see the dentist. He was terrified, crying, trying to run away. I noticed him and went over to him and gave him a big hug. Even though we did not speak the same language, he knew I was there to protect him, and he trusted me. He got through the exam while holding my hand and gave me a big hug and smile afterwards. This was the moment I knew I wanted to be in the medical field. I want that rapport with my patients, where we trust each other and figure it out together.
When I'm not working, you can find me…
Outside - hiking, camping, kayaking or traveling. I'm always ready for the next adventure!
Member of BMG Since:
2023
Education:
Doctor of Osteopathic Medicine – Lake Erie College of Osteopathic Medicine – (LECOM)
Residency:
University of Buffalo – Sister's Hospital Family Medicine Residency
Professional Memberships:
American Academy of Family Physicians
International Medical Society
Christian Medical and Dental Association
Interests:
Traveling
Hiking
Kayaking
Camping
Snowboarding
Cooking
If you think Dr. Hoffmann would be a good fit, call 716.656.4562 to schedule an appointment.