Vikas Singla, M.D.
Internal Medicine, Primary Care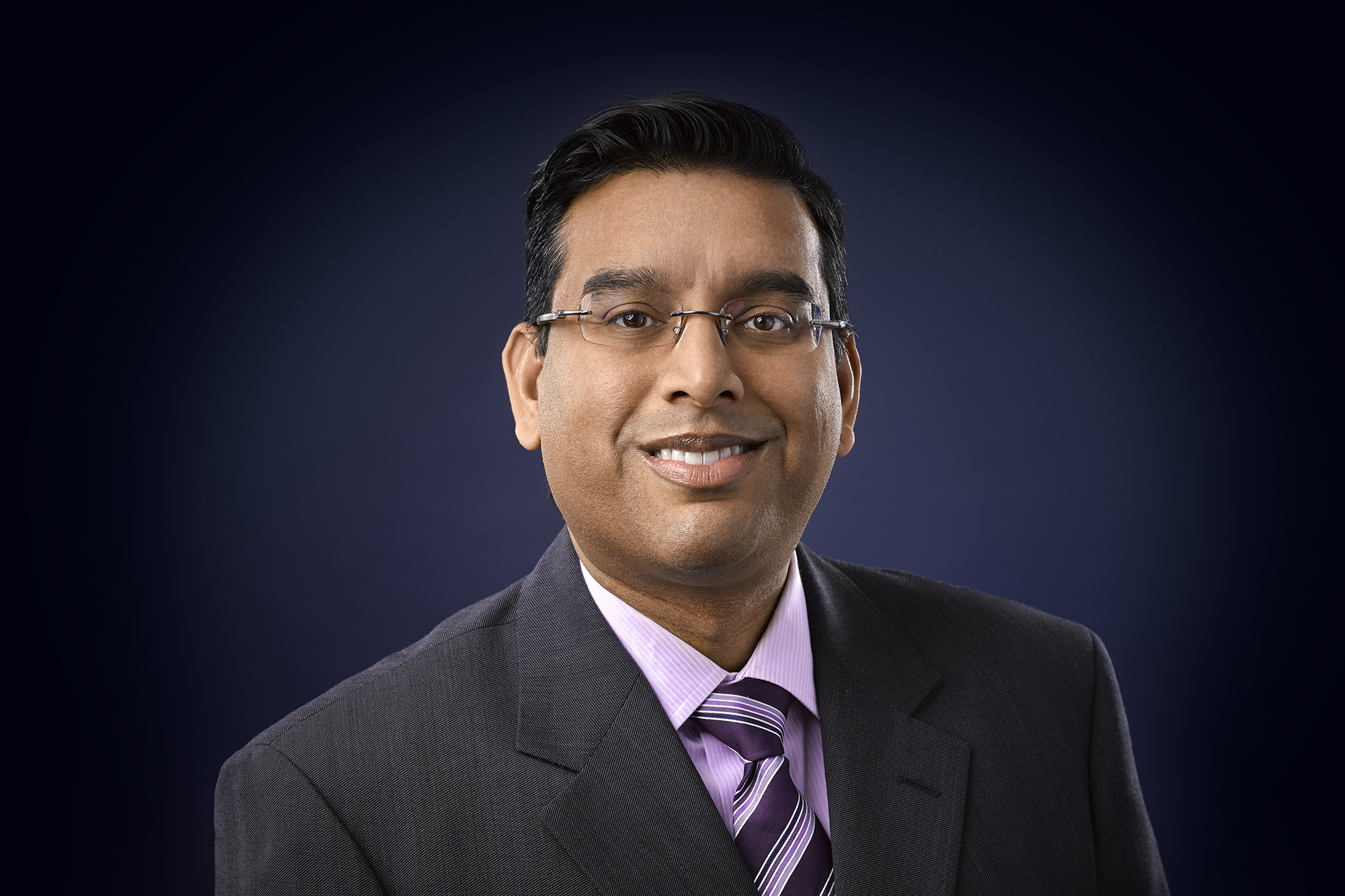 Why did you decide to go into medicine?
I grew up in a family where medicine surrounded me, interested me, and made me pursue the field.
To me, treating people well means:
To be treated like you want to be treated
Favorite pastime:
Spending time with my wife and traveling with her
One thing I can't live without:
My wife and family
Member of BMG since:
2017
Board Certifications:
Internal Medicine
Education:
MD from Medical University of Silesia, Katowice, Poland
Special Training:
Residency in Internal Medicine at Long Island College Hospital
If you think Dr. Singla would be a good fit, call 716.630.1174 to schedule an appointment.