At Buffalo Medical Group, our allergy and immunology specialists have extensive experience in diagnosing and treating infants, children and adults with allergic diseases and immune system abnormalities. Our board-certified physicians are all Fellows of the American Academy of Allergy, Asthma and Immunology and have special expertise in performing diagnostic allergy puncture and skin patch tests to diagnose contact-induced rashes and insect sting allergic reactions.
Complete allergy & immunology care for your whole family.
We use a variety of traditional medications and cutting-edge therapies to treat a broad range of respiratory conditions, skin reactions and allergic reactions, such as:
Asthma
Contact allergies
Eczema
Hives
Rhinitis (hay fever)
Sinusitis
Severe allergic reactions to food, drugs and insect stings
Patch Testing Paperwork for Patients
Please print and complete the following questionnaire and bring it with you to your next allergy appointment.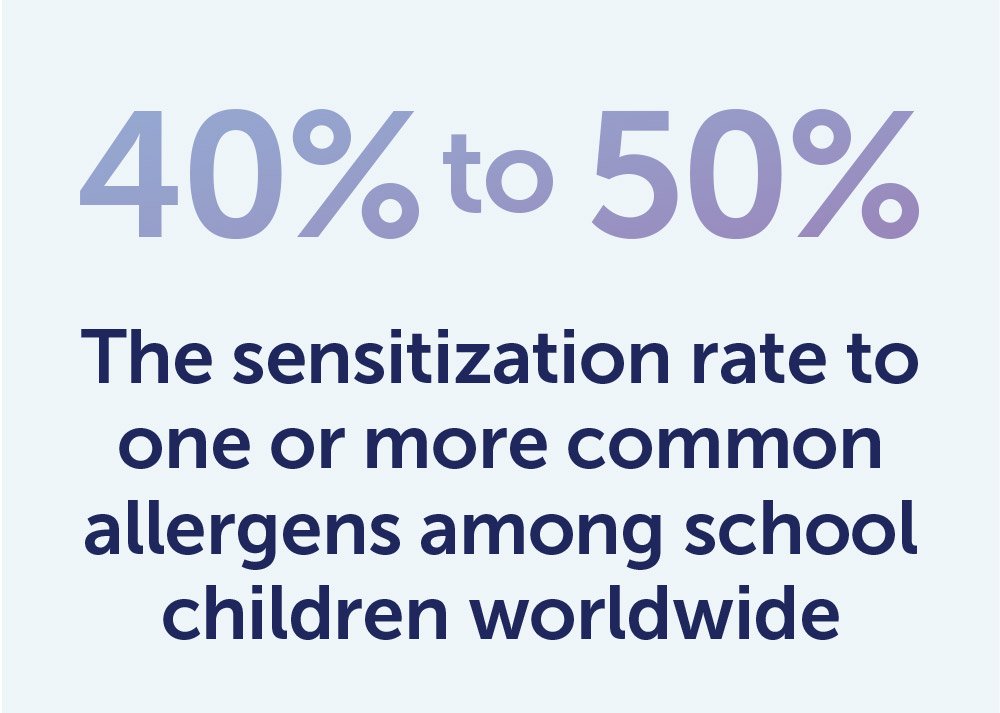 Allergy & Immunology Specialists