Gabriel Lopez, P.A.
Primary Care, Internal Medicine, Sleep Medicine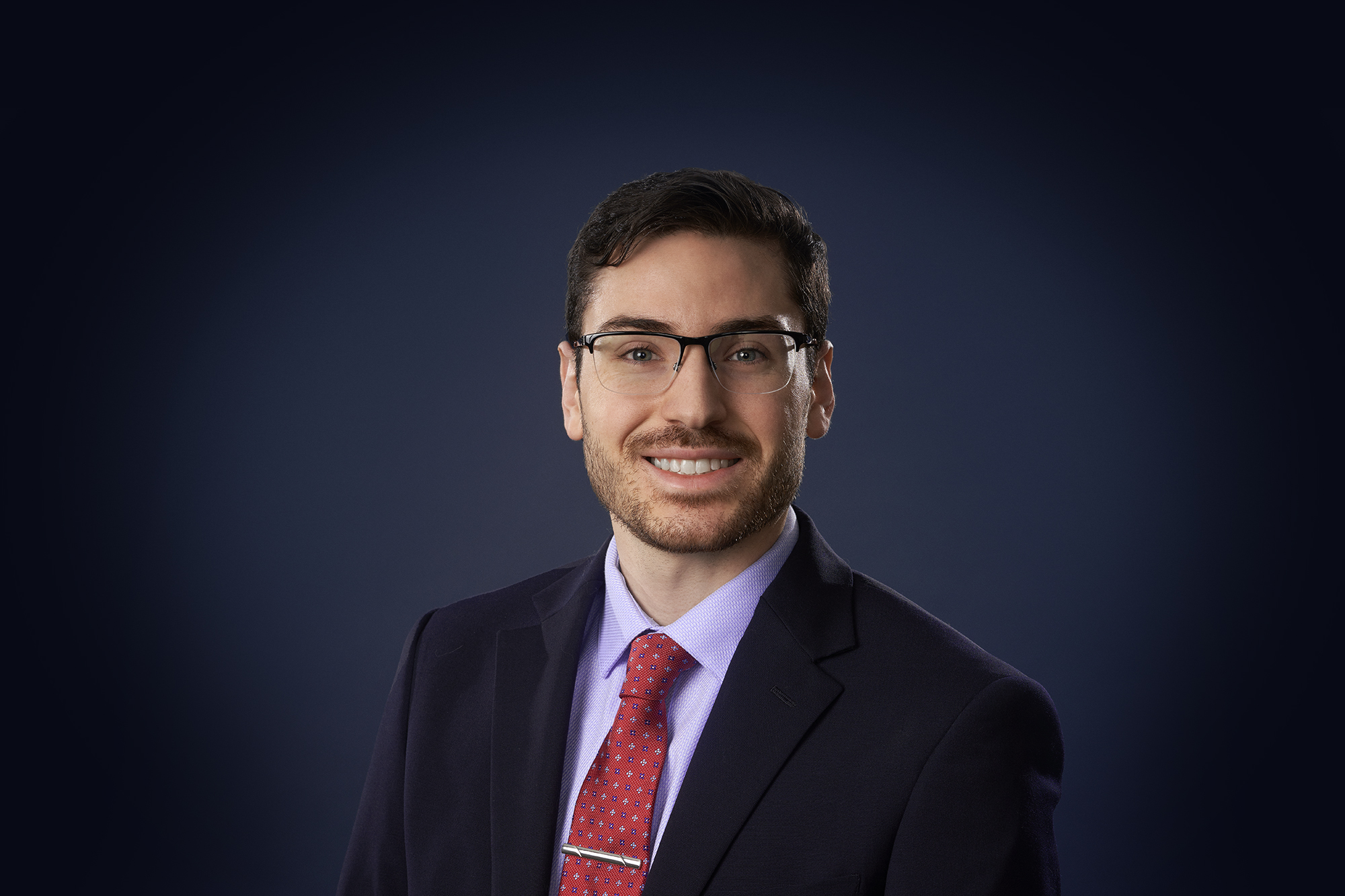 What does treating people well mean to you?
Listening and being present for your patients.
Why did you choose a career at BMG?
The collaborative nature among a multi-specialty group like BMG offers patients the most comprehensive and convenient care.
What's your favorite WNY restaurant?
Lately, I've been enjoying the authentic blend of herbs and spices at Alibaba Kebab.
If you weren't a medical professional, what would you be?
It's a toss up between a high school history teacher or a National Geographic photographer.
Member of BMG Since:
2019
Education:
Master of Science in Physician Assistant Studies from King's College, Wilkes-Barre, PA; Bachelor of Science Degree in Medical Studies and Minor in Biology from King's College, Wilkes-Barre, PA
Licenses & Certifications:
National Physician Assistant Certification; NYS Physician Assistant License; Advanced Cardiac Life Support Certification; Basic Life Support Certification
If you think this provider would be a good fit, call 716.630.1000 to schedule an appointment.
Care Team