Sleep disorders are a common, but often under-diagnosed, problem affecting as many as 40 million Americans. Buffalo Medical Group's Adult & Pediatric Sleep Center diagnoses and treats patients of all ages, including infants, in a safe and comfortable setting.
Open seven days a week, our sleep center is accredited by the American Academy of Sleep Medicine and directed by Sandra A. Block, MD, a physician with board certifications in sleep medicine, neurology and clinical neurophysiology, as well as extensive experience in treating both adult and pediatric sleep disorders. Our team takes a multi-disciplinary approach working with ENT specialists, allergists, dentists, pulmonologists, nutritionists and, if appropriate, respiratory therapists to treat a variety of conditions.
Comprehensive sleep medicine care.
We use state-of-the-art equipment and a comprehensive, multidisciplinary approach to diagnose and treat patients with sleep disorders, such as:
Insomnia (adult and pediatric)
Narcolepsy/cataplexy (adult and pediatric)
Obstructive sleep apnea
Restless legs syndrome (adult and pediatric)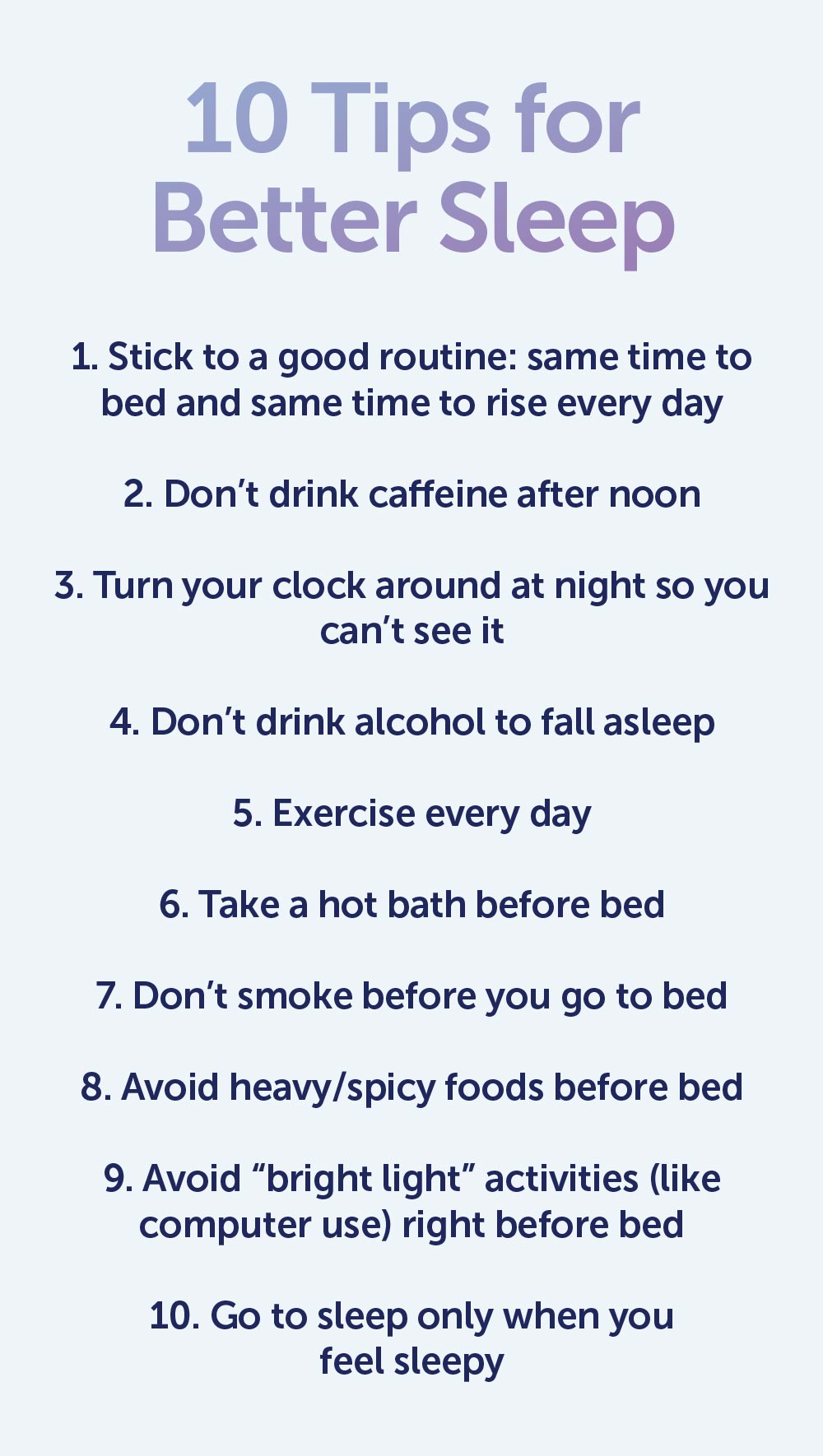 Sleep Medicine Specialists