Our Family Medicine Team is Now Accepting New Patients Virtually!
If you are in need of a Primary Care Physician, you can establish care through a video visit. View our team below and call their office directly to set up an appointment, or call 716-630-2544 for help.
Staying well starts with your primary doctor. At Buffalo Medical Group, your Primary Care Physician (PCP) is your first stop for medical care—and your partner in health. Our PCPs deliver comprehensive care that's as convenient as it is compassionate, and always strives to keep you well.
We also offer telemedicine options, including video visits and e-Visits through MyBMGChart, to provide you with the care you need from the comfort of your home.
We offer a comprehensive approach to patient care, giving you access to a team of primary care physicians, specialists, nurse practitioners, physician assistants, nurses, pharmacists, nutritionists, behavioral health specialists, and ancillary service and support personnel who work collaboratively to offer you a continuum of care that meets all of your health care needs.
We are a Patient Centered Medical Home, a recognition given by the National Committee for Quality Assurance (NCQA), for our partnership of care coordination between you and our providers.
Our PCPs are here to keep you well, offering a variety of preventive services. Our PCPs are conveniently located in the Northtowns, Southtowns & Downtown Buffalo, to deliver you care close to home.
Annual physicals (student/camp/sports/work)
Diagnostic and screening procedures (radiology, laboratory and other testing)
Flu shots
Health and illness prevention
Medications and treatment instruction/education
Ongoing chronic care management
Preliminary diagnosis
Prescriptions
Routine bloodwork
Specialist referrals
Therapeutic plan
As a Family Medicine/Primary Care patient of Buffalo Medical Group, you'll have access to our SameDay Care service, giving you a convenient, same-day option for non-emergency medical issues that may arise after normal office hours, on Saturdays or on holidays. Learn more about our SameDay Care, located at 295 Essjay, Williamsville & 3900 North Buffalo Road, Orchard Park.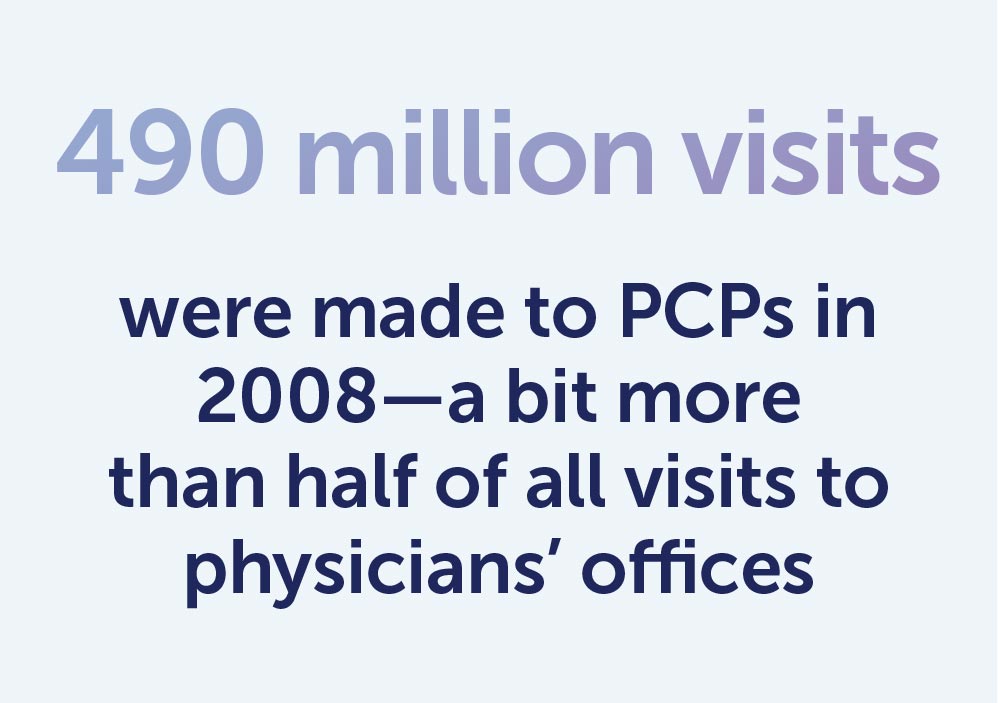 Family Medicine Specialists